---
As the Covid-19 pandemic is impacting the globe, QuickLaunch continues to monitor the ever-changing situation. We pray for good health, safety and success of global organizations who are facing uncertain times due to COVID-19. Our goal is to keep our employees, customers and visitors safe without disrupting customer and company operations.
As organizations have equipped their employees with work from home, most of them are still struggling to provide secure access to their employees working from home. By leveraging QuickLaunch's EiPaaS technology, organizations can eliminate manual processes, reduce dependency on spreadsheets, while providing secure access to essential applications, increasing visibility, speed, and accuracy across the organization.
Quick links:
---
Single Sign-On and Adaptive Multi-Factor Authentication for free
We, at QuickLaunch, like to serve the community. With all true spirits, we are offering our proprietary Single Sign-On (SSO) and Adaptive Multi-factor Authentication (AMFA) at no cost. We understand the emergency situation and would like to empower organizations and institutions who are looking to provide secure work from home facility to their workforce during this unnatural pandemic.

Single Sign-On and Adaptive Multi-Factor Authentication (AMFA) to 6 apps for all users
Provide seamless access for all users to essential applications anytime, anywhere from any device. Logins are highly secure as QuickLaunch's AMFA prompts end users with additional mode(s) of authentication if it detects suspicious user behavior, thereby preventing account takeovers attacks, brute force attacks and other phishing attacks.

QuickLaunch Basic Support with Dedicated Customer Account Manager
Our technical experts address your queries over chat. A dedicated customer success manager is assigned to each customer to support onboarding, account escalations, customer advocacy and provide periodic health checks. Trainer assisted platform configuration sessions are also available.
*QuickLaunch for Emergency Remote Work will be available to Institutions/organizations free of charge for six months from date of contract signing, with the option to extend as we track the situation.
---
Your remote work toolkit:
There are a plethora of tools that can be used to improve the end user experience for your remote users. QuickLaunch has an inbuilt app library that hosts applications such as Banner®, Jenzabar®, Workday®, PeopleSoft®, WebAdvisor®, Moodle®, D2L®, Canvas®, Blackboard® and 5000+ applications. Integrate seamlessly with any application in our app library and get started quickly. We are also able to provide custom integrations to your homegrown applications.
Here are some of the most popular video/audio conferencing apps that we have successfully deployed across our customer base: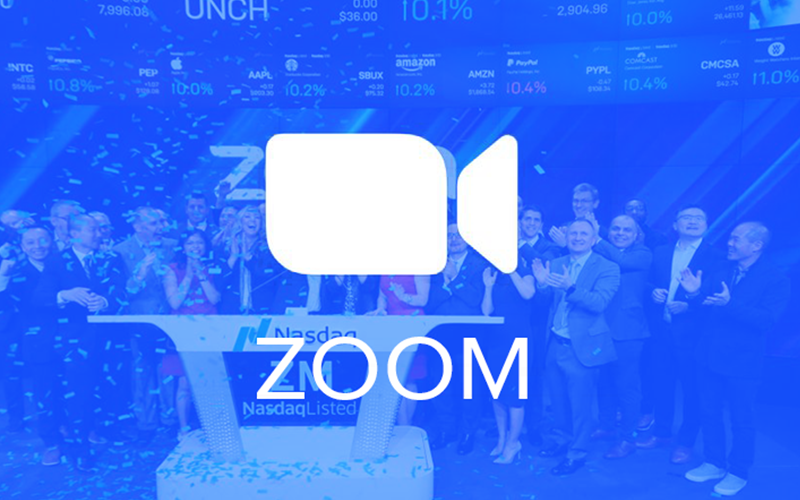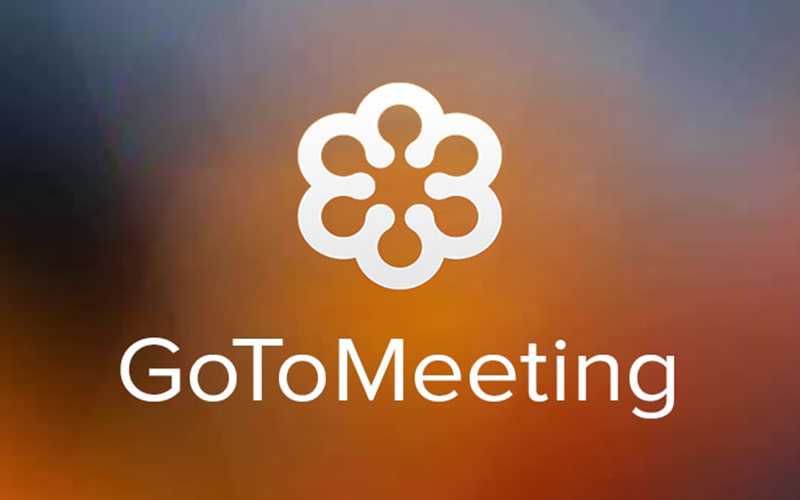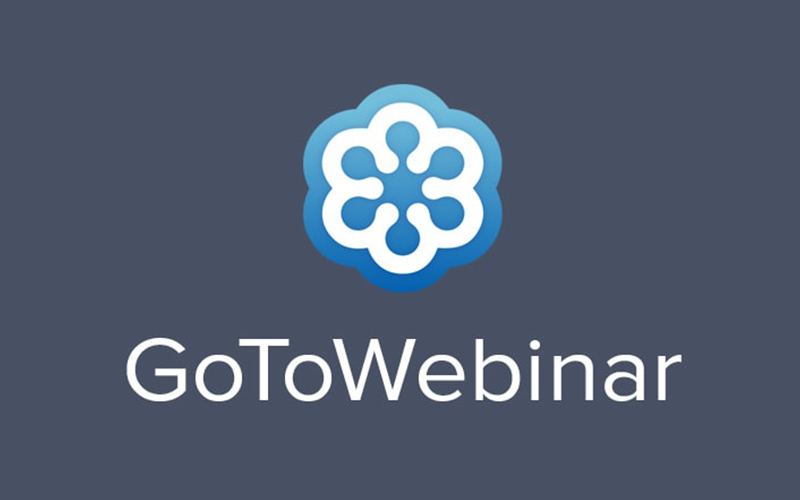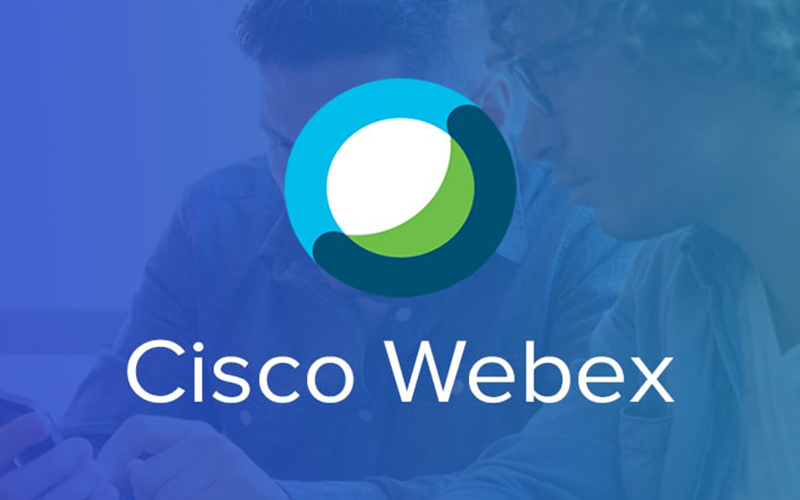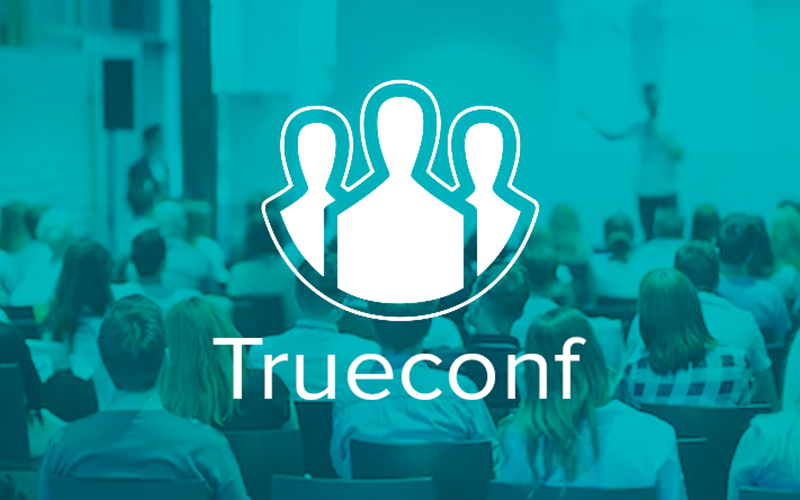 and 30+ video/audio conferencing apps leveraged by higher ed institutions.
Enterprises Leveraging QuickLaunch Identity Management as a Service