Why Do Top Organizations Trust QuickLaunch?
QuickLaunch helps organizations to seamlessly automate identity life cycle management and bolster endpoint security. Since 2013, hundreds of organizations have trusted QuickLaunch to transform identity management.
Our Customers
We manage identity for 100s of Delighted Customers.
How Illinois College Cut IT Helpdesk Costs using QuickLaunch Self-Service Password Manager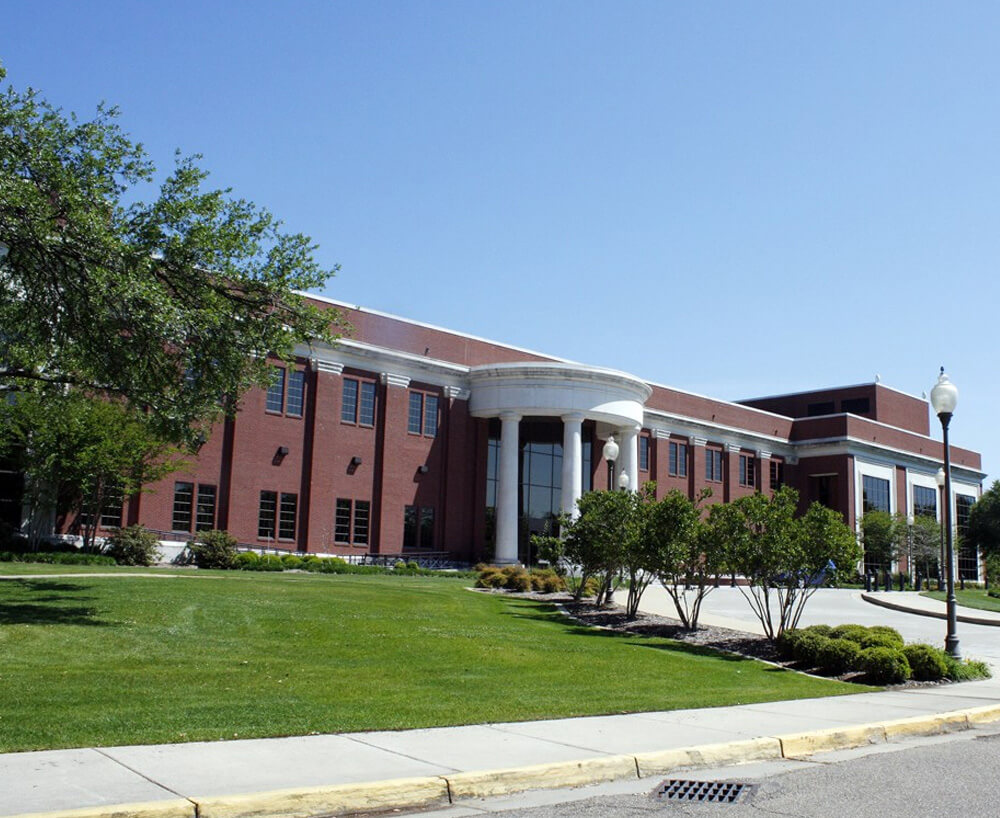 How Hinds Community College Transformed Student User Experience using QuickLaunch SSO
Learn How College of Marin (an InCommon® Institution) Achieved SSO & Multifactor Authentication using QuickLaunch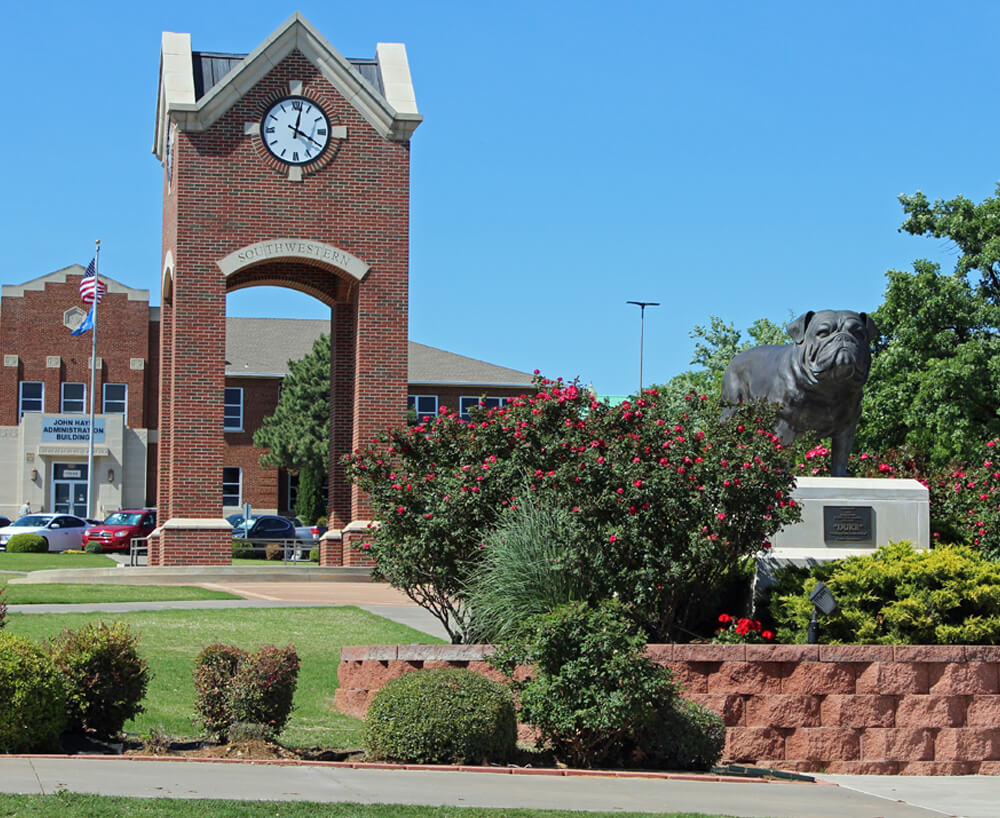 Learn How Southwestern Oklahoma State University Improved User Experience with QuickLaunch
How Virginia-Community-College Automated Accounts Provisioning with QuickLaunch Identity
Dubuque University
Pierpont Community College
Abraham Baldwin Agricultural College
Kansas City University of Medicine and Biosciences
Logos Evangelical Seminary
North Central Michigan College
Clark College
Sign-up for Your Free Trial and Join 100s of Top Organizations Transforming their Identity and Access Management with QuickLaunch.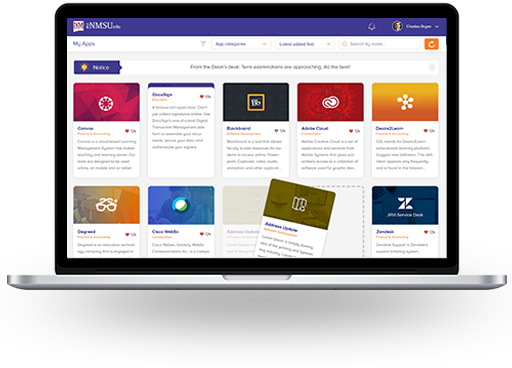 ---
What our customers say about us
We have greatly improved the user experience for everyone trying to find and utilize the many application services available at Illinois College. We have also saved a significant amount of budget and time with password reset, allowing our users to reset their own passwords 24/7, rather than having to wait for the service desk to be open. Accounts are better secured now that they are tied to SSO and forced to comply with our AD password policy, and with MFA we look to provide even better security.

Patrick Brown

Chief Information Officer, Illinois College

We improved user experience for everyone at Roanoke-Chowan Community College who was finding it difficult to login to multiple applications from different screens using multiple credentials. QuickLaunch Single Sign-On provided one-click secure access to all applications from a single screen, thereby improving user experience. Moreover, users can now reset their passwords on their own without raising the password reset request to help desk. All our user accounts are secured with strong MFA policies offered by QuickLaunch.

Michael J. Wilson

System Administrator, Roanoke-Chowan Community College

We'd tried and abandoned multi previous approaches to single sign-on before adopting QuickLaunch. We needed a cloud-based solution that offered password reset, CAS, SAML, MFA, and the ability to ease the stress on the IT staff. QuickLaunch offered this and much more.

Allen Saylor

Chief Technology Officer, Abraham Baldwin Agricultural College

The professionalism and technical knowledge demonstrated by the QuickLaunch Team is unmatched. Had it not been for the team's dedication to their identity platform, I am certain that there is no way that our time-sensitive implementation would have been possible

Robin Strader

Executive Director of Information Systems, Pierpont Community and Technical College
Subscribe now to stay connected