The Path to Passwordless: Never type a Password Again!
Streamline the login process while maintaining security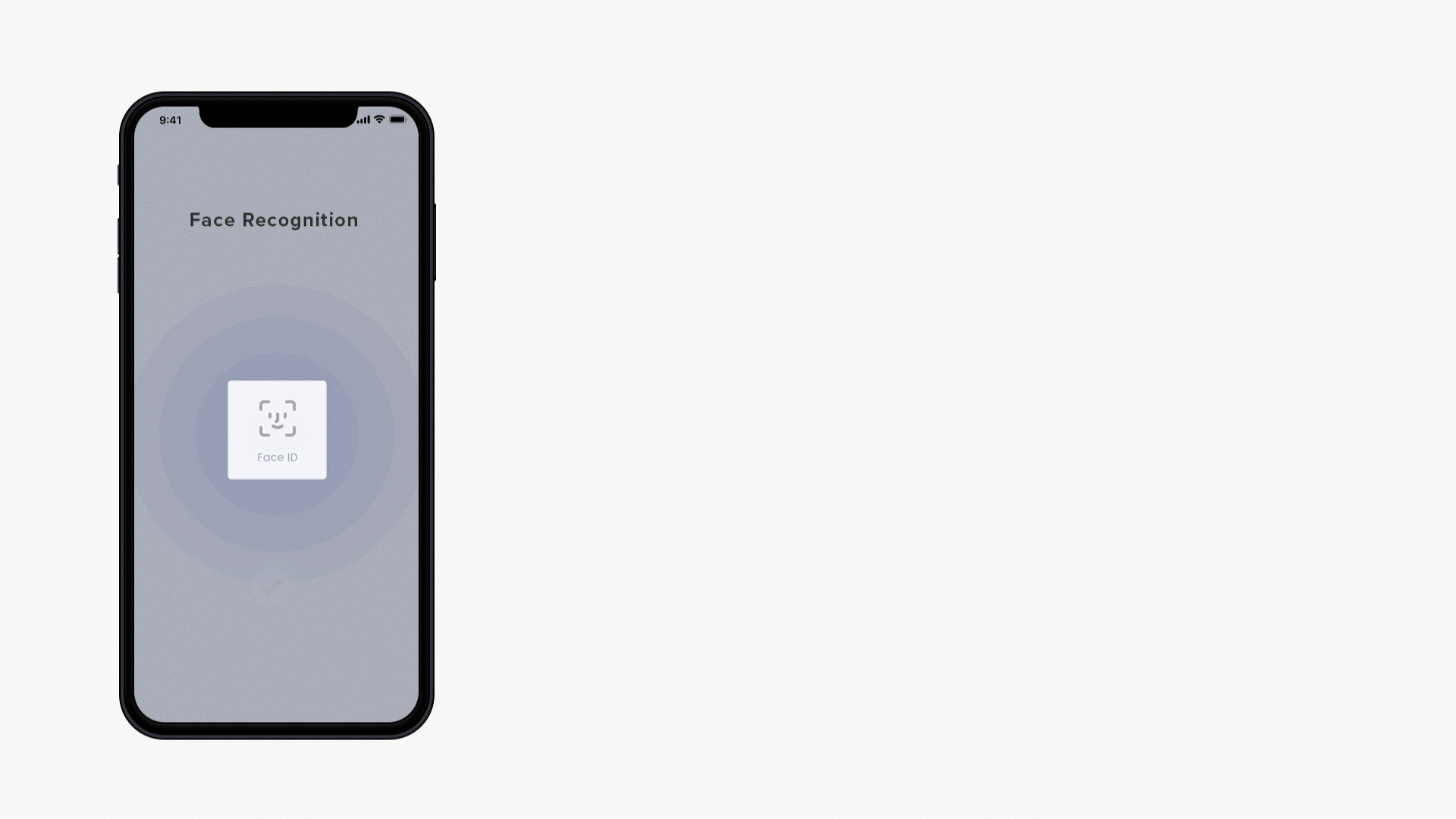 Time to Eliminate Passwords
Passwordless
Features
One step closer to a passwordless future
04
Push Notifications
The user's mobile device receives a notification from QuickLaunch, where they can tap the prompt to authenticate.
02.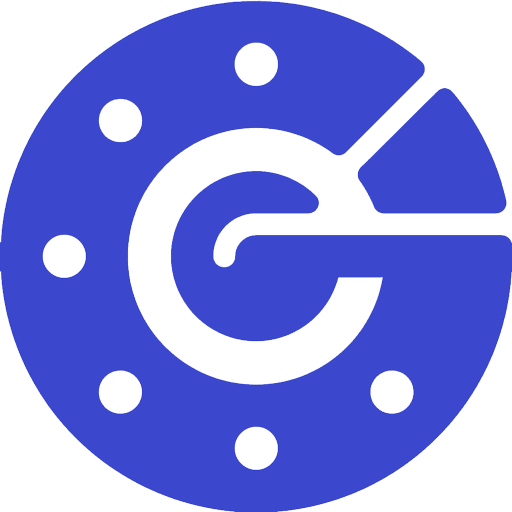 Authenticators
Twilio, Google, or the Microsoft Authenticator serves as an additional way of securing users' accounts.
01.

Email
Users will receive a confirmation code in their inbox that needs to be entered for authentication.
05.

SMS OTP
Users receive a confirmation code on their phones, which helps them authenticate.
03.

Security Questions
Users must provide answers to the security questions in order to successfully authenticate.
06.

Preferred Authentication
By enabling the ease of preferred authentication factors, you can give your users the freedom to select their login factor.
06.

YubiKey
Protect your digital world and stop account takeover attacks by authenticating end users using a physical device such as YubiKey by Yubico..
Over
500

Institutions Trust QuickLaunch as their Identity Management Partner
Trusted and Proven Worldwide
"We have greatly improved the user experience for everyone trying to find and utilize the many application services available at Illinois College. We have also saved a significant amount of budget and time with password reset, allowing our users to reset their own passwords 24/7, rather than having to wait for the service desk to be open. Accounts are better secured now that they are tied to SSO and forced to comply with our AD password policy, and with MFA we look to provide even better security."

Patrick Brown​​

Chief Information Officer

"After years of managing a home-grown solution and attempts with other 3rd party tools, Colorado Christian University selected QuickLaunch to help manage digital identities for students, staff, and faculty. We have been able to improve the end-user experience, boost staff productivity, improve institutional security, and reduce technical debt all at an affordable cost. The experience working with QuickLaunch has gone well and we look forward to the next phase of our project.".

Renee Martin​

Chief Information Officer​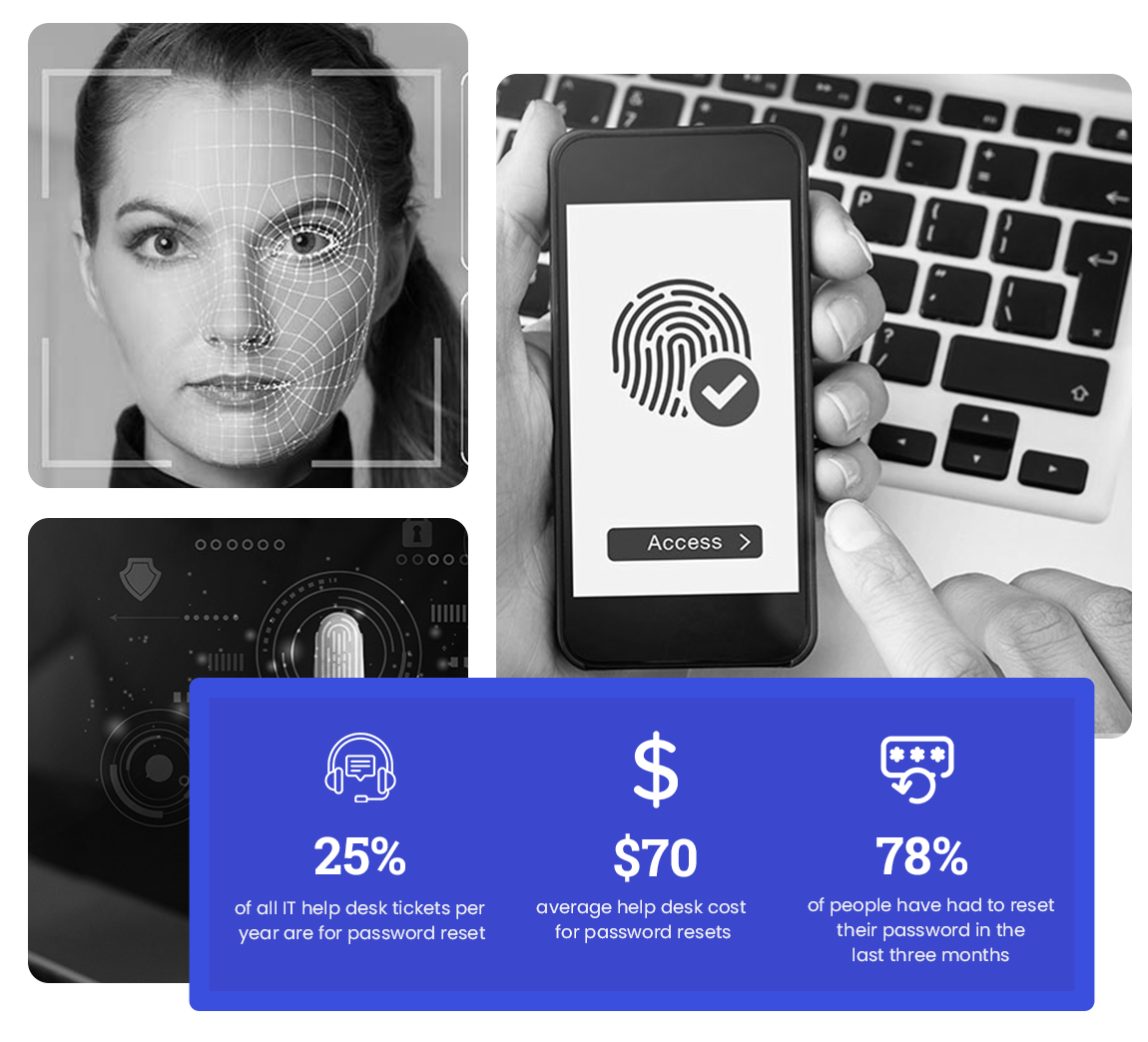 Passwordless
Benefits
Passwordless authentication is crucial to reducing the risks of password-related data breaches and enhancing the overall user experience for applications. In 2021 alone, 80% of basic web application attacks were attributed to the use of stolen credentials, emphasizing the importance of these safeguards. According to a survey, 90% of IT leaders are willing to adopt these solutions due to their security, cost-effectiveness, and ease of use. Below, we'll dive into the top passwordless authentication methods.
Improve Security
Lower long-term costs
Better user experience
Compliance with regulatory bodies
Ready to Begin?
Protect and secure your end users with a pricing plan to fit your business needs.
Get Started
Authentication using Mobile push, Google auth, Microsoft auth, Twilio, Security questions, Email OTP, SMS OTP, and YubiKey.​
starting at
$0.15
/user/month