QuickLaunch Partner Program
QuickLaunch Partner Ecosystem
Deliver QuickLaunch as a managed service to provide a complete identity and access management solution to your clients/partners. Provide a branded portal with simplified, yet secure access to your service with a partner-friendly offering.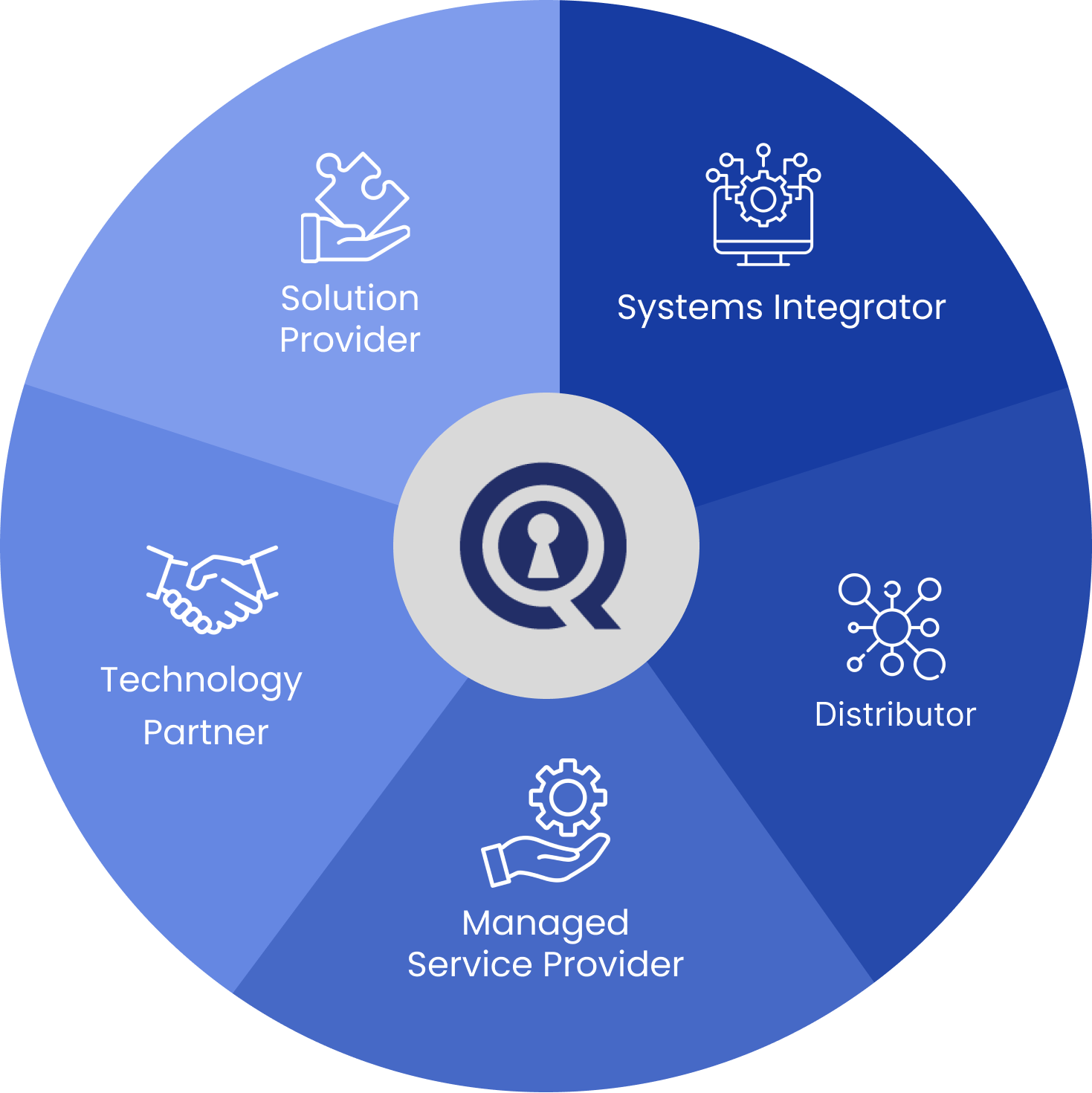 Simplified identity management for you, your clients, and end users. Join the QuickLaunch partner ecosystem today to get started!
Value for Clients, Profits for Partners
QuickLaunch partner program provides the right resources, tools, and enablement you need to establish your presence in enterprise identity market. Strengthen customer retention, and prevent breaches, while increasing revenue and boosting productivity.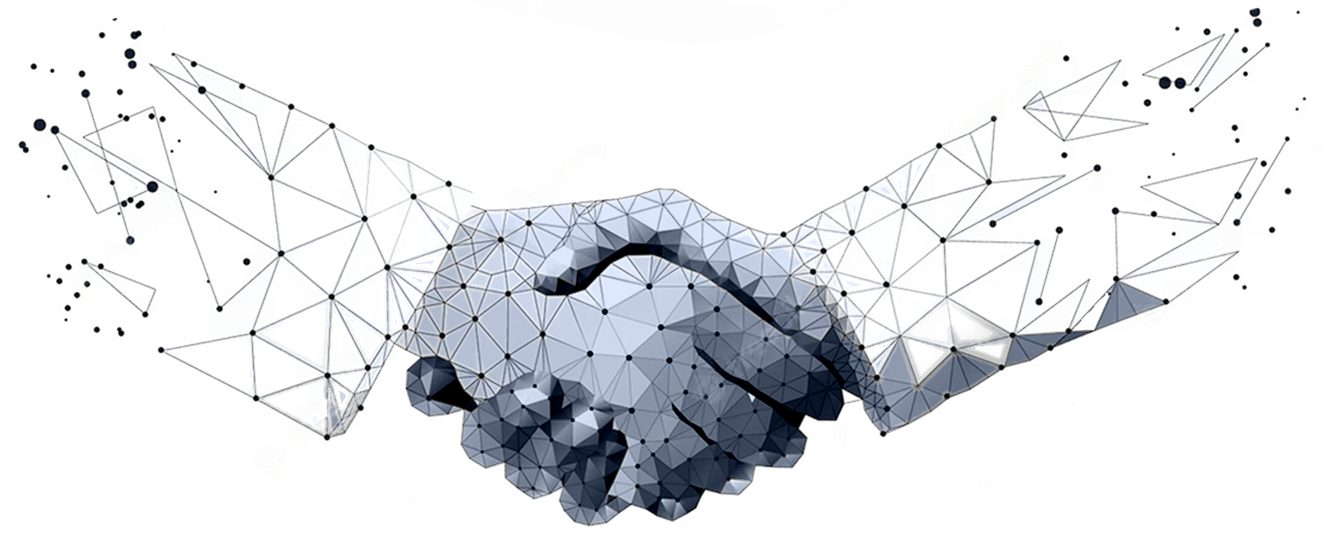 Deep Fusion of Features and
Technology integration
03.

Identity Provider
Own a trusted and secured storage on the cloud to store information pertaining to multiple identities.
03.

Active Directory Connector
QuickLaunch has a real time Active Directory connector allowing self-service password reset.
03.

Single Sign-On
QuickLaunch allows a single set of credentials to access multiple applications with the support of various protocols such as CAS, SAML, Shibboleth, and OpenID.
03.

Smart Password Manager with MFA
Reset passwords with multiple authentication factors, including security questions, OTP, SMS, YubiKey, Mobile Push, and Google Authenticator, without IT help desk assistance.
03.

Adaptive Authentication
Trigger MFA based on deviations in user behavior (time of login, place of login, browser, and other factors) and prevent account take over attacks.
03.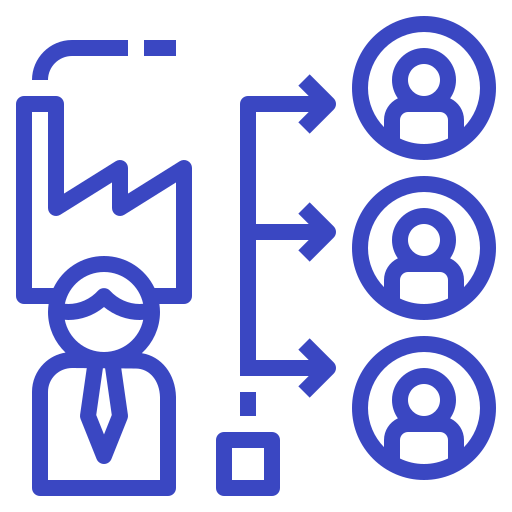 Automated Provisioning
Simplify user access management, assign role-based privileges and sync Active Directory changes across applications in seconds.
03.

App Library
Our app catalog includes 500+ pre-built connectors allowing easy integration to multiple applications with just a few clicks.
Join us in empowering technology for all. Let's build a Safe and Inclusive World with QuickLaunch
Trusted and Proven Worldwide
"We're excited to partner with QuickLaunch to address our customers' vital technology and cybersecurity requirements. Our collaboration will deliver full-fledged solutions and assistance, catering to innovative needs. QuickLaunch's expertise will play a pivotal role in delivering Identity and Access Management (IAM) solutions to healthcare, education, corporate, and SMB sectors"

Dana Johnson

National Account Manager

"We believe our partnership with QuickLaunch will benefit us as much as it does our clients," Perkins said. "It will allow both companies to support clients across an increased number of markets and enable us to provide them with an additional layer of security. And when you realize that 95% of enterprises experience identity-related breaches, that is something we think our clients can't do without."

David Perkins​

Executive Vice President of Sales​