QuickLaunch Partner Program
More than Partners: Allies.
Grow your business with QuickLaunch.
Why Partner with QuickLaunch?
---
You are teaming up with a people-first leader in Identity and Access Management. We have built a strong reputation for protecting the most vulnerable sector in the digital landscape: Education and Research. And we're continuing to expand into other markets.
With 95% of enterprises experiencing identity-related breaches, choosing QuickLaunch means pushing forward with strategic identity management, channel-focused solutions, and fanatical support for your customers.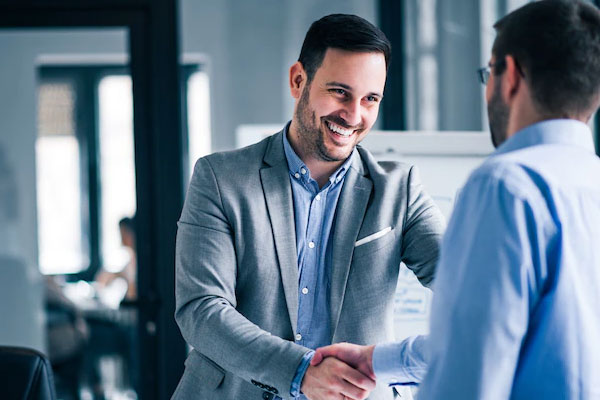 Parallel Growth Partnership
As an ally, you're part of our growth story. Success is based on strong, trustworthy relationships between our people and yours.

Sales and Marketing
Increase your customer base using our sales prospecting and marketing tools, co-branding library, training, and webinars.

The Technical Advantage
Increase your QuickLaunch knowledge in our solutions with complete access to an experienced bench of channel consultants, engineers, and support.

Fanatical Support
24 hours a day, seven days a week. You might not know when the next attack is going to be, but our defense will be ready.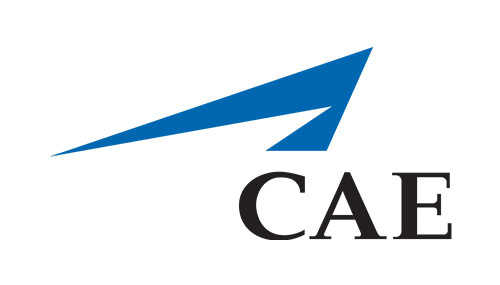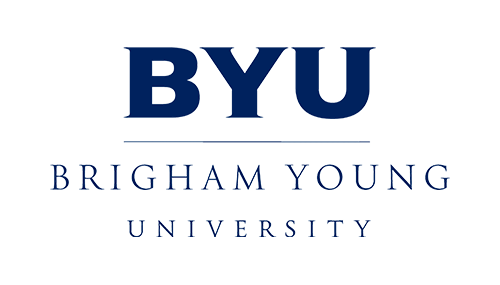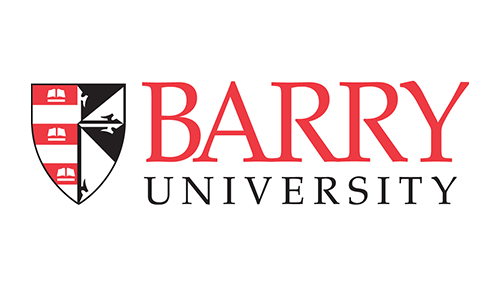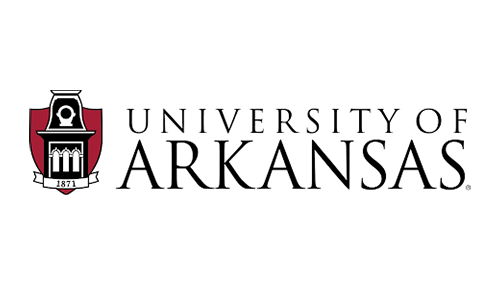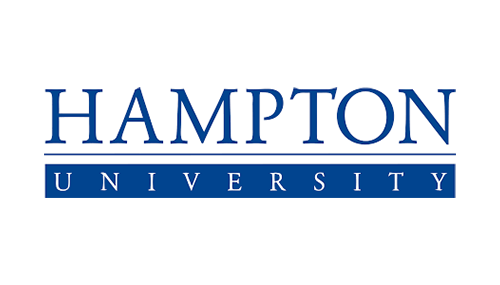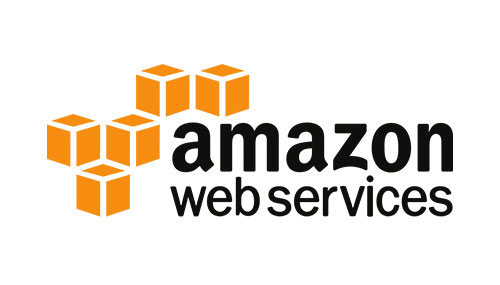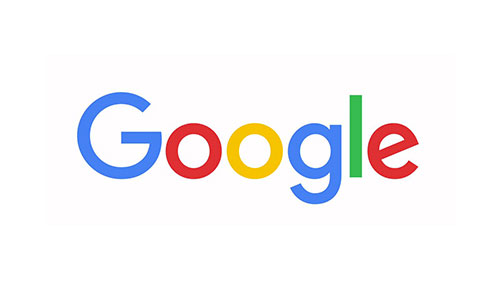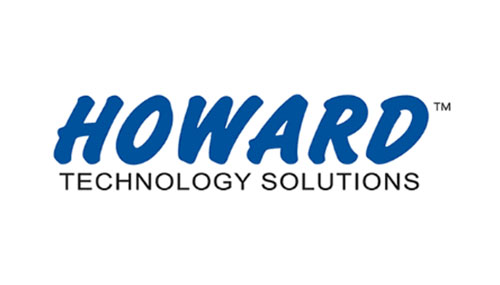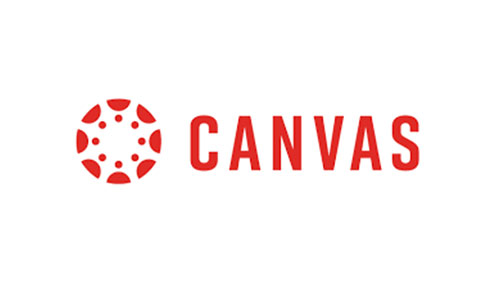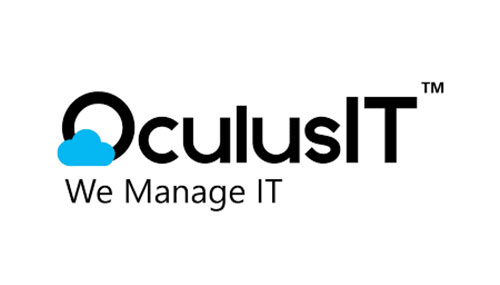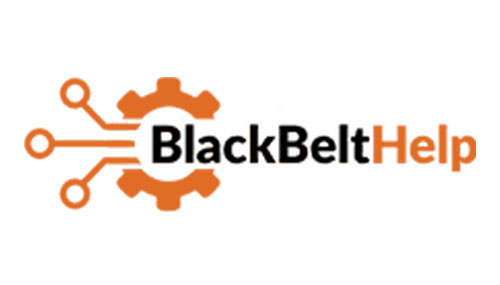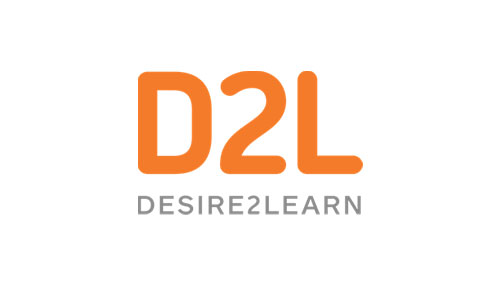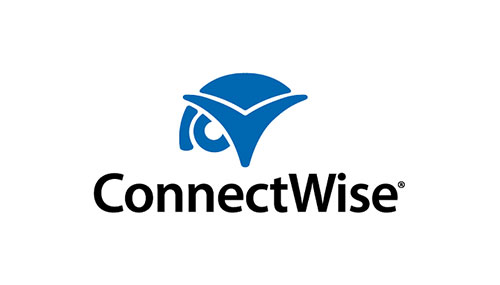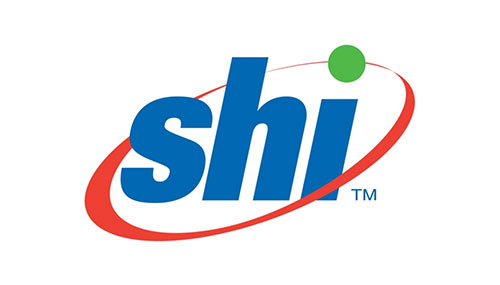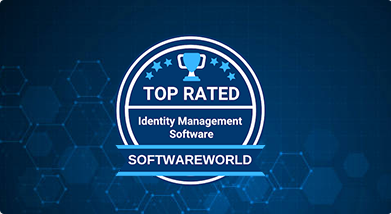 Top 10+ Identity & Access Management Software In 2021 by SoftwareWorld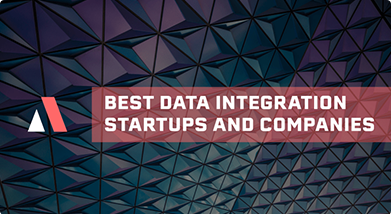 Most Innovative Data Integration Company of 2021 by Data Magazine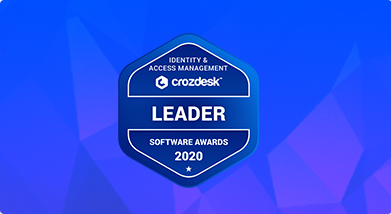 Best Identity & Access Management Solutions of 2020 by CrozDesk