Get a Seamless and Secure Authentication Experience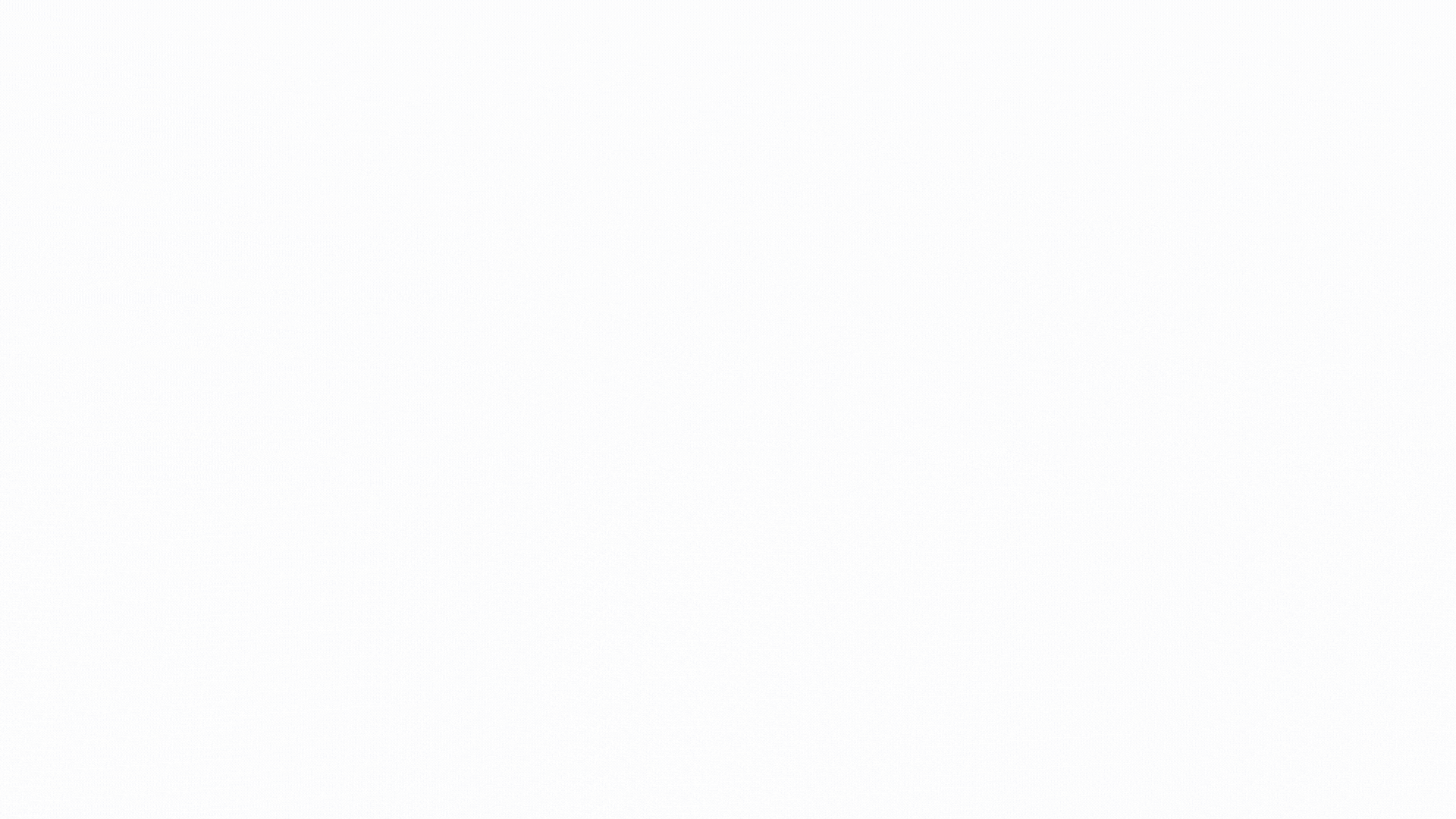 Multi-Factor Authentication
Features
Each additional factor is intended to increase confidence that an entity involved in a communication or requesting access to a system is who – or what – it claims to be.
01.

Password Manager Integration
Enable a secure password reset mechanism through multi-factor authentication.
04

Biometrics
Replace static passwords, reduce risk and secure organizational assets with biometric authentication factors such as Face ID or Touch ID.
03.

Hard Token Authentication
Protect your digital world and stop account takeover attacks by authenticating end users using a physical device such as YubiKey by Yubico.
02.
Push Notifications
Enable user authentication using push notifications on mobile devices.
06.

Diverse Detection Criteria
Trigger authentication based on user's location, network, device, browser etc.
05.

Reporting and Analytics
Get actionable data to help you optimize your strategies and improve your user experience.
05.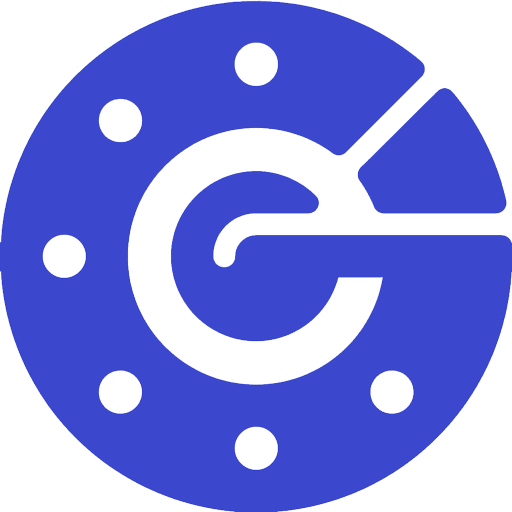 Authenticator Apps
Twilio, Google, or the Microsoft Authenticator serves as an additional way of securing users' accounts.
Join
500

higher ed institutions that are using the QuickLaunch Platform to enhance their end-user experience
Trusted and Proven Worldwide
"We had only 3 weeks to get a full SSO and Adaptive MFA solution in place. QuickLaunch got us there, and we're still expanding our footprint today. I highly recommend them."

Allan Chen​​

Vice President for Institute Technology

"AIC is successfully using QuickLaunch SSO, MFA, and password management. We have doubled the number of SSO applications now that we have a secure authentication environment at a much lower cost than MFA competitors".

Mimi Roystan​​

Chief Information Officer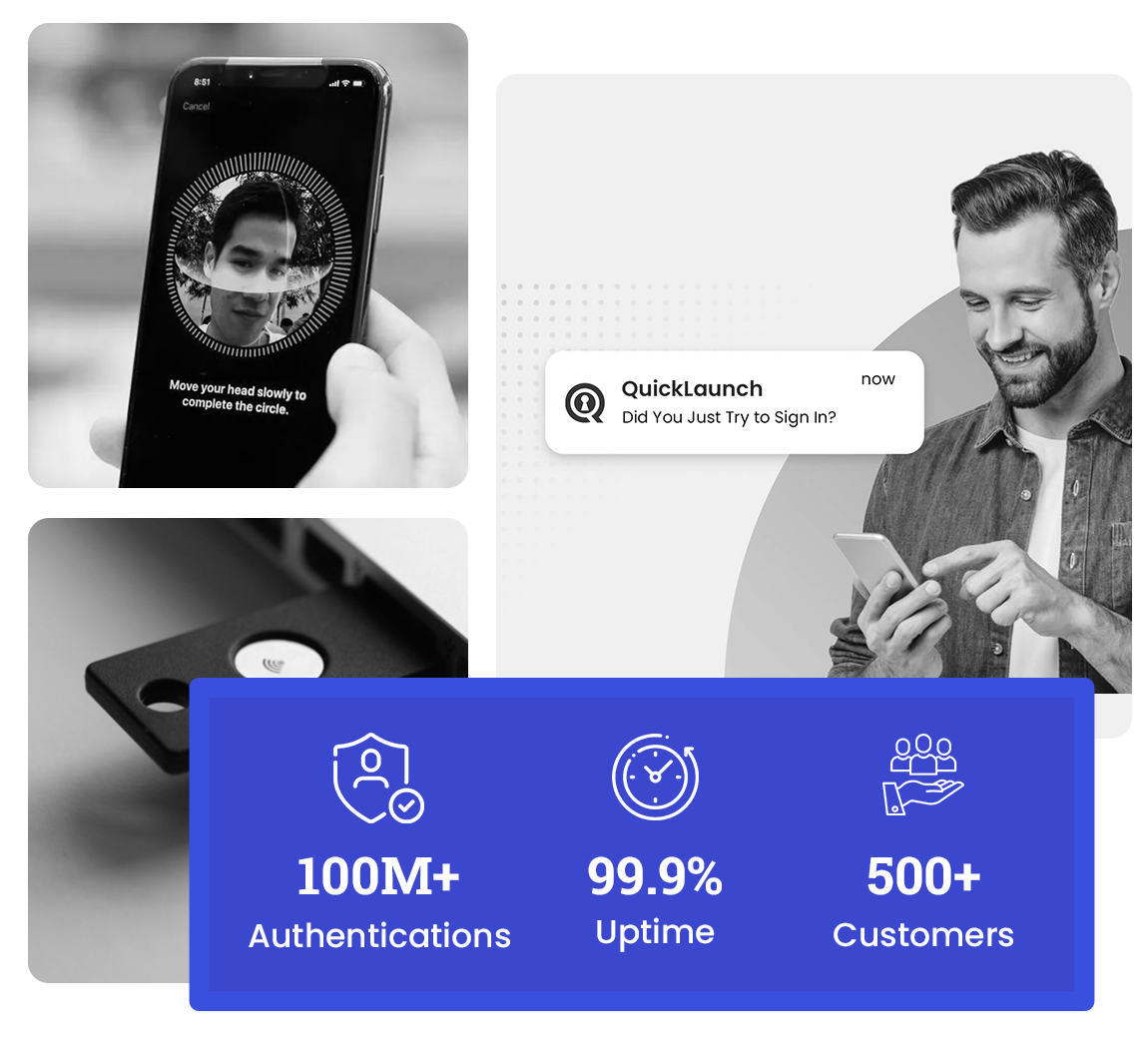 Multiple Authentication
Factors
Traditional user ID and password logins have a major drawback - they are vulnerable to brute force attacks and can be easily stolen by third parties, making them unreliable. However, by using MFA factors, your organization can have increased confidence in its security measures against cybercriminals.
Types of Authentication Factors
Security Questions
Email OTP
Phone OTP
Google Authenticator
YubiKey
Mobile Push
Microsoft Authenticator
Face ID/ Touch ID
Twilio
Duo MFA
Ready to Begin?
Protect and secure your end users with a pricing plan to fit your business needs.
Get Started
Role-Based Authentication ​
Password Manager Integration
Multiple Authentication Factors ​
Diverse Detection Criteria (Location, Browser, Device)
​
starting at
$0.15
/user/month