CIO QuickTalk Series
Virtual Lunch Roundtable Discussion
Strategize. Implement. Connect with your peers.
Join us as we gather virtually in this intimate CIO QuickTalk Series where we'll cover the critical identity security defense measures you can take to protect your institution and save millions. This session will be moderated by an executive to facilitate the live discussion with a complimentary lunch on us!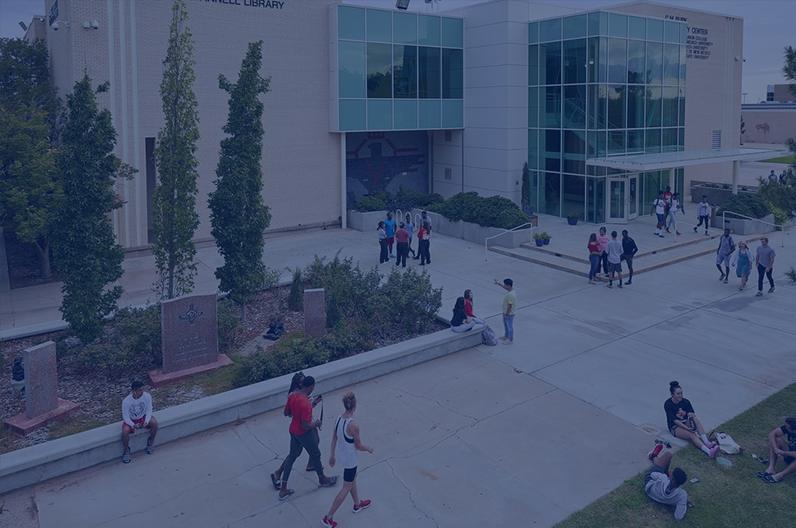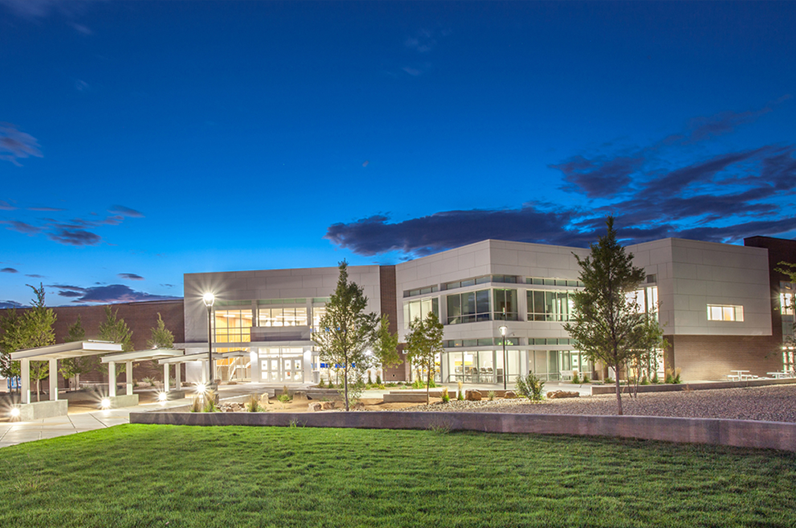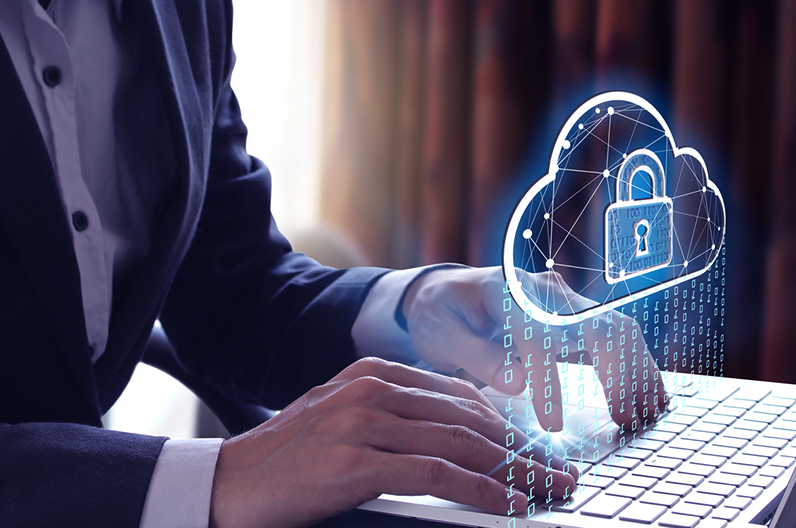 Secure Access, Effortless Experience: The Power of Passwordless Authentication
Nov 28, 2023
1:00 PM EST
Stay Tuned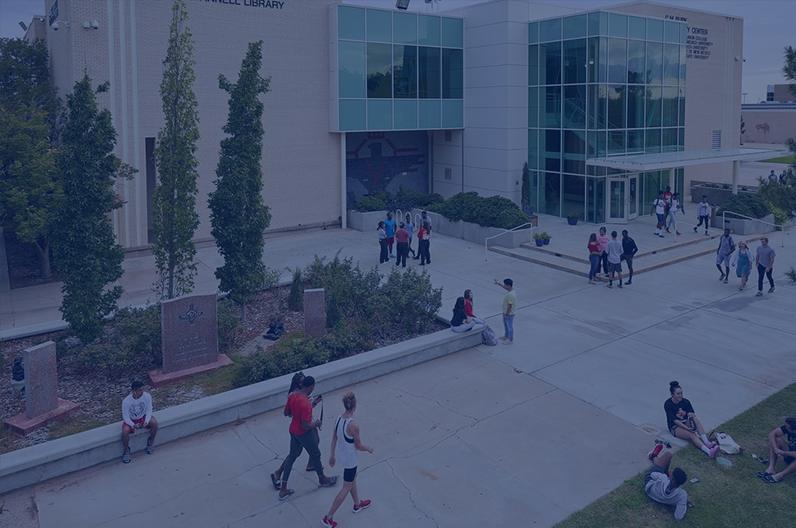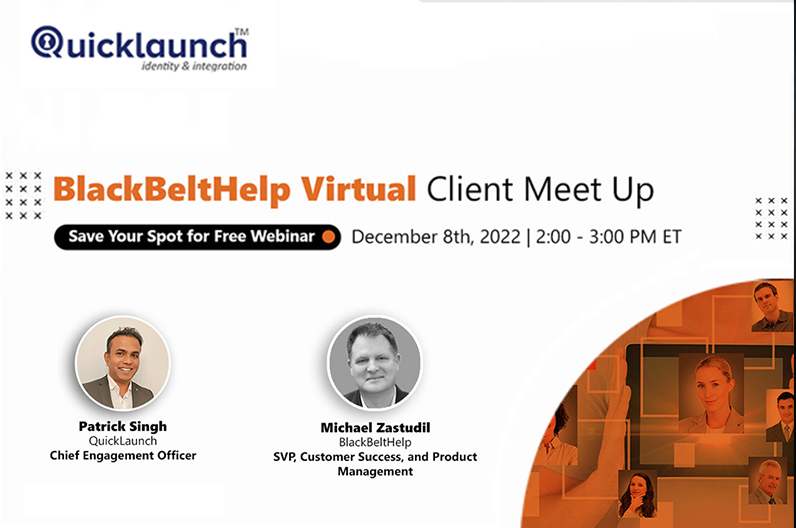 Exclusive BlackBeltHelp Virtual Client Meet Up
Dec 8, 2022
2:00 PM EST
Watch Recording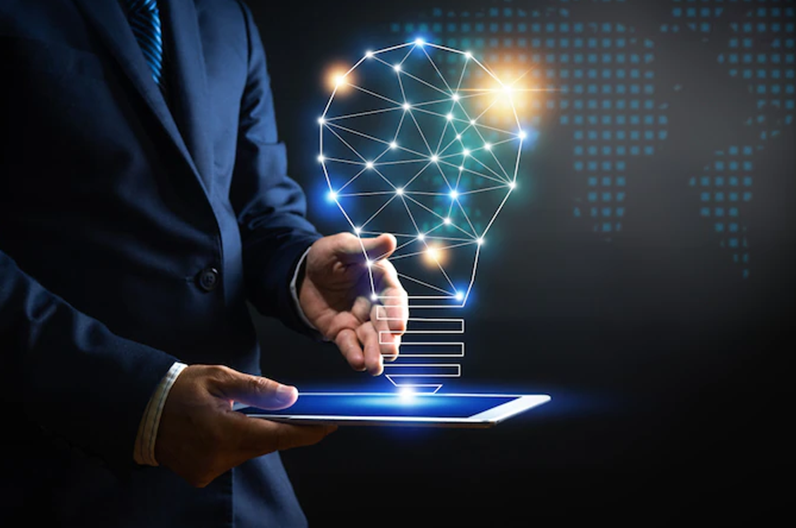 CIO QuickTalk Series: How Enhancing Identity Security Measures Saves Institutions Millions
March 29, 2022
Watch Recording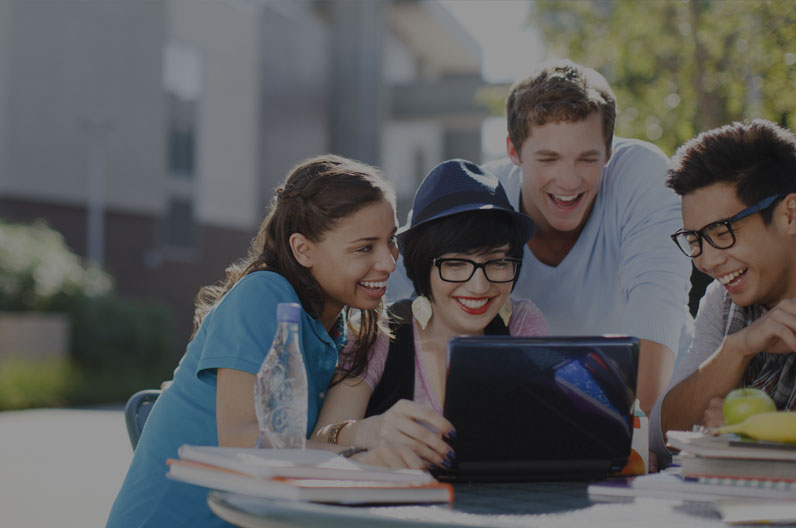 Streamlining Digital Identities and Account Access
Feb 25, 2021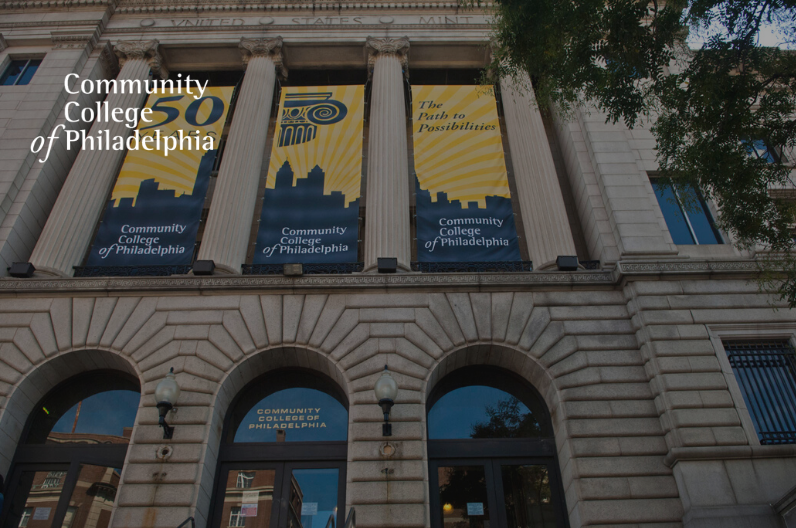 COVID-19: Business Continuity Planning at Community College of Philadelphia
May 28th, 2020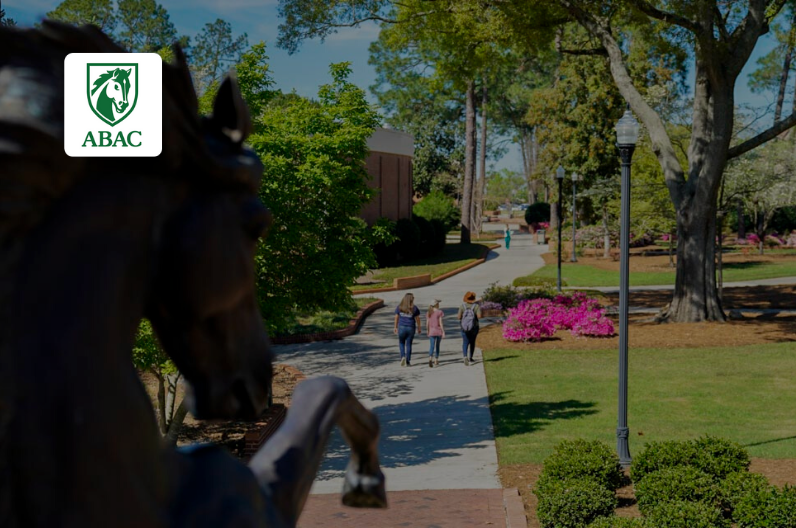 Learn How Abraham Baldwin Agricultural College Reduced IT Costs with Next-Gen Identity Platform
Mar 26th, 2020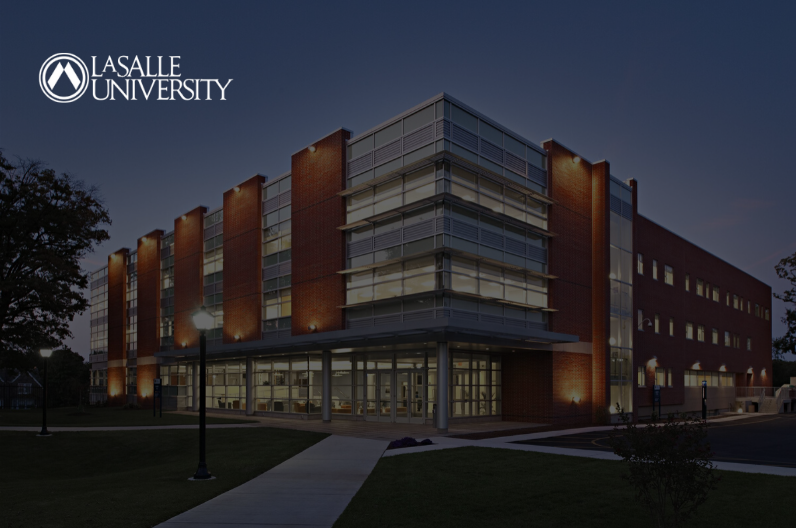 Learn How La Salle University Automated User Provisioning From Banner to Active Directory
Jan 29th, 2020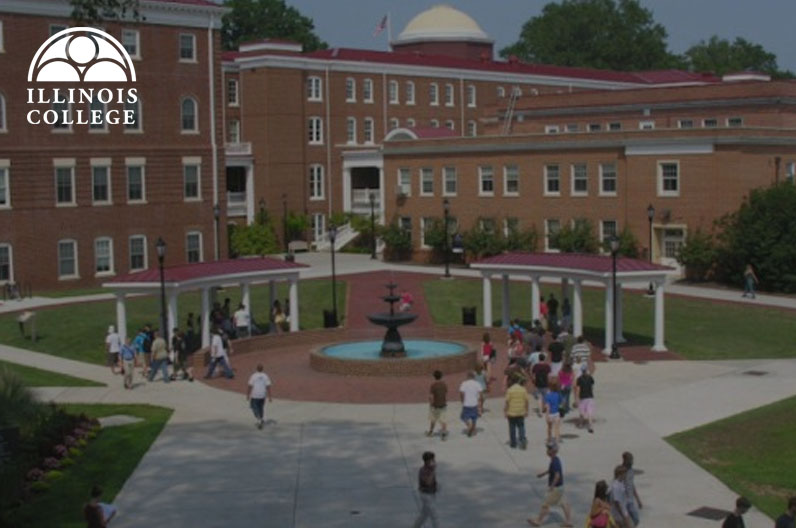 Learn How Illinois College Improves Cybersecurity With QuickLaunch Identity
October 23rd, 2019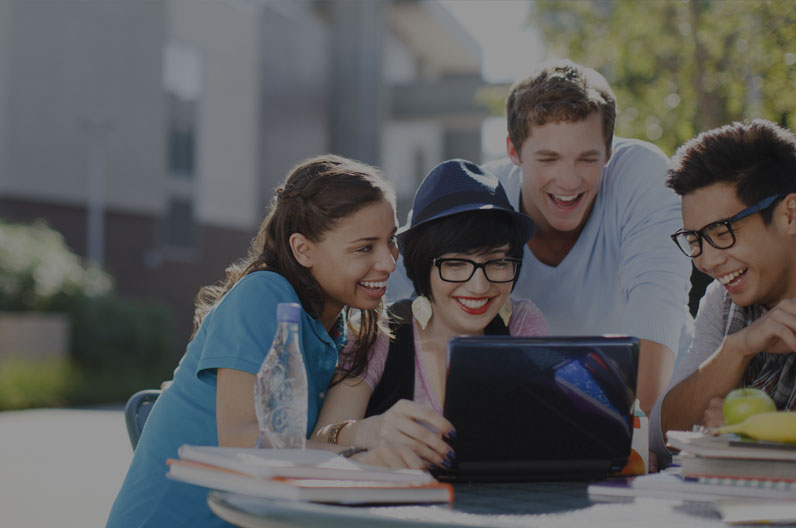 How Higher Ed Institutions are Enhancing Institutional Security with QuickLaunch Provisioning Engine?
August 30th, 2019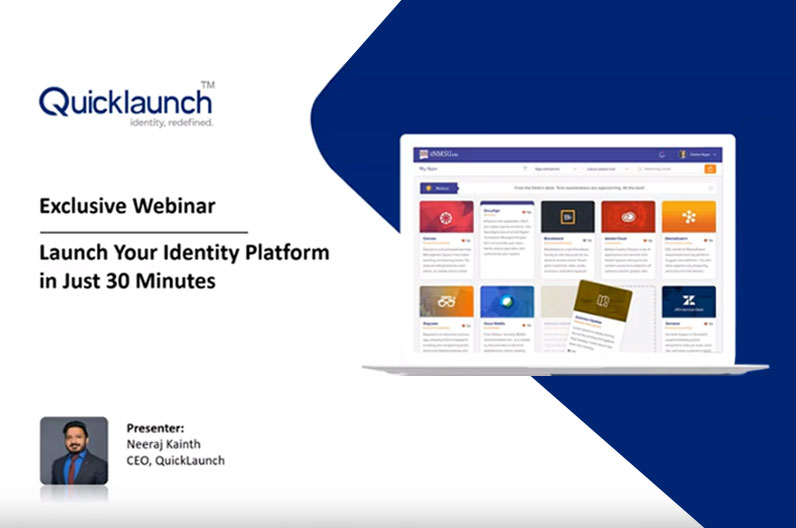 [CIO Webinar Series] Launch your Identity Platform in Just 30 Minutes
August 13th, 2019