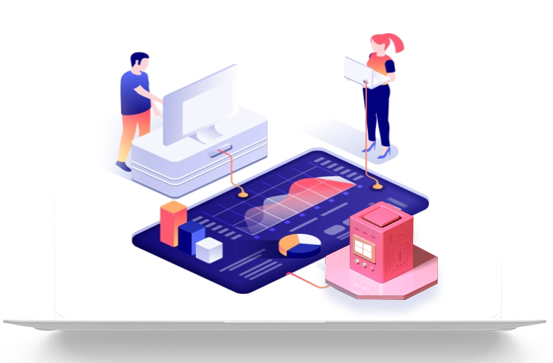 Automate the management of digital identities across applications in Real-Time
Streamline role-based access control. Users are automatically assigned the right role, providing the right access to all systems, all in an efficient and secure manner. Eliminate manual user provisioning and outdated or consistently updating scripts – give back time to staff to manage other important tasks.
---
Key Highlights of Automated Provisioning

Seamless User Onboarding and Offboarding
Automate user access to apps once staff onboard and revoke access as soon as staff offboard seamlessly.

Access Requests for Accounts and Entitlements
Grant all types of entitlements or access to apps with QuickLaunch Automated Provisioning.

Orphan Account Management
Automated Provisioning allows admins to set predefined protocols for user offboarding. Orphan accounts are a thing of the past!

Intuitive Configuration and Administration
The right access and controls ensure faculty, staff and students are able to complete their job quickly and securely.

Seamless Integration
Utilizing the in-built adaptor library will provide seamless integration to critical systems and auxiliary systems.
---
Status Overview
Automated Provisioning Status Overview features facts like number of users provisioned/de-provisioned, total number of users and error/success provisioning graph of the users, and audit log features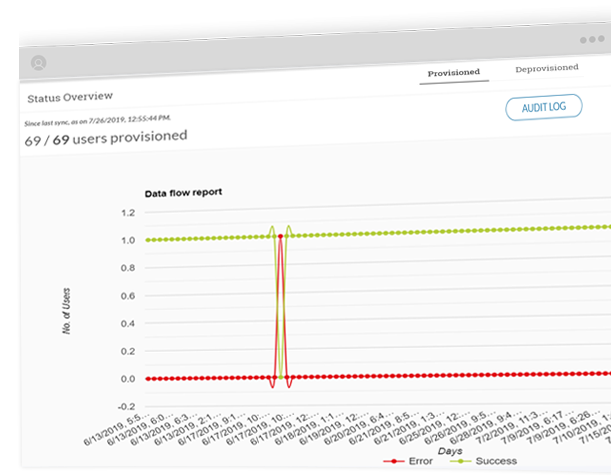 Extensive Product Integrations
QuickLaunch works with the products you trust. QuickLaunch's app catalog includes over 5,000+ pre-built app integrations. We support standards like SAML, Shibboleth, and OpenID Connect, enabling integration of most apps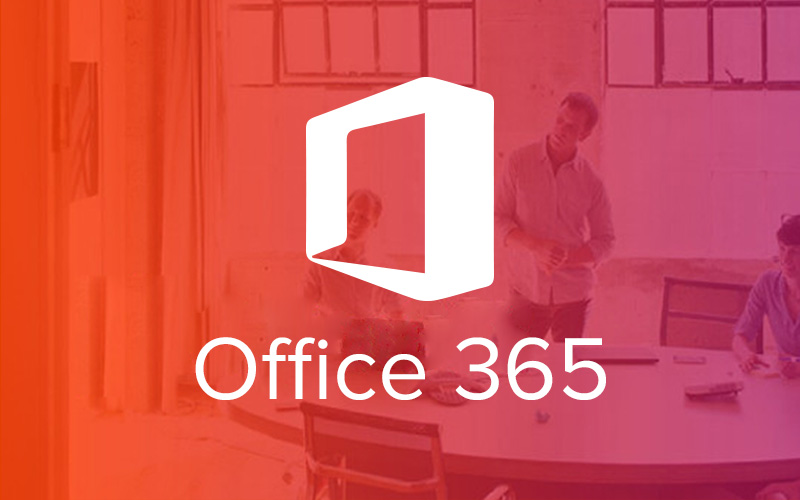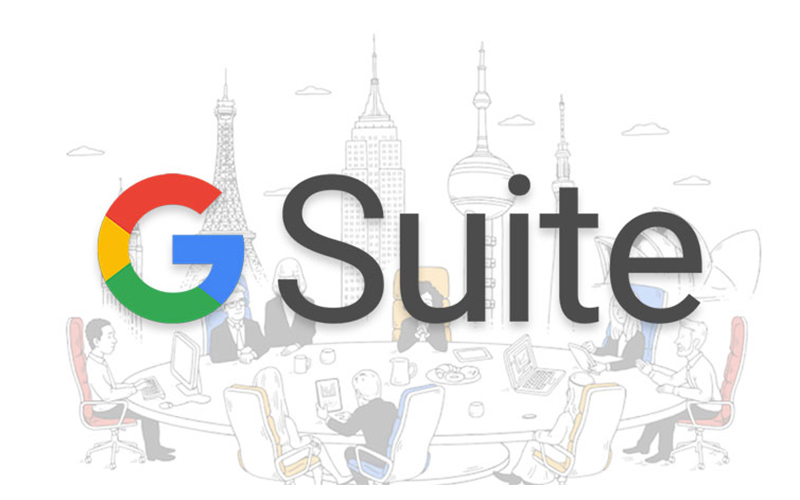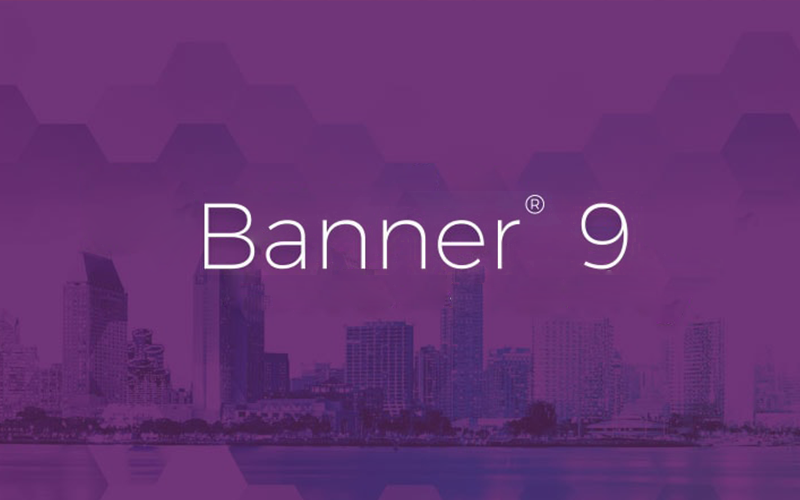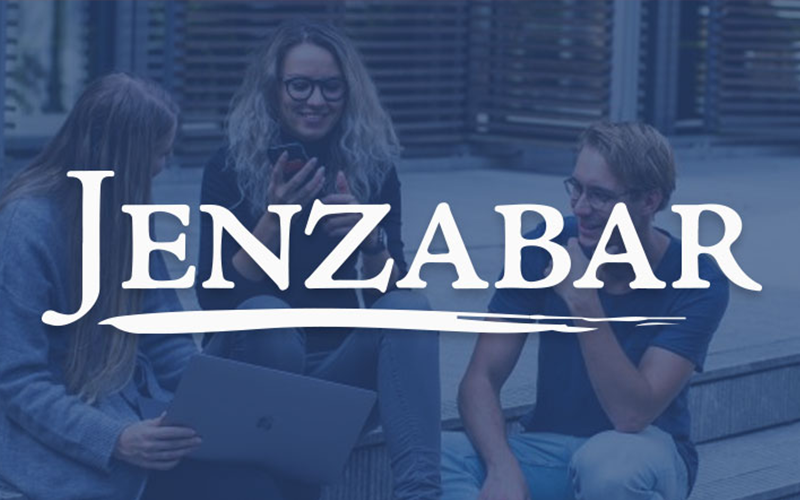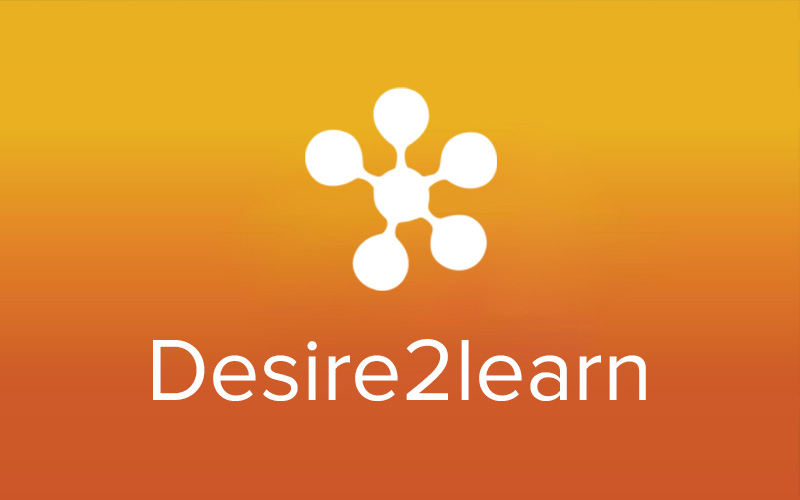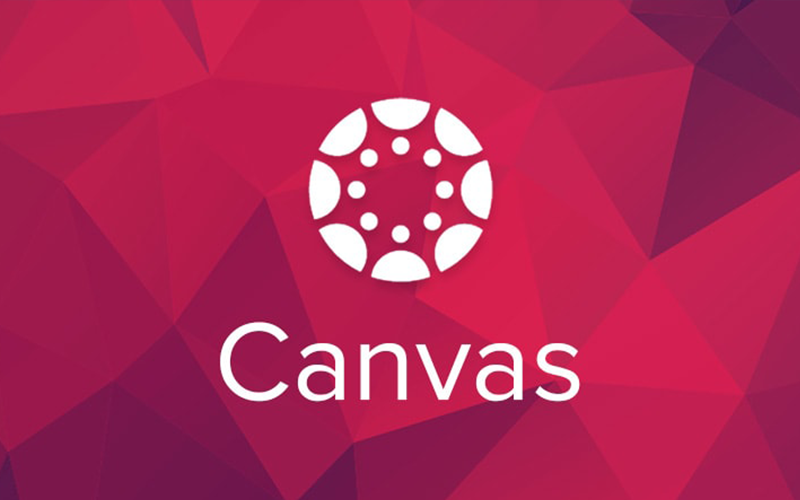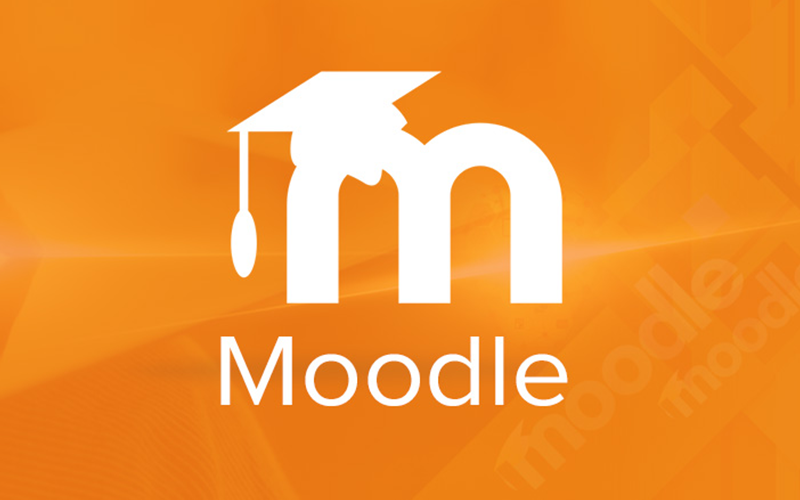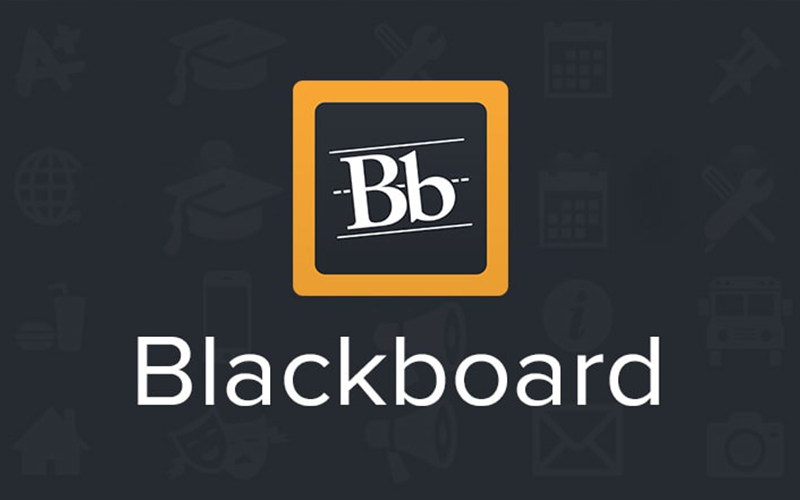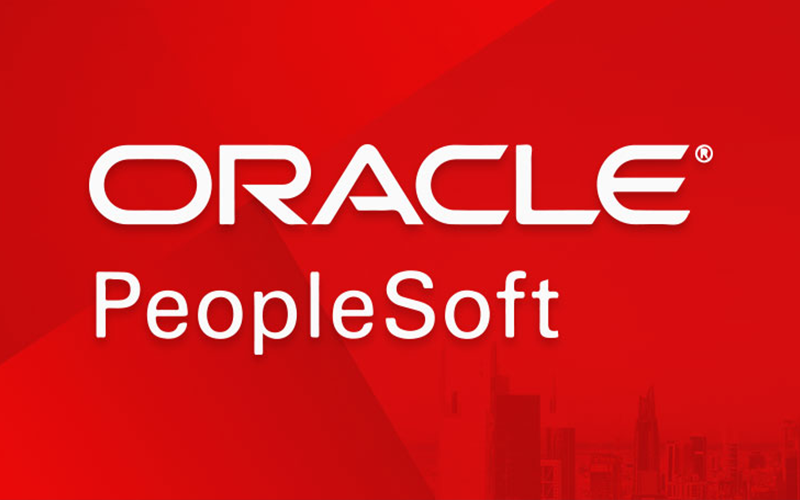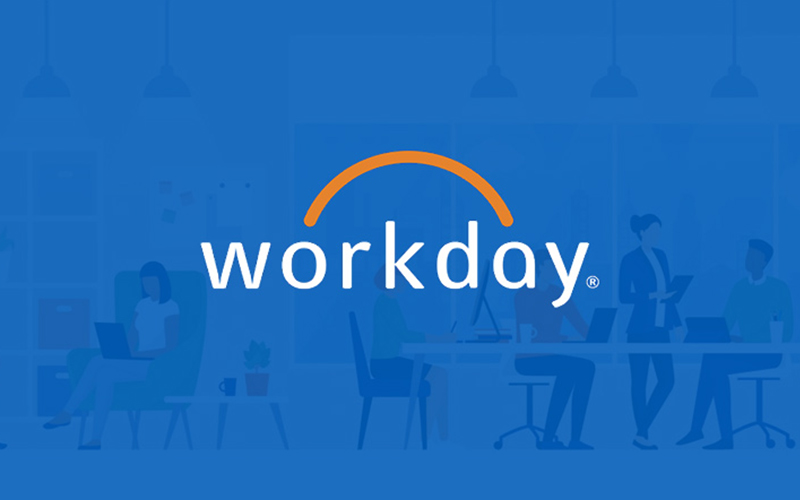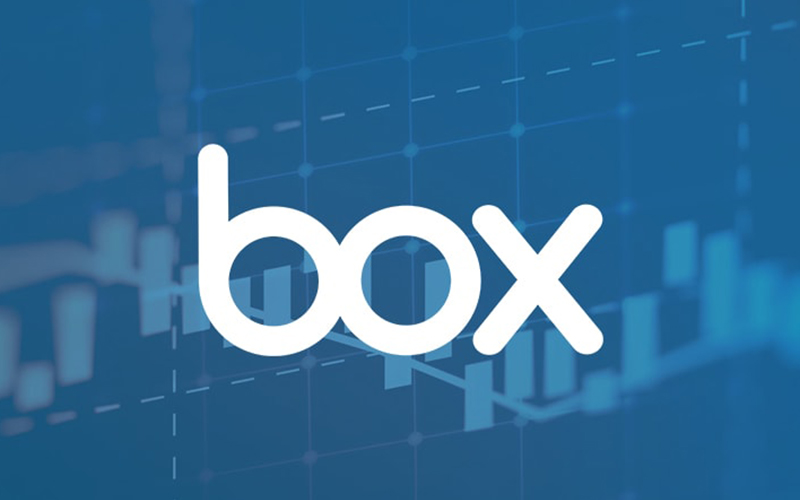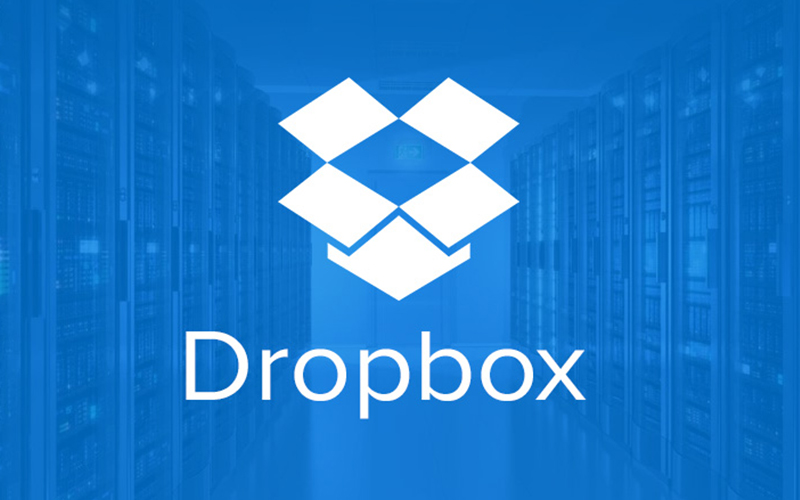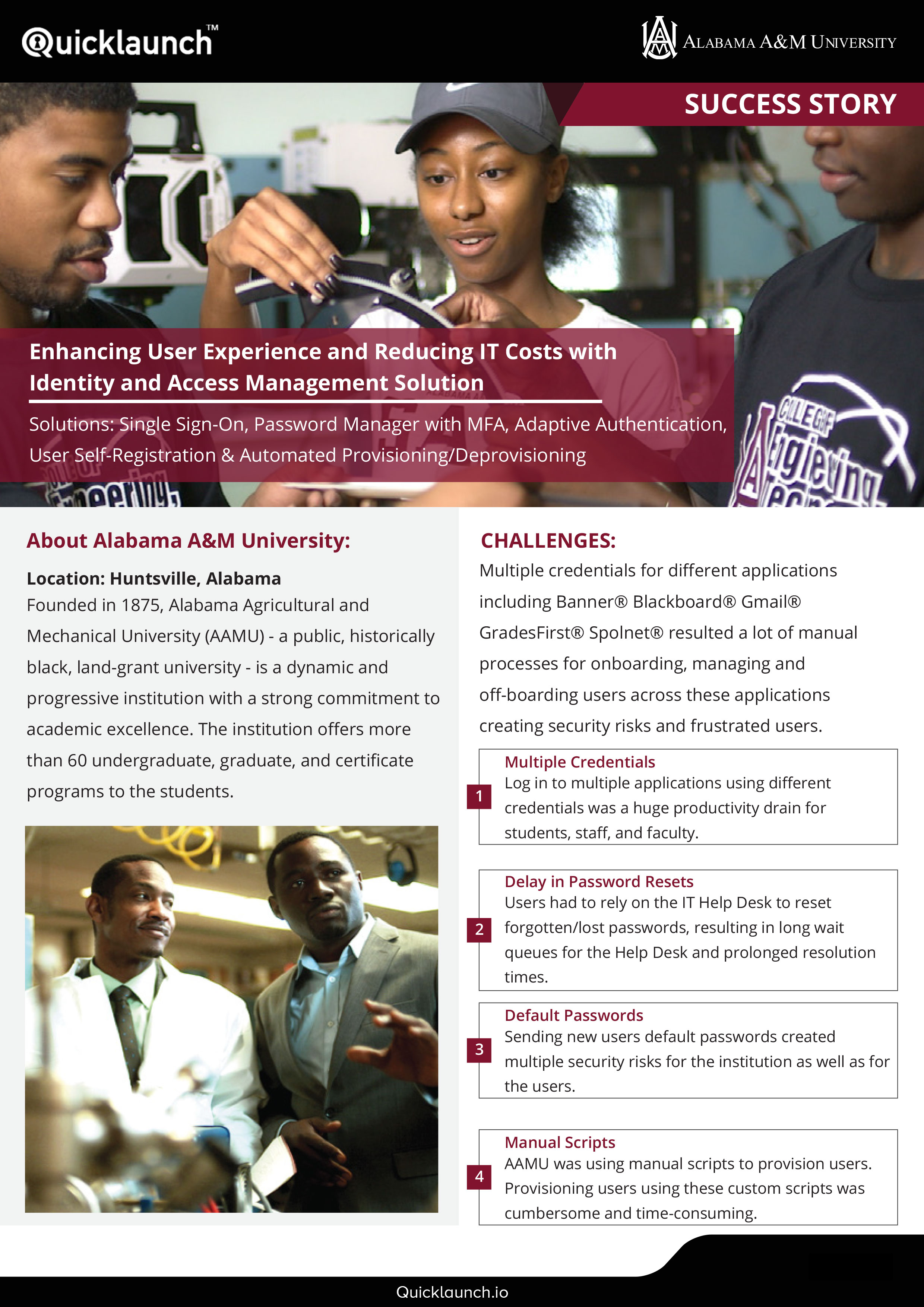 Download Customer Success Story
About Alabama A&M University:
Location: Huntsville, Alabama
Founded in 1875, Alabama Agricultural and Mechanical University (AAMU) – a public, historically black, land-grant university – is a dynamic and progressive institution with a strong commitment to academic excellence. The institution offers more than 60 undergraduate, graduate, and certificate programs to the students.
Ready to Enhance IAM at Your Organization?
Schedule a demo with us and learn all about our IAM products - IDP, SSO, Smart Password Manager, Automated Provisioning, Multi-Factor Authentication, Adaptive Authentication, and Shield. Implement our solutions at your institution and enhance the efficiency of all your users.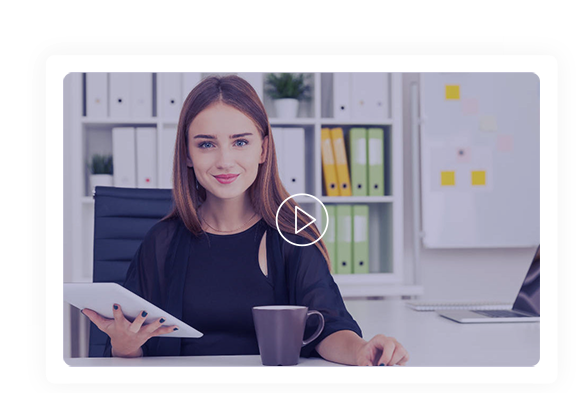 ---
What our customers say about us
We'd tried and abandoned multi previous approaches to single sign-on before adopting QuickLaunch. We needed a cloud-based solution that offered password reset, CAS, SAML, MFA, and the ability to ease the stress on the IT staff. QuickLaunch offered this and much more.

Allen Saylor

Chief Technology Officer, Abraham Baldwin Agricultural College

We have greatly improved the user experience for everyone trying to find and utilize the many application services available at Illinois College. We have also saved a significant amount of budget and time with password reset, allowing our users to reset their own passwords 24/7, rather than having to wait for the service desk to be open. Accounts are better secured now that they are tied to SSO and forced to comply with our AD password policy, and with MFA we look to provide even better security.

Patrick Brown

Chief Information Officer, Illinois College
Subscribe now to stay connected