Over 250+ Institutions Trust QuickLaunch As Their Digital Transformation Partner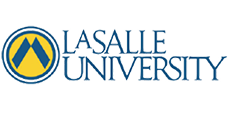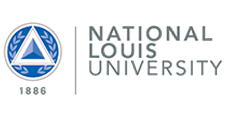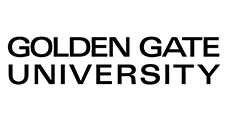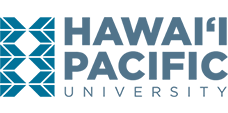 QuickLaunch Lifecycle Management
QuickLaunch Lifecycle Management is an enterprise integration platform-as-a-service (EiPaaS) that helps institutions automate business processes by integrating enterprise application data.
Insights

QuickLaunch's iPaaS platform provides institutions with useful insights to address pressing challenges, manage all the integrations, and to provide a centralized view to the users.

Data & Workflows

QuickLaunch's iPaaS platform helps institutions automate workflow by connecting any sort of combination of cloud and on-premise app such as LMS, CRM, HR, and Identity.

Connector Marketplace

QuickLaunch Integrate includes 100s of connectors to commonly used enterprise applications such as Banner®, Colleague®, Peoplesoft®, Canvas®, Blackboard®, Office 365® and Gmail® so that IT does not need to reinvent the wheel.

Integration Engine

QuickLaunch Platform includes an integration engine that takes data from a source application, transforms it, and places it in a target application.
---
Key Highlights of Automated Provisioning

Seamless User Onboarding and Offboarding
Automate user access to apps once staff onboard and revoke access as soon as staff offboard seamlessly.

Access Requests for Accounts and Entitlements
Grant all types of entitlements or access to apps with QuickLaunch Automated Provisioning.

Orphan Account Management
Automated Provisioning allows admins to set predefined protocols for user offboarding. Orphan accounts are a thing of the past!

Intuitive Configuration and Administration
The right access and controls ensure faculty, staff and students are able to complete their job quickly and securely.

Seamless Integration
Utilizing the built-in adaptor library will provide seamless integration to critical systems and auxiliary systems.
Extensive Product Integrations
QuickLaunch works with the products you trust. QuickLaunch's app catalog includes over 500+ pre-built app integrations. We support standards like SAML, Shibboleth, and OpenID Connect, enabling integration of most apps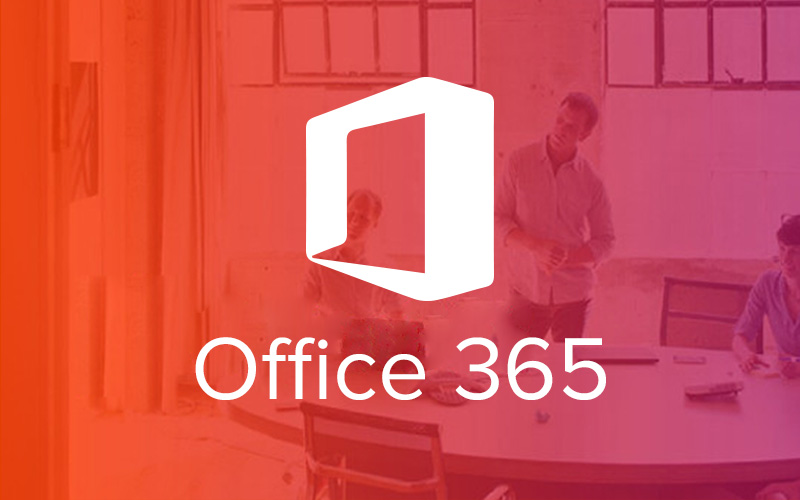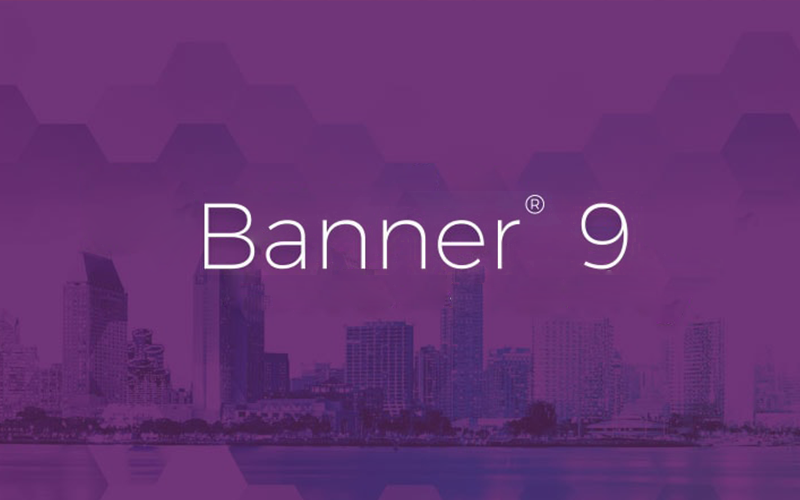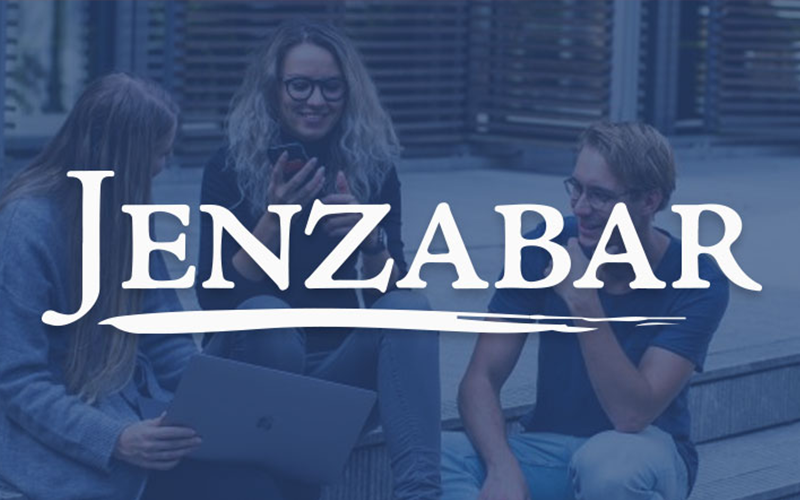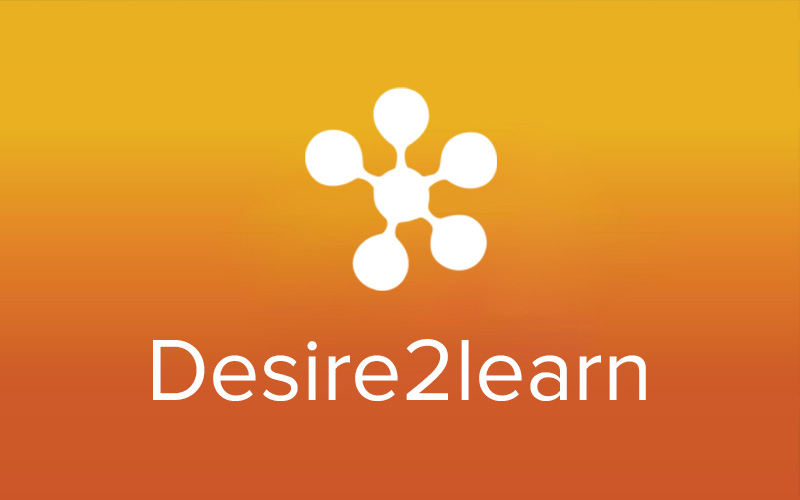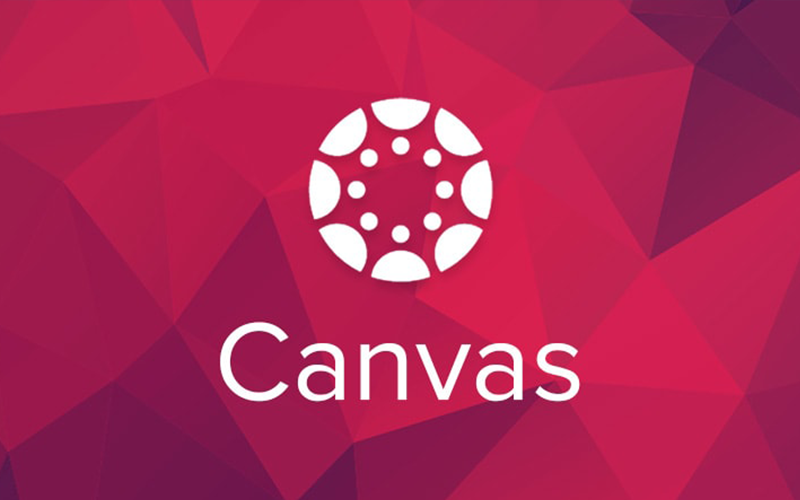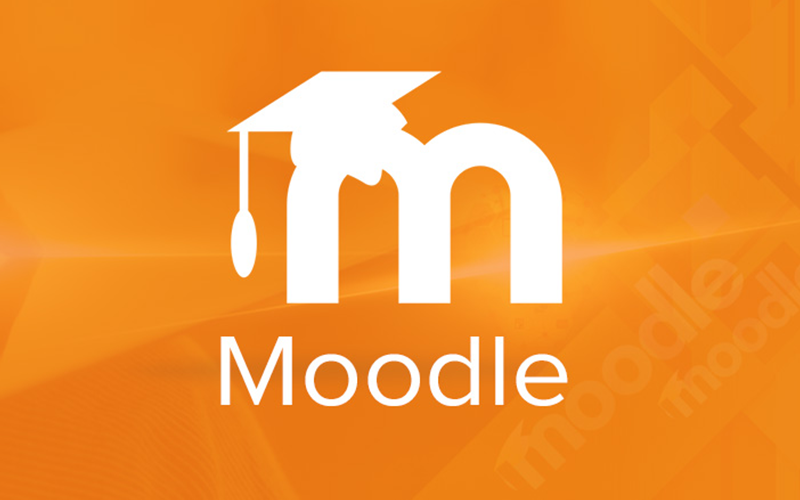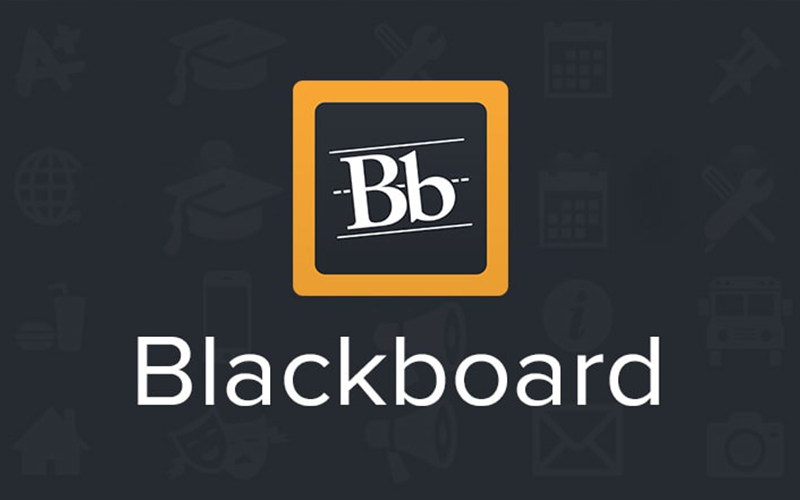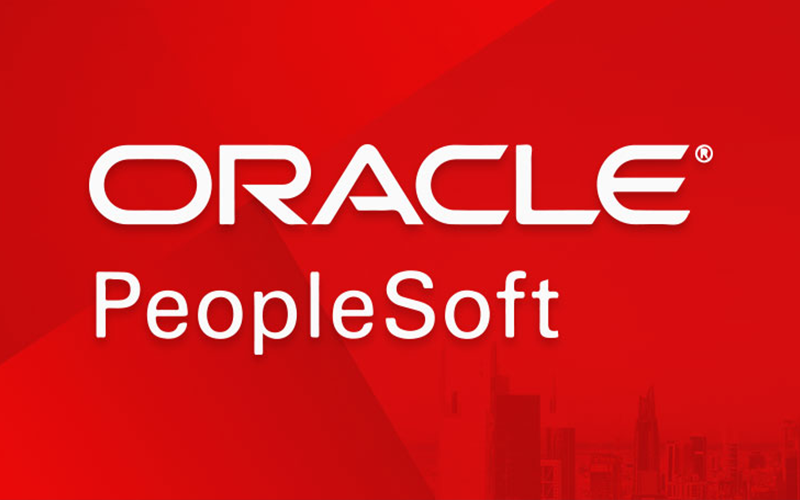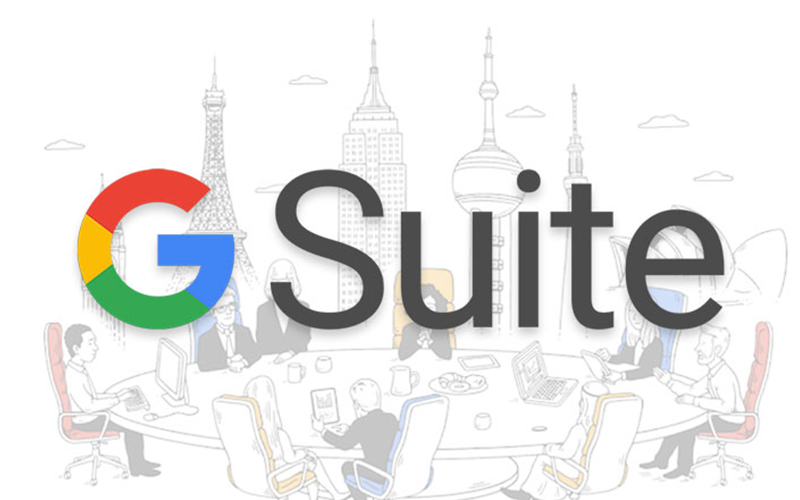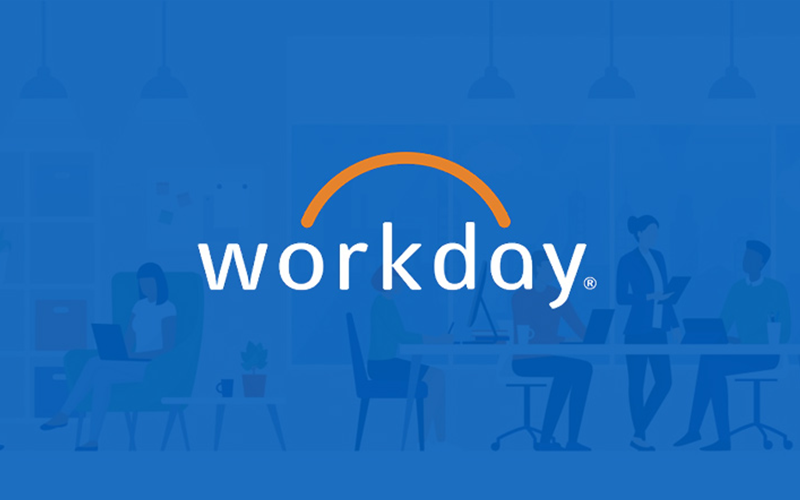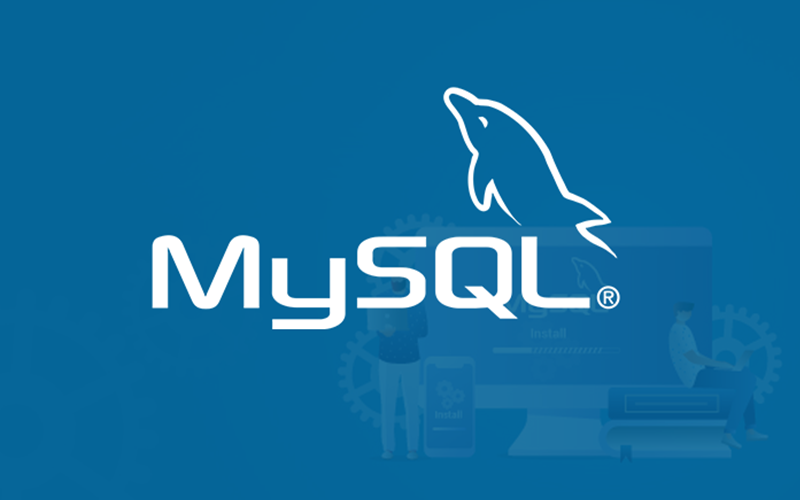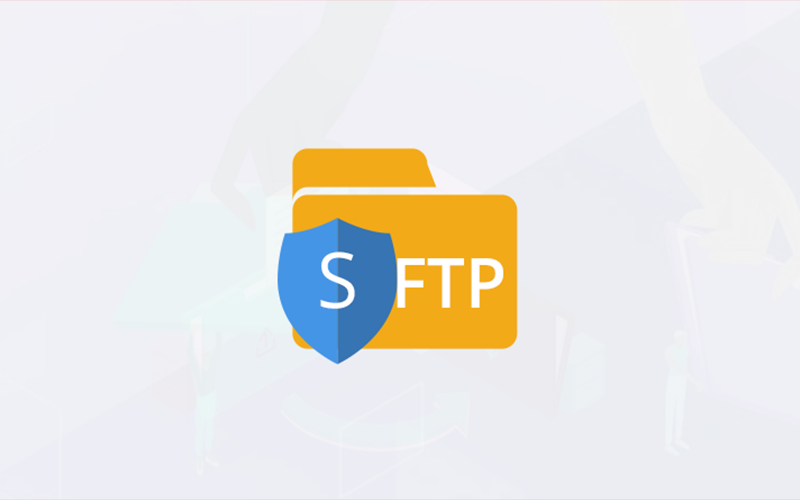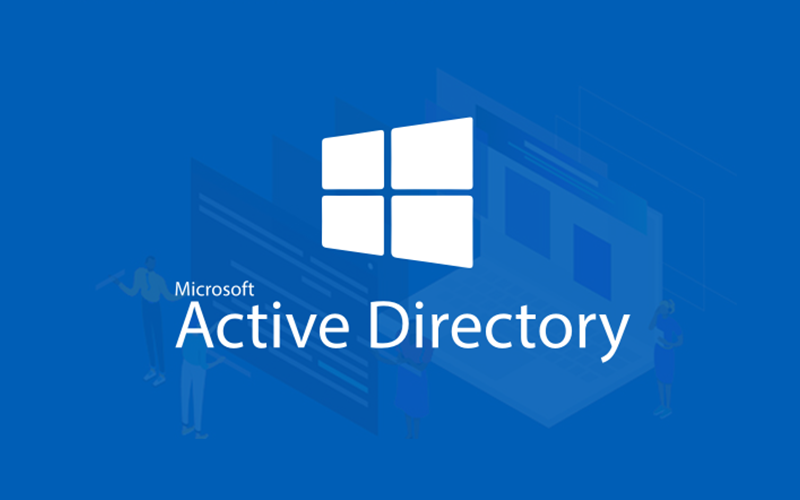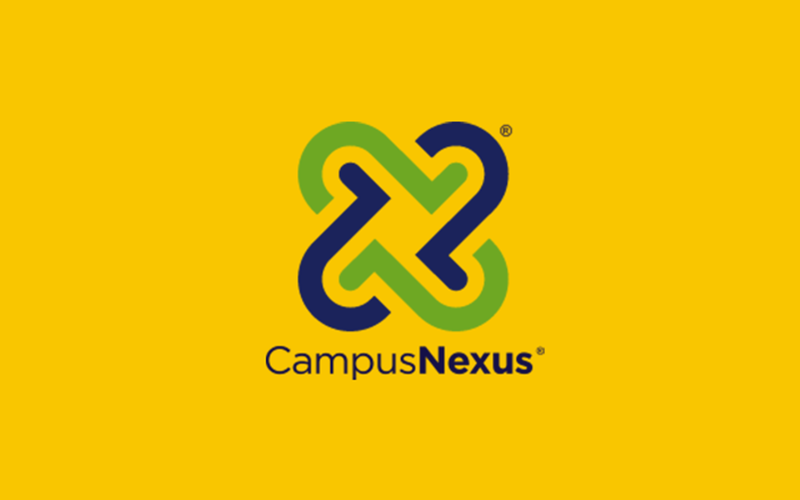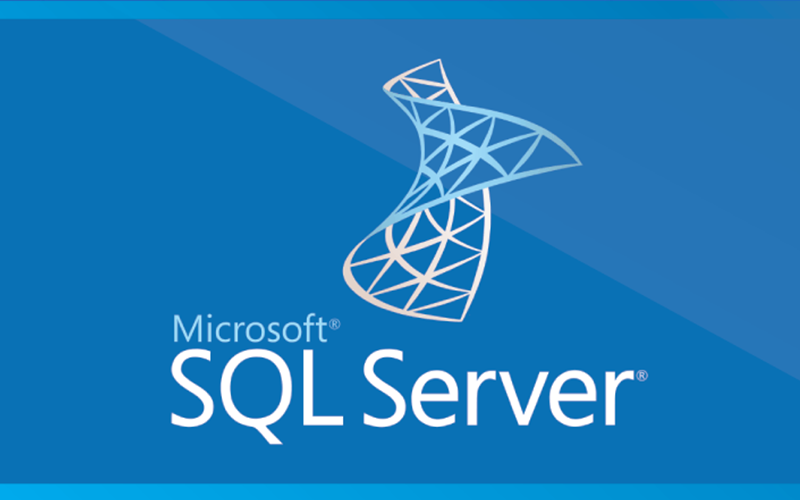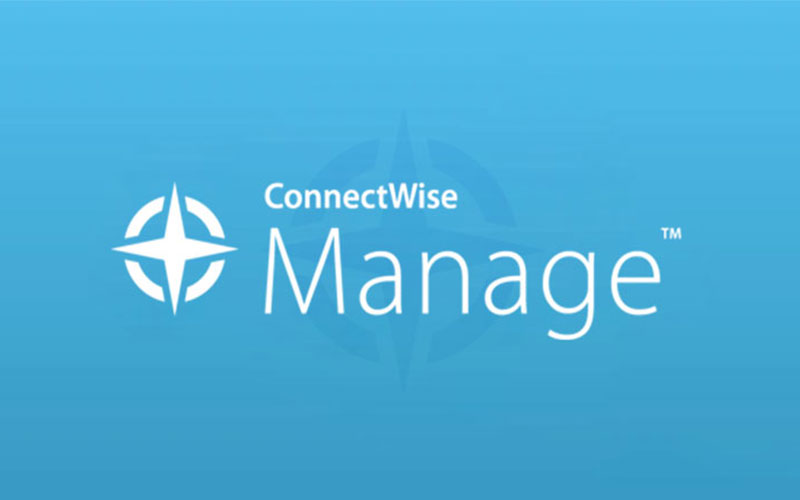 How do we integrate with Banner System?
We have a connector available which uses JDBC protocol and require a database access for reading account information from Banner.
How do we integrate with Active Directory?
We have a connector available which uses LDAPS protocol and require a service account with domain administration privileges.
Is the synchronization real-time?
Yes, we support Banner to AD real-time account provisioning.
Do we need BEIS post implementing QuickLaunch Automated Provisioning?
No, BEIS would no longer be required as QuickLaunch shall take over complete account provisioning and deprovisioning process.
Do we need default passwords to be defined during AD account creation?
No, we do not recommend setting up default passwords on AD accounts as the same could lead to accounts getting compromised. QuickLaunch leverages, First Time User on-boarding process which auto generates a welcome letter and send on-boarding instructions to end users along with the ability to self generate their own passwords, thus making process simple and yet secure.
Do we support account deprovisioning?
QuickLaunch platform comes with Intuitive Configuration and Administration and allow administrators to define deprovisioning workflow basis their requirements. We support deleting the accounts, moving them to disabled OUs, removing network access, removing group information. Everything is possible with QuickLaunch.
How do we generate User Principle Name (UPN) with QuickLaunch?
QuickLaunch platform comes with Intuitive Configuration and Administration and allow administrators to define the business logic for UPN generation. System also comes with the ability to write back UPN to banner system (if needed)
What all reports are available?
QuickLaunch comes with in-depth reporting engine and administrators and run reports both at global level as well as at connector level. System provides detailed logs on successful v/s failed provisioning events along with detailed reasons on the failures.
Can I define my own mapping rules?
QuickLaunch platform comes with Intuitive Configuration and Administration and allow administrators to define their own mapping rules from Banner to AD on the fly. No coding is required for attribute mapping.
How soon can I get Automated provisioning implemented for my campus?
Send a request at info@quicklaunchsso.com
We shall send the discovery document which shall capture your current provisioning workflow
QuickLaunch shall schedule a scoping meeting post receiving discovery documentation.
Your customer success rep will follow up with the statement of work.