Automate the Right Access at the Right Time

Experience seamless operations with automated access control.
QuickLaunch is the answer for IT teams looking to streamline security, compliance, and user management. With simplified AD provisioning and easy resource management between cloud and on-premises applications, onboarding and offboarding is seamless. Dynamic or static roles make account provisioning simple, and time-bound access ensures account revocation when necessary. Avoid unauthorized access and save money with automated orphan account management. With user-friendly configuration and management, tasks are completed securely and on schedule.
Automated Provisioning
Features
03.

Predefined Connectors
Using predefined connectors, the data is synced and integrated with heterogeneous IT systems for provisioning or reconciliation.
02.

Easy Configuration
With SSO, improve efficiency by deploying the right apps the first time. Simplified management of app request, approval and provisioning process with automated workflows.
01.

Multi-Source Integration
Data from varied sources, platforms, and ERPs are integrated using the platform or using custom scripts with AD or LDAP and provisioning ensure that entire information gets sync completely.
02.

Role-Based Access Control
Give the right set of privileges to the right employee, & manage them centrally.
02.

Birthright Provisioning
It enables the necessary access to different systems and apps to be automatically granted to new users based on preconfigured rules.
02.

Reporting & Analytics
Get insightful & actionable insights on who your users are, the apps they're accessing, and more.
02.

Workflows
Admin can configure multi-level workflows for access requests to roles or apps. Admins can choose a role as the approving authority at each level of the workflow.
Join
500

higher ed institutions that are using the QuickLaunch Platform to enhance their end-user experience
Trusted and Proven Worldwide
"Jefferson Community College was manually handling the user account creation and management for years. Implementing QuickLaunch Automated User Provisioning (Banner® to AD®) is a huge step forward for our security infrastructure to know we are actively managing identities. It's going to tremendously enhance our audits and enhance IT productivity."

Don Horton​​

Chief Information Security Officer​

"We believe our partnership with QuickLaunch will benefit us as much as it does our clients," Perkins said. "It will allow both companies to support clients across an increased number of markets and enable us to provide them with an additional layer of security. And when you realize that 95% of enterprises experience identity-related breaches, that is something we think our clients can't do without. ".

David Perkins​​

Executive Vice President of Sales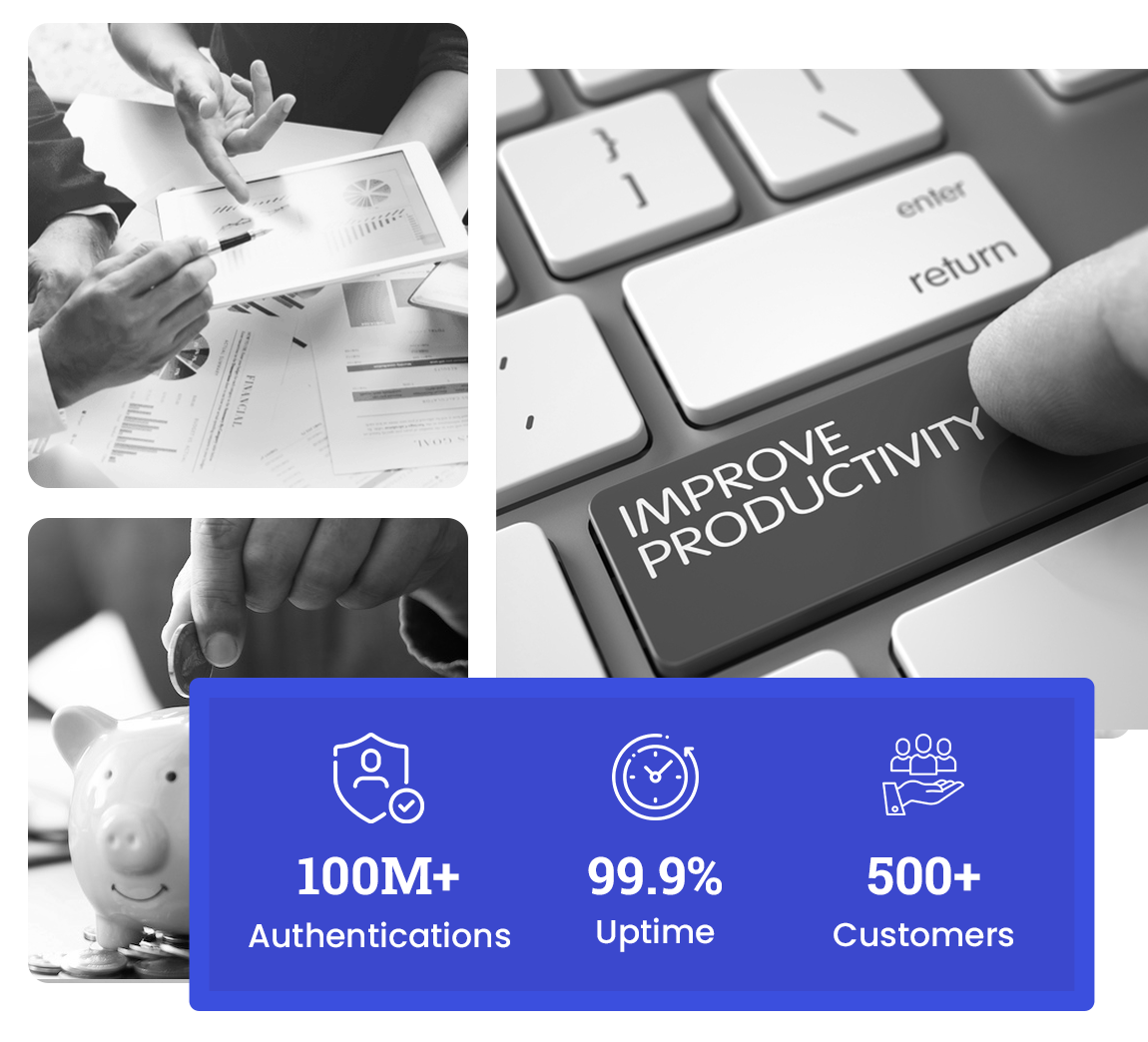 Automated Provisioning
Benefits
Automated provisioning creates value across the board for IT and security departments, human resources (HR) onboarding teams, individual users, and the organization as a whole.
Improve Productivity
Save Money
Easily Scalable
Track and Audit
Assured Compliance
Optimize Transparency Across Users
Ready to Begin?
Protect and secure your end users with a pricing plan to fit your business needs.
Get Started
Role-Based Account Provisioning
Suspension and Restoration
Birthright Provisioning ​
Time-Bound Access ​
De-Provisioning and Terminations ​
starting at
$0.28
/user/month