QuickLaunch
Company Overview
QuickLaunch is a global IAM provider helping organizations reach their digital transformation goals faster. We offer comprehensive IAM products like SSO that make it easy to access apps, adaptive MFA for rigorous account security, passwordless authentication with cutting-edge biometrics, and automated account provisioning with cloud deployment. Streamline the user experience while understanding engagement insights - QuickLaunch can be your IAM partner of choice on this journey!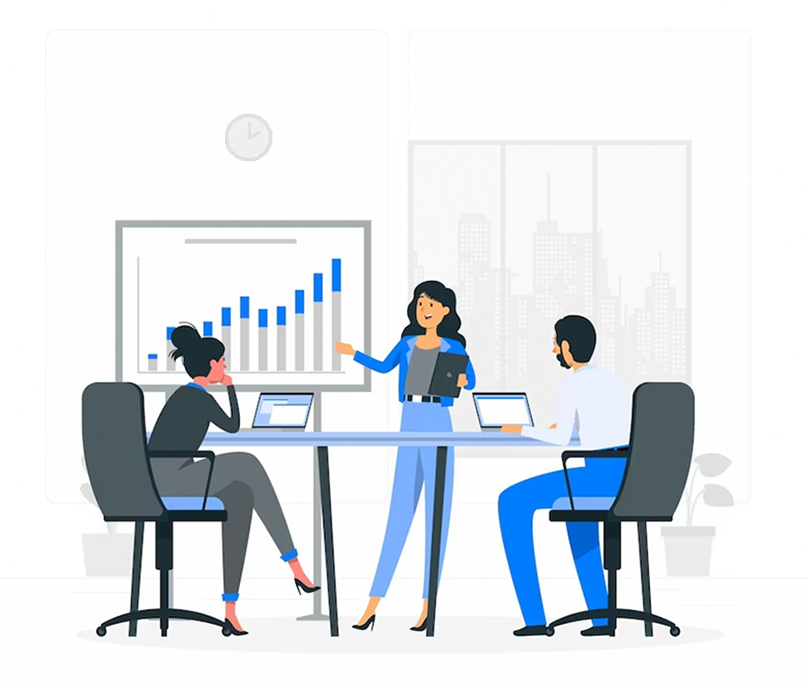 Customer Centric
We are client driven organization, committed to help our clients anywhere anytime. We know if they're successful, so are we.

Accessibility
Our products are designed, developed and tested so that all users can use our products seamlessly, including users with disabilities.

Collaboration
We work together, across boundaries, to meet the needs of our customers. We are personally accountable for delivering on our commitments.

Innovation
We provide innovative products and unsurpassed service that, together, deliver premium value to our customers.

Security
Our top priority is to keep your data safe and private. Our security-first model focuses on continuous monitoring and management of cloud security risks and threats.