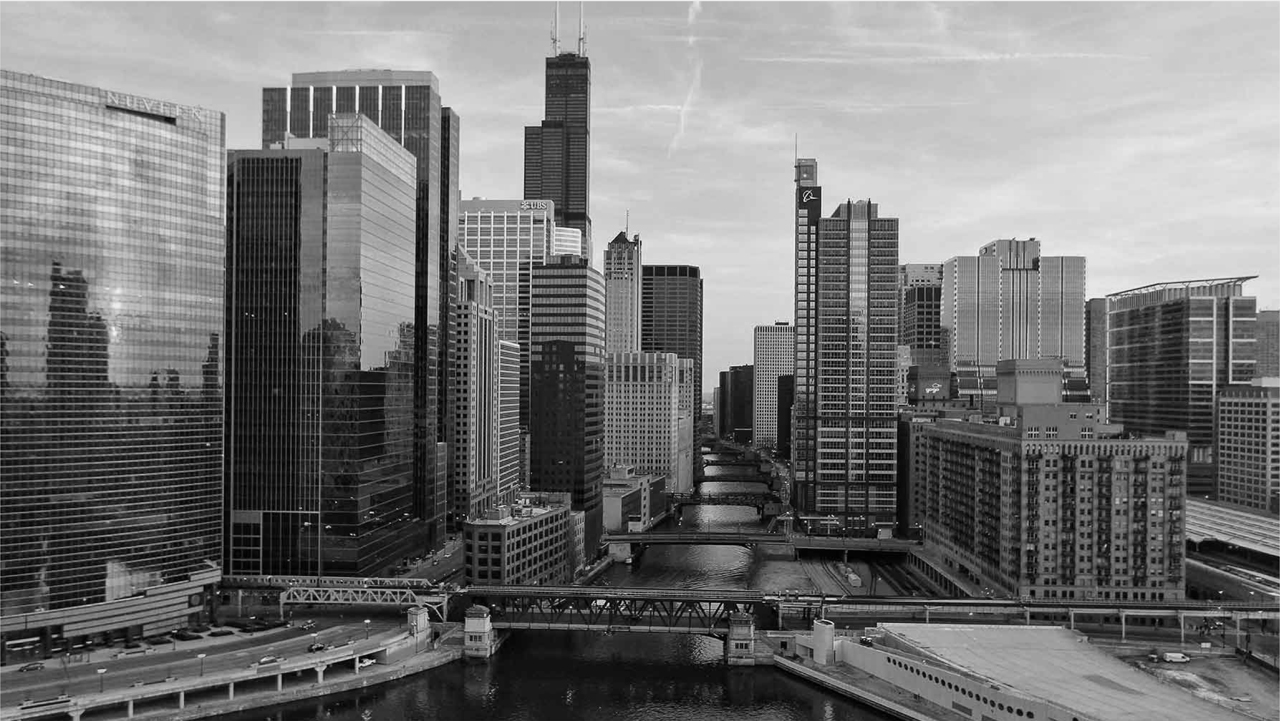 Company Overview
QuickLaunch is the only AI-first identity and integration platform-as-a-service platform (IDaaS and iPaaS) that transforms how cloud-savvy institutions and companies manage human and device authentication, authorization, access control and integration. QuickLaunch leverages AI to autodetect threats and step up authentication. More than 500 institutions and companies such as Jenzabar, Unifyed, OculusIT, New Mexico State University, Colorado Community College System, BlackBeltHelp trust QuickLaunch to protect and manage over 2,000,000 identities and integration to over 3,000 applications such as Salesforce, Adobe Creative Cloud, Box, Canvas, Blackboard, G Suite and Office 365.
Executive Team
Our leadership team brings together expertise across identity management, security and integration from companies including HP, Fischer Identity, OneIdentity and Ellucian.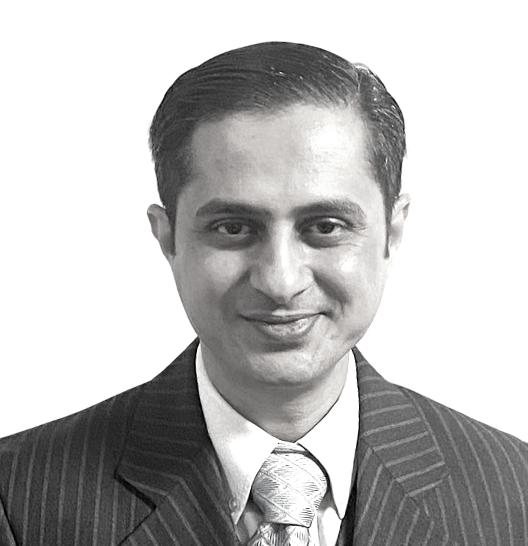 Vin Pisupati
Director of Operations
Vin Pisupati is the VP of Operations of QuickLaunch. Vin has over 20 years of experience in security and identity management. Vin previous led Identity-as-a-Service for Ilantus, a Gartner Magic Quadrant company for Identity Governance and Administration.
Experience: 18+ Years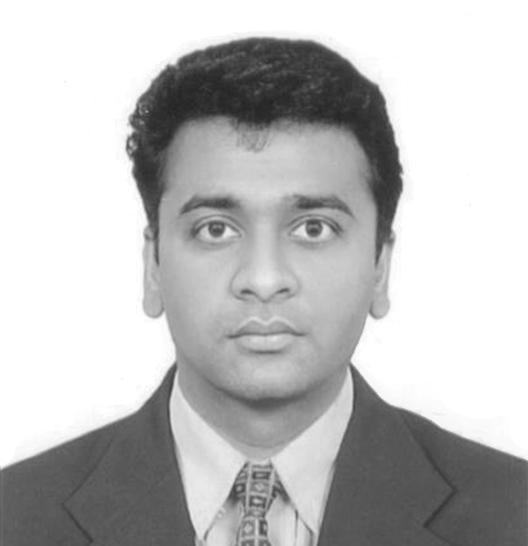 Ranjith Madhavan
Chief Technology Officer
Ranjith Madhavan is the CTO of QuickLaunch and has over 16 years of experience in building enterprise software. Ranjith was previously an Architect at Ellucian where he brought new products to market.
Experience: 16+ Years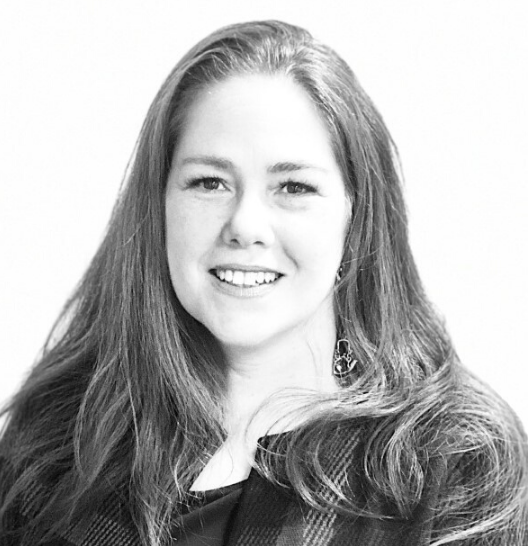 S.K. Calkins
Vice President, Customer Success
S.K. is the VP of Engagement & Customer Success at QuickLaunch. S.K. was previously the Director of Enterprise Applications at Community College of Philadelphia where she oversaw identity management and enterprise application integration for College for over 16 years.
Experience: 17+ Years

Subscribe now to stay connected