Over 250+ Institutions Trust QuickLaunch As Their Digital Transformation Partner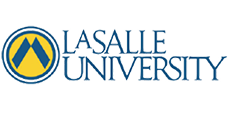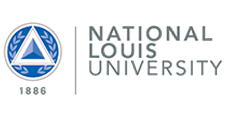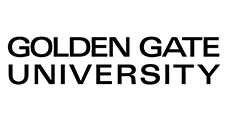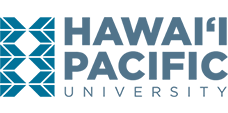 Role-based Access Control

Assign permissions to the users based on their role within an organization. Ensure the right people have the right access to right systems and applications.

Ability to invite third-party email as an Administrator

Administrators can add third-party admins. Though these individuals have varying permission levels, they will not count as a team member in your organization.

Ability to retrieve Contract/SOW on demand

Administrators can download a copy of contract/Statement of Work for the product(s) leveraged by their institution.

Ability to DIY upgrade Plan and purchase Addons

Administrators can upgrade the current plan and add new products/add-ons based on their requirement(s).

Visibility to Licenses quota and usage

View current active users in real time and get a view on used vs maximum allowed user licenses.

End User Password Policy builder

Create strong password policies by defining password complexities such as minimum length, maximum length, uppercase/lowercase character requirement and much more.

Ability to use Google Authenticator as MFA for Admin

Add an additional layer of security by enabling Google Authenticator as a factor of authentication for Admin account(s).

Support for reCAPTCHA to prevent bot attempts to Login

Enable reCAPTCHA to prevent malicious software/bot traffic from engaging in abusive activities on your login page. Meanwhile, legitimate users will be able to login.
QuickLaunch 5 vs QuickLaunch 8
Features
QuickLaunch 5
QuickLaunch 8
Platform
Do-it-Yourself Upgrade
Enhanced Reporting
Role-based Access Control
In-product Release announcements for Administrators
Ability to upload background videos
Single-Sign On and IDP
Access to App Store
Do-it-Yourself App Configuration
CAS/SAML/OAuth
Metadata Download
Enhanced SSO Report
Password Management with Multi-factor Authentication
Security Question/Email/SMS
Google Authentication*
Enhanced Password Management Reporting
Consolidated Password Manager insights
True SMS*
Adaptive Authentication
End-User Facelift
Enhanced Reporting
Automated Provisioning*
Moodle Connector


Ability to Create and Delete groups in Moodle
Ability to assign roles to users

Canvas Connector
AD Sync Connector
PeopleSoft Connector
Workday Connector


Support for additional fields from Workday as Source
Ability to get updates for a terminated record in future

Blackboard Connector


Ability to synchronously get Grades
Ability to assign roles to user while enrollment
Ability to create courses in Blackboard
Ability to assign roles to users in Blackboard
Ability to enroll users to courses in Blackboard

ConnectWise Connector


Ability to create new members in ConnectWise

Slate Connector

CampusNexus Connector
Zoom Connector
Mobile App*
Single Sign-On to Third-Party Apps
Two-Factor Login
Biometric App Lock
Get Password Expiry Notifications
Custom Branding
Prevent False Access
Reset Passwords
Change Password
Forgot Username
DIY First-Time User Registration
Login Activity
Password Policy Visibility
Gestures
Auto-Logout
*Available at additional cost