Over 250+ Institutions Trust QuickLaunch As Their Digital Transformation Partner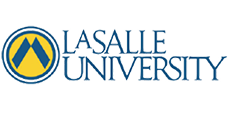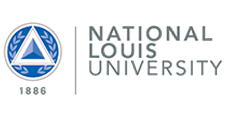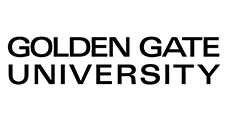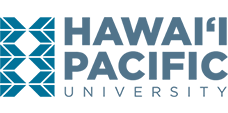 Ability to invite third-party email as an Administrator

Administrators can add third-party admins. Though these individuals have varying permission levels, they will not count as a team member in your organization.

Ability to retrieve Contract/SOW on demand

Administrators can download a copy of contract/Statement of Work for the product(s) leveraged by their institution.

Ability to DIY upgrade Plan and purchase Addons

Administrators can upgrade the current plan and add new products/add-ons based on their requirement(s).

Visibility to Licenses quota and usage

View current active users in real time and get a view on used vs maximum allowed user licenses.

End User Password Policy builder

Create strong password policies by defining password complexities such as minimum length, maximum length, uppercase/lowercase character requirement and much more.

Ability to use Google Authenticator as MFA for Admin

Add an additional layer of security by enabling Google Authenticator as a factor of authentication for Admin account(s).

Support for reCAPTCHA to prevent bot attempts to Login

Enable reCAPTCHA to prevent malicious software/bot traffic from engaging in abusive activities on your login page. Meanwhile, legitimate users will be able to login.
Role-Based Access Control
Ensuring the right people have the right access to the right systems and applications is at the heart of identity and access management. Organizations across the globe have different roles to manage at the time of onboarding. This potential organizational streamlining can be achieved with a solid role-based access control (RBAC) policies.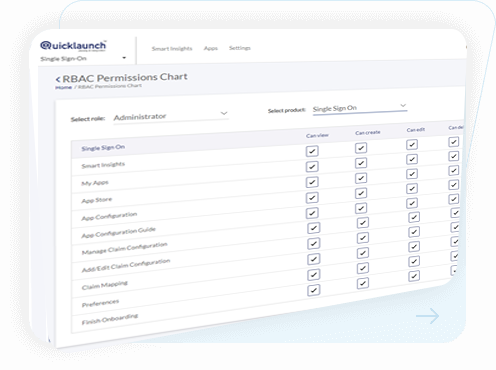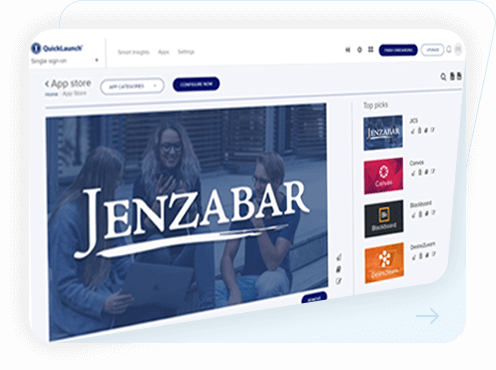 App Store
500+ pre-integrated apps on a single platform. Add any app with a single click and begin configuring it for your users. Easy step-by-step guidelines to setup app configurations.
Custom Branding
With our new custom branding feature, you can maintain control of user's experience. You can upload your own logo, customize the color scheme, upload your institutional background image/video, and even enter your own custom CSS for complete control over your users' experience.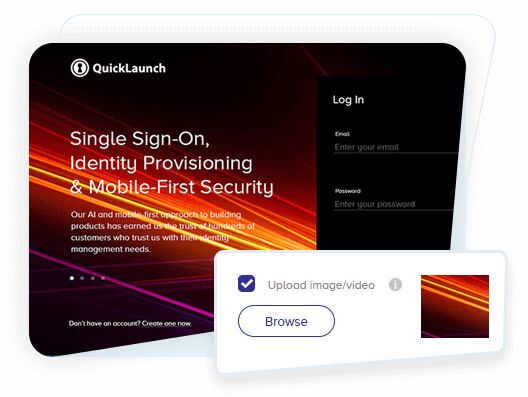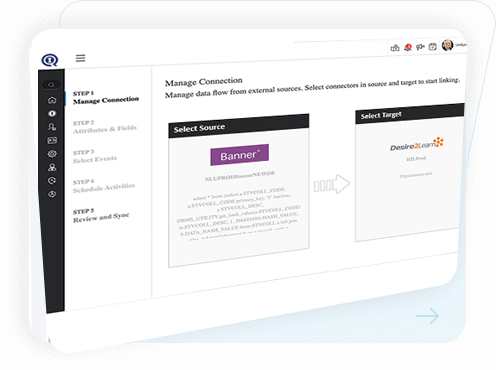 Data & Workflows
QuickLaunch's iPaaS platform helps institutions automate workflow by connecting any sort of combination of cloud and on-premise app such as LMS, CRM, HR, and Identity.
Reporting and Analytics
The Reporting and Analytics of QuickLaunch 8 detects the most accessed apps by user. It also detects the number of times the apps have been used and protocols like CAS or Common SSO initiated with each app. The information visible on the graph can also be sorted by changing the duration as well as the category like the group.
Other available reports
Top 5 Most Accessed Apps
Top Logged in Devices
Most Used MFA's
Password Reset Sources
Map Your User Login
Real-Time Reports
Sign-in History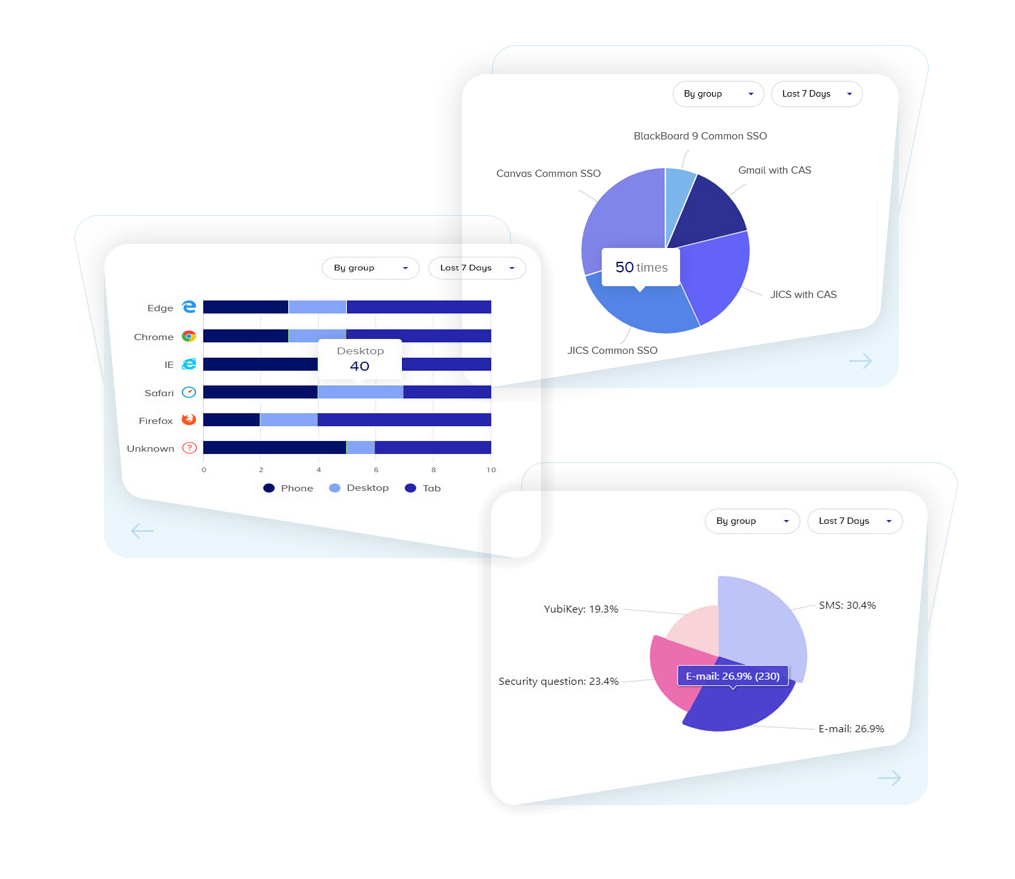 Extensive Product Integrations
QuickLaunch works with the products you trust. QuickLaunch's app catalog includes over 500+ pre-built app integrations. We support standards like SAML, Shibboleth, and OpenID Connect, enabling the integration of most apps.