---
Why EiPaaS?
Technology has evolved in terms of complexity and usage in the business world. But this growth has raised questions and concerns on how to manage the myriad of applications. The answer is Enterprise Integration Platform as a Service. The exponential growth in data and corresponding communications between various applications is swiftly growing beyond anyone's ability to manually process. With the average organization having 113 applications deployed, there is a high demand for cross-application integration, communication and automation.
By leveraging EiPaaS technology, organizations can eliminate manual processes, reduce dependency on spreadsheets, while increasing visibility, speed, and accuracy across the organization.

Workflow Orchestration Engine
Data processing for an organization has multiple dependencies and are chained to one another. QuickLaunch EiPaaS automates this workflow chain and executes each data flow task in a specific sequence, processing the entire dependency as a single unit.

Real-Time Integration
The number of SaaS applications an organization uses is increasing. EiPaaS meets this increasing demand for data synchronization and processing across multitudes of enterprise applications.

Mitigate IT Burden
As EiPaaS is accessible for non-IT professionals, the IT burden of managing organization's integrations is mitigated for IT department. This helps them focus on tasks and issues that can't be automated or outsourced.

Highly Scalable
QuickLaunch EiPaaS offers multifaceted integration capabilities, even the most complex integrations are possible. When you start migrating apps, you can easily sync all contact data to the right places. So, you don't have to worry about manual import/export.

Centralized Interface
Initiate, deploy and maintain integration of enterprise applications with QuickLaunch EiPaaS. Users can manage all integrations from an intuitive dashboard using a single login.

Customized API Management
Our EiPaaS solution facilitates for the full deployment of APIs from one single platform with provisions for customizability and scalability, if needed, as well as incorporates business transition from EDI to API systems.
Extensive Product Integrations
QuickLaunch works with the products you trust. QuickLaunch's app catalog includes over 500+ pre-built app integrations. We support standards like SAML, Shibboleth, and OpenID Connect, enabling integration of most apps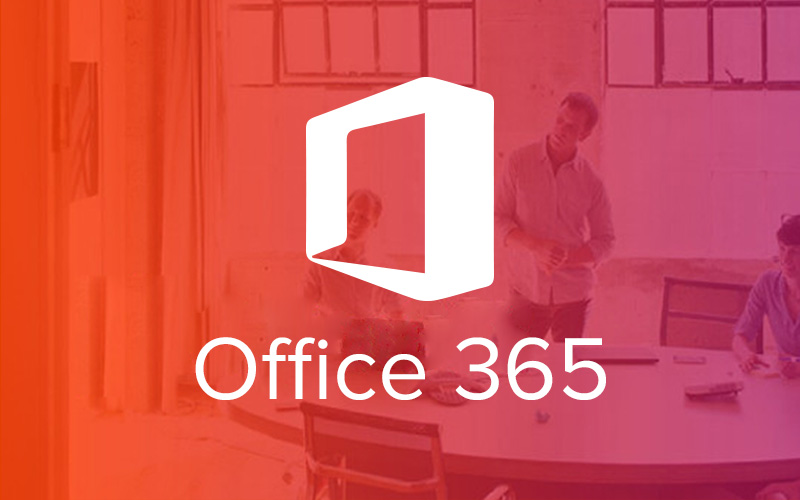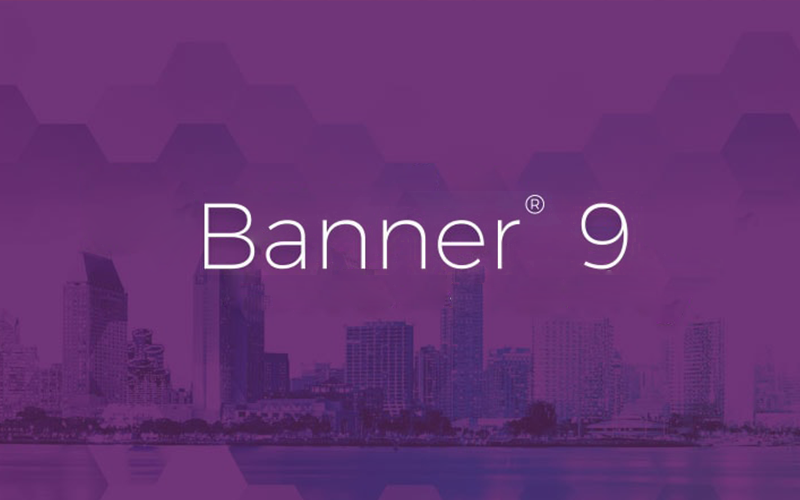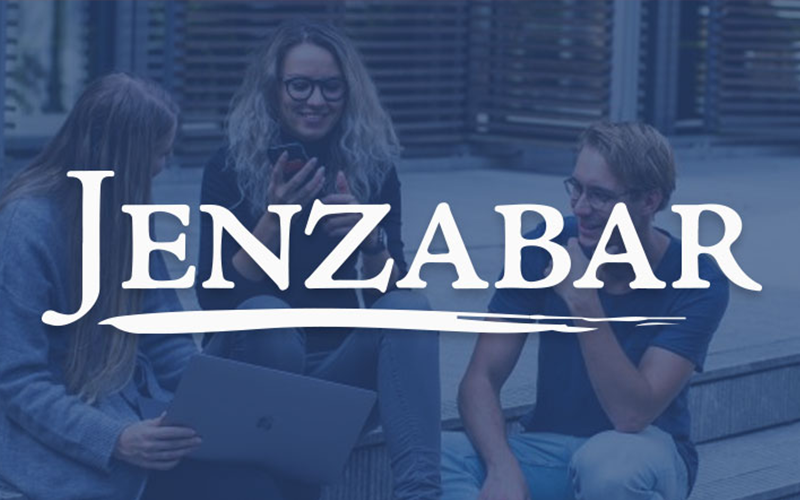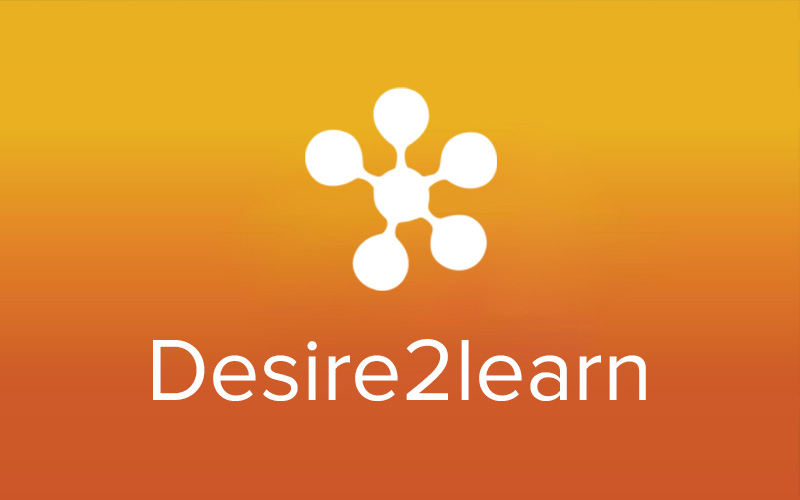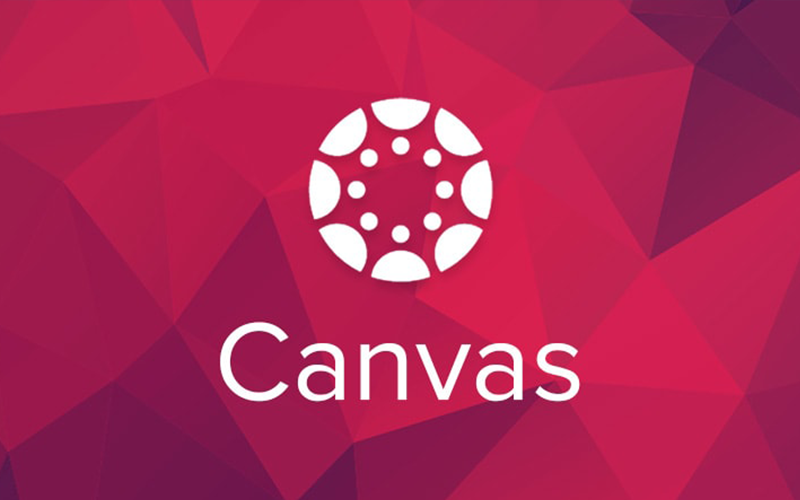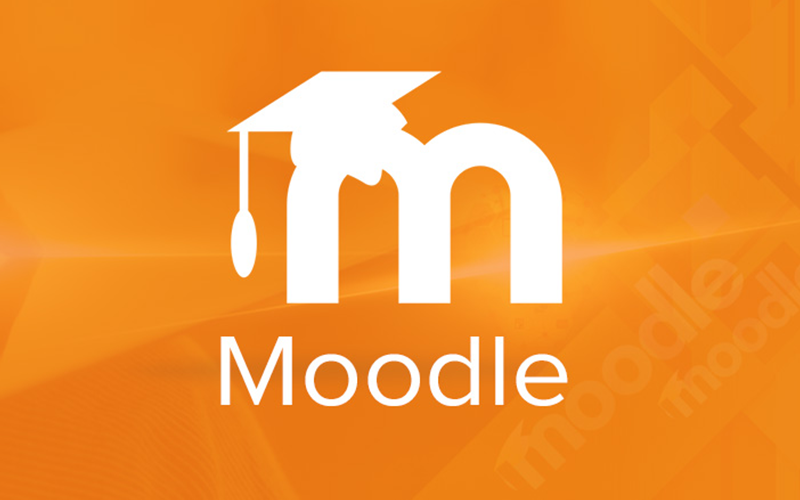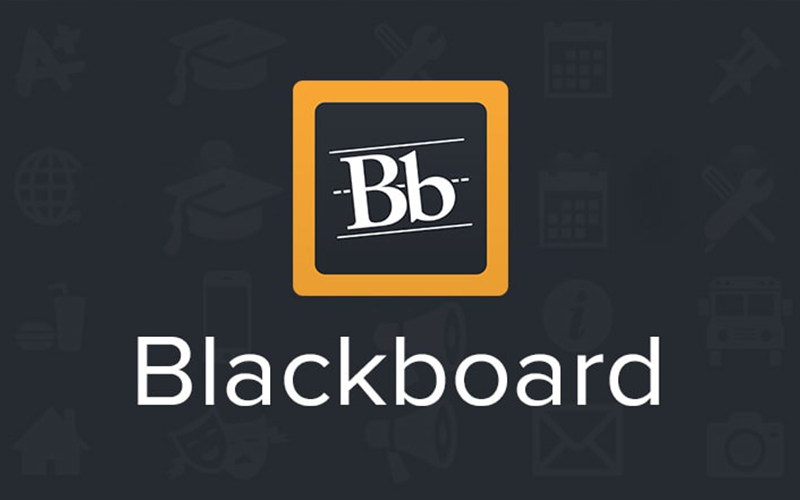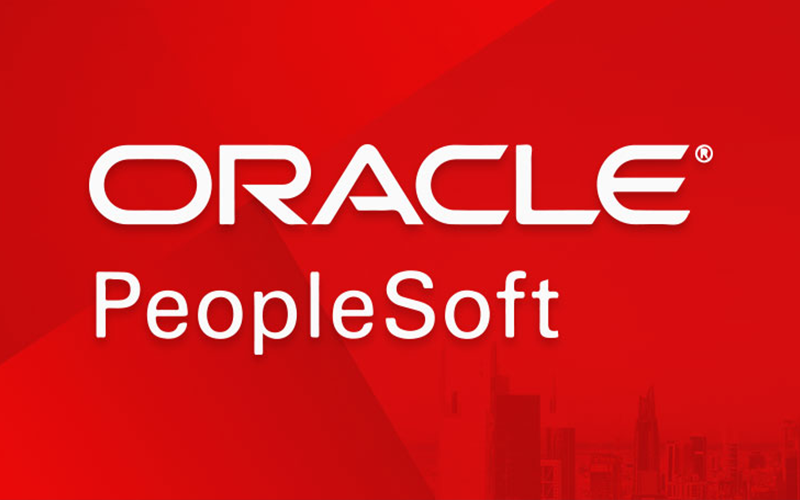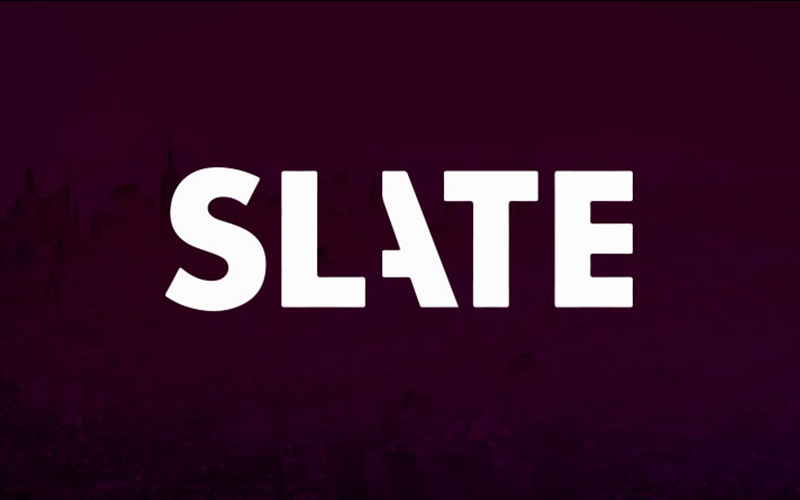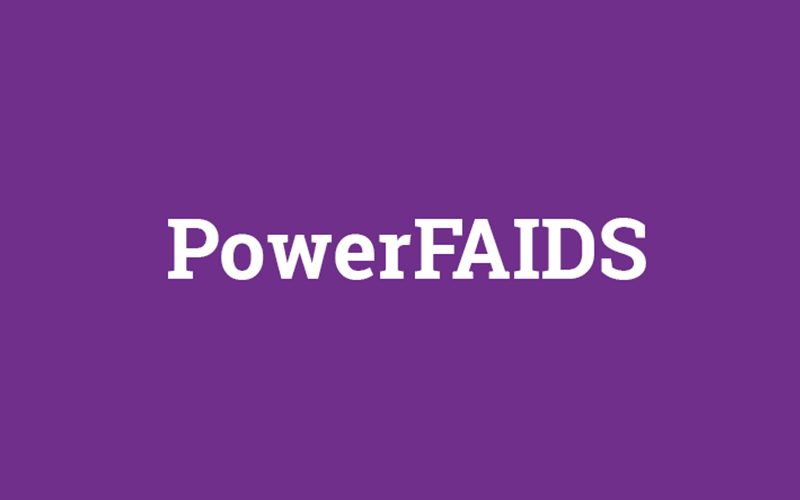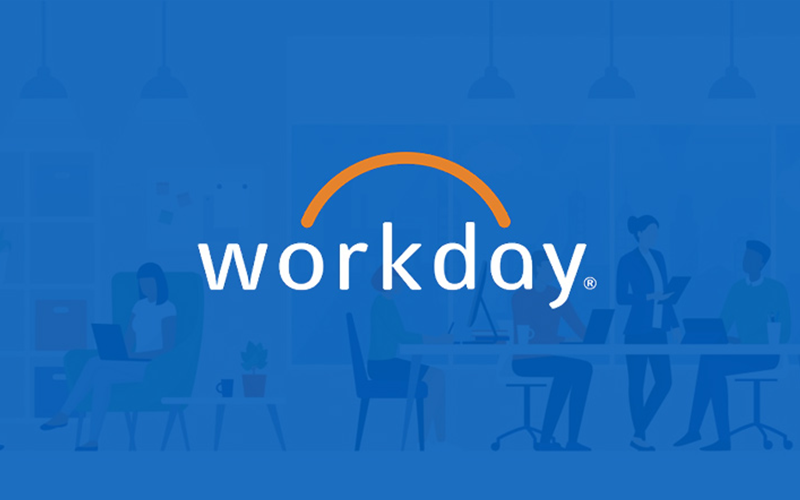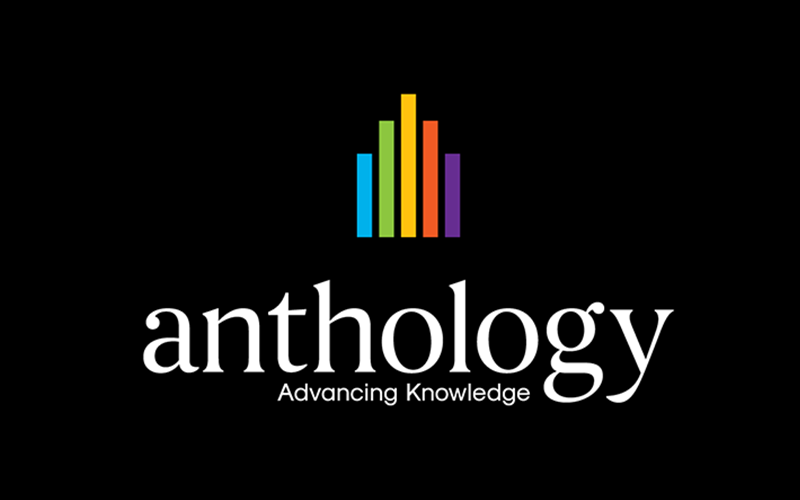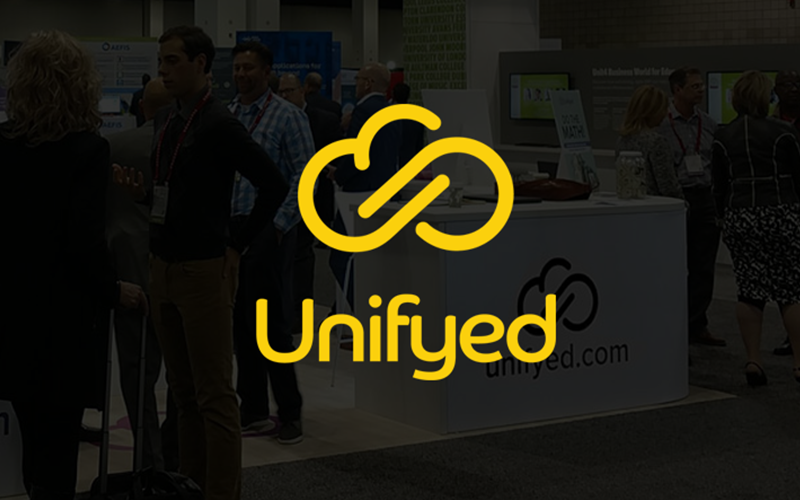 Enterprises Leveraging QuickLaunch Identity Management as a Service