The QuickLaunch Difference
---
Unparalleled Automation
Connect your apps and automate workflows instantly. We deliver the most complex solutions with simplicity, providing best-in-class user experience and making access management a plug-and-play for IT admins.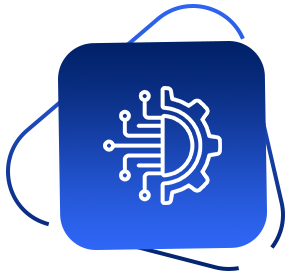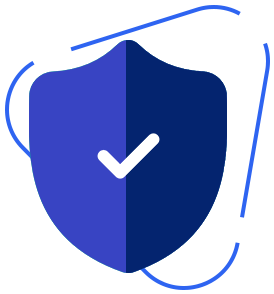 Unmatched Security
Data security and privacy is the epicenter of our business. We follow security-first model to keep user identities and data safe, focusing on continuous monitoring and management of cloud security risks and threats.
Affordable
We want to make identity and access management available for every organization. To resonate with our purpose, we have cut down our margins keeping the product affordable for every segment of the industry.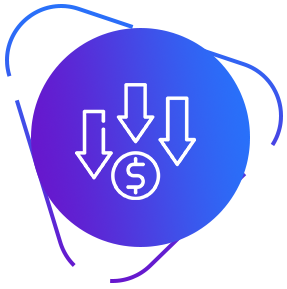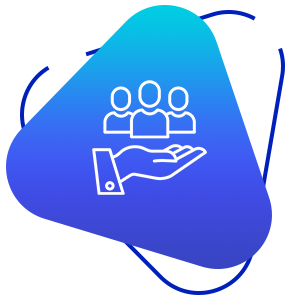 Customer-Centric
Happy customers are the driving seats of our business. We are a customer-driven organization, putting customers first and at center of everything we do, committed to help 24X7X365.
We Are Proud To Partner With
---
What Our Customers Say About Us
---
After years of managing a home-grown solution and attempts with other 3rd party tools, Colorado Christian University selected QuickLaunch to help manage digital identities for students, staff, and faculty. We have been able to improve the end-user experience, boost staff productivity, improve institutional security, and reduce technical debt all at an affordable cost. The experience working with QuickLaunch has gone well and we look forward to the next phase of our project.

Renee Martin​

Chief Information Officer​,
Colorado Christian University 

We have greatly improved the user experience for everyone trying to find and utilize the many application services available at Illinois College. We have also saved a significant amount of budget and time with password reset, allowing our users to reset their own passwords 24/7, rather than having to wait for the service desk to be open. Accounts are better secured now that they are tied to SSO and forced to comply with our AD password policy, and with MFA we look to provide even better security.

Patrick Brown

Chief Information Officer,
Illinois College

AIC is successfully using QuickLaunch SSO, MFA, and password management. We have doubled the number of SSO applications now that we have a secure authentication environment at a much lower cost than MFA competitors.

Mimi Roystan​

Chief Information Officer,
American International College​

It was a pleasure working with the team at QuickLaunch during implementation. They were very knowledgeable of different systems and did an excellent job walking my team through the process to ensure a smooth transition to single sign-on.

Dr. Mondrail Myrick

Director of Information Technology,
Bennett College

We'd tried and abandoned multi previous approaches to single sign-on before adopting QuickLaunch. We needed a cloud-based solution that offered password reset, CAS, SAML, MFA, and the ability to ease the stress on the IT staff. QuickLaunch offered this and much more.

Allen Saylor

Chief Technology Officer,
Abraham Baldwin Agricultural College

We had only 3 weeks to get a full SSO and Adaptive MFA solution in place. QuickLaunch got us there, and we're still expanding our footprint today. I highly recommend them.

Allan Chen​

Vice President for Institute Technology,
California Institute of the Arts​
Awards & Accolades
---
QuickLaunch rejoices its exemplary performance in identity and access management space.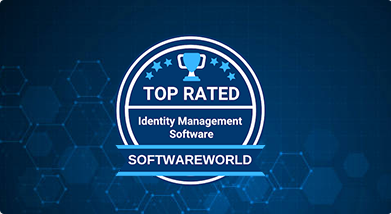 Top 10+ Identity & Access Management Software In 2021 by SoftwareWorld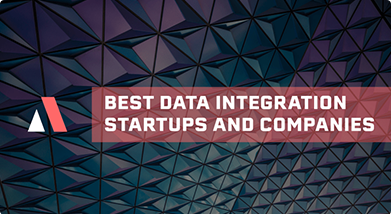 Most Innovative Data Integration Company of 2021 by Data Magazine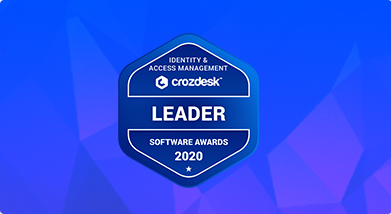 Best Identity & Access Management Solutions of 2020 by CrozDesk