Protect your enterprise by eliminating passwords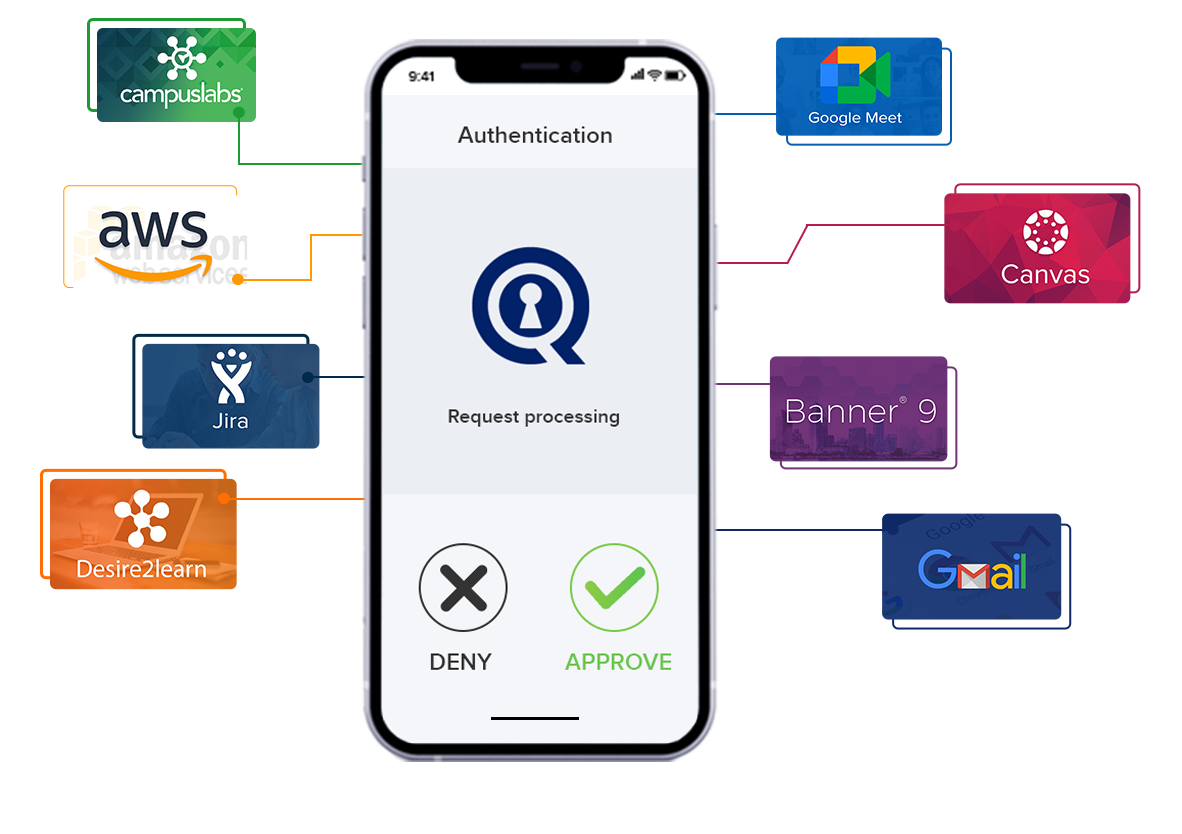 What is Desktop Passwordless Authentication?
Desktop Passwordless Authentication is an identity verification process that requires a user to provide multiple, mutually-independent proofs of identity, without requiring a password to login to the desktop. As a result, both usability and security are improved – no passwords to recall and no passwords to phish, hack or crack.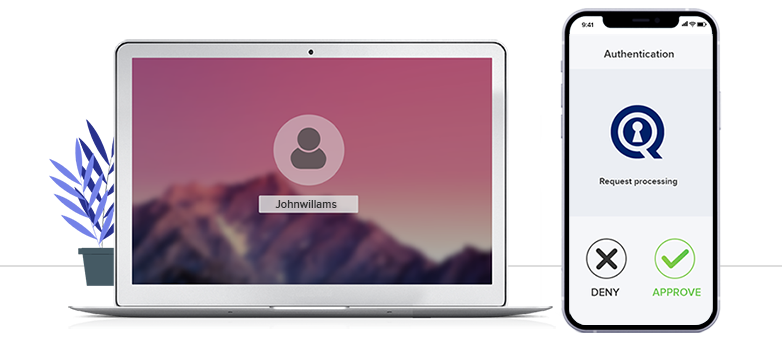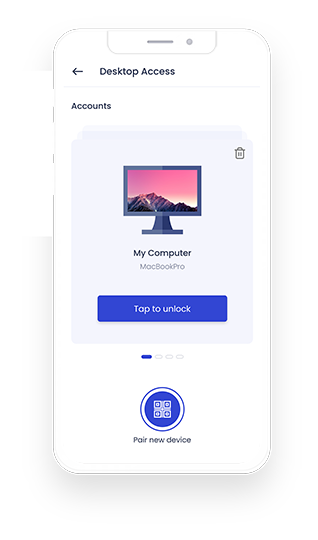 ---
Why Authentication without Passwords?
Passwords are becoming an artifact of the past. Passwords can be hacked and 81% of hacking-related breaches happen due to lost or stolen passwords. Passwords are predictable and are not enough to keep up with current cybersecurity threats.
The modern-day Passwordless Authentication combats account takeover attacks, brute force attacks, phishing attacks and other cyberthreats. Passwordless is the future ecosystem of authentication that meets the enterprise needs of high security, privacy and interoperability among various authentication devices.
Eliminate Passwords and Shared Credentials, Go Passwordless!
Eliminating passwords safeguards users from cyber threats, enhance user experience and productivity while unloading a significant burden from the help desk.

Reduce Employee Down Time
End users no longer need to create, manage, or remember passwords. No passwords mean no more failed login attempts and help desk calls.

More IT Control and Visibility
IT can reclaim its purpose of having complete visibility over identity and access management by controlling the security of an organization and gaining better visibility into specific factors used by users.

Lower Cost Of Ownership
On average, an IT help desk receives 67% of calls related to password resets monthly. Eliminating passwords will allow users to recover their own accounts using factors they have enrolled in, thereby reducing operational costs.