QuickLaunch MSP/MSSP Partner Program
Deliver QuickLaunch as a managed service and capitalize on your margins! Scale and grow your business.
Download Program Guide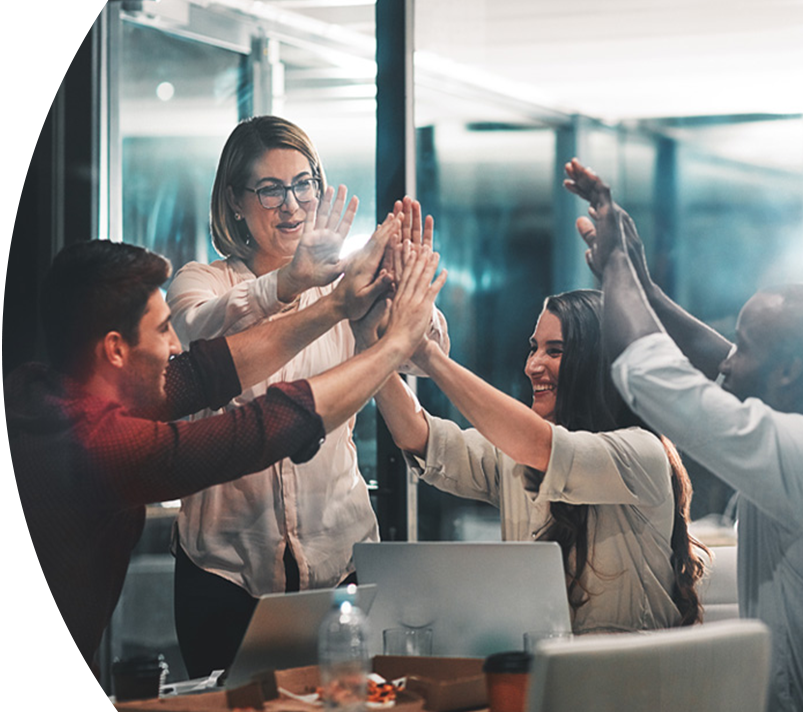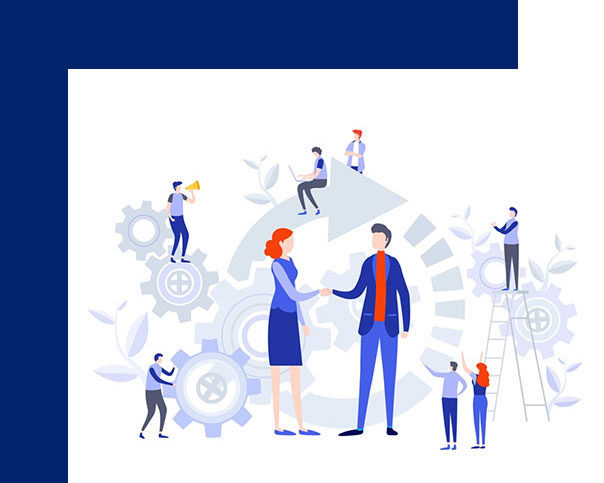 QuickLaunch MSP/MSSP Program
Join QuickLaunch MSP/MSSP Partner Program & deliver cutting-edge Identity & Access Management solutions to your customers/partners at an aggressive price.
Differentiate your offering and help customers meet their IAM and security goals by offering exclusive range of solutions such as Single Sign-On, Self-Service Password Manager with MFA, Adaptive Authentication, user Self-Registration, Cloud Directory, User Provisioning, and AI-Powered Personal Assistant.
Leverage the expertise of the team that's driving identity management at 250+ organizations across the globe & improve your profitability by taking our solutions to joint customers/partners.
Enabling customers to leverage:
Optimized user experience
Self Service capabilities
Automated workflows
Reduced Help Desk workload
Added layers of security
Increased productivity
Accelerated and simplified on-boarding
Predictable budget friendly pricing