Insurance
Take your insurance business to the next level with Identity and Access Management (IAM) services.
71%
cyber insurance claim due to a data breach
39%
of them are due to malicious data breach
32%
of them are due to accidental data breach
Elevate Your Business
Beyond the Basics
03.

Automated Provisioning and Deprovisioning
Simplifying the onboarding and offboarding processes for new joiners and leavers in your systems, with a focus on maintaining security.
03.

Empowering Advanced Multi-Factor Authentication
Multi-factor authentication platform enhances security by granting access to data leveraging multiple authentication factors.
03.

Digitizing Identity Based Security for Enterprises
Minimizes risk, ensures data security, and ensures compliance by granting users access to the necessary data and applications.
03.

Omnichannel Access Management
Securely create and manage identities, providing effortless access to policy information across channels and devices.
03.

Reporting & Analytics
Get insightful & actionable insights on who your users are, the apps they're accessing, and more.
03.
Improve Identity-Based Security
Quickly and consistently control a user's access across all business applications throughout the organization.
03.

Meeting Compliance Regulations
Users can track when, how, and by whom identity data was accessed. Detailed audit logs allow users to answer questions like "who can access which data and applications".
Join us in empowering technology for all. Let's build a Safe and Inclusive World with QuickLaunch
Trusted and Proven Worldwide
"We had only 3 weeks to get a full SSO and Adaptive MFA solution in place. QuickLaunch got us there, and we're still expanding our footprint today. I highly recommend them."

Allan Chen​​

Vice President for Institute Technology

"AIC is successfully using QuickLaunch SSO, MFA, and password management. We have doubled the number of SSO applications now that we have a secure authentication environment at a much lower cost than MFA competitors".

Mimi Roystan​​

Chief Information Officer

"Jefferson Community College was manually handling the user account creation and management for years. Implementing QuickLaunch Automated User Provisioning (Banner® to AD®) is a huge step forward for our security infrastructure to know we are actively managing identities. It's going to tremendously enhance our audits and enhance IT productivity."

Don Horton​​

Chief Information Security Officer​

"We believe our partnership with QuickLaunch will benefit us as much as it does our clients," Perkins said. "It will allow both companies to support clients across an increased number of markets and enable us to provide them with an additional layer of security. And when you realize that 95% of enterprises experience identity-related breaches, that is something we think our clients can't do without. ".

David Perkins​​

Executive Vice President of Sales

"We have greatly improved the user experience for everyone trying to find and utilize the many application services available at Illinois College. We have also saved a significant amount of budget and time with password reset, allowing our users to reset their own passwords 24/7, rather than having to wait for the service desk to be open. Accounts are better secured now that they are tied to SSO and forced to comply with our AD password policy, and with MFA we look to provide even better security."

Patrick Brown​​

Chief Information Officer

"After years of managing a home-grown solution and attempts with other 3rd party tools, Colorado Christian University selected QuickLaunch to help manage digital identities for students, staff, and faculty. We have been able to improve the end-user experience, boost staff productivity, improve institutional security, and reduce technical debt all at an affordable cost. The experience working with QuickLaunch has gone well and we look forward to the next phase of our project.".

Renee Martin​

Chief Information Officer​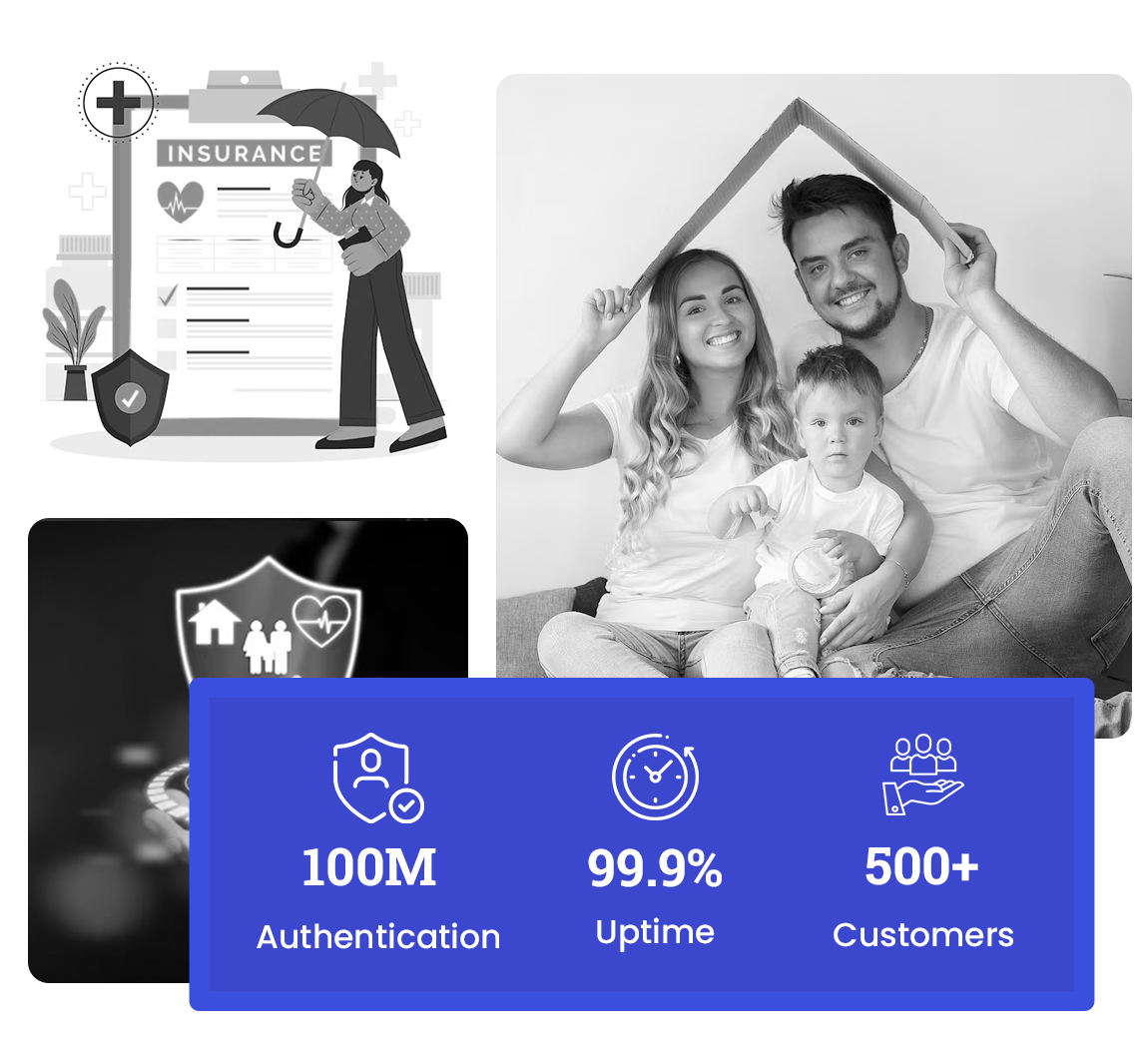 Revolutionize the Insurance Industry
with QuickLaunch
Optimize granting of access levels to ensure only essential permissions are given.
Proactively manage potential conflicts between operations and IT security teams in order to avoid disruption.
Automate manual tasks to reduce the workload of the IT department.
Streamline audit preparation and compliance demonstration to save time and simplify the process.