Education
Streamline your authentication and authorization processes with ease and elevate your security to new heights. Say goodbye to the hassle and hello to effortless security.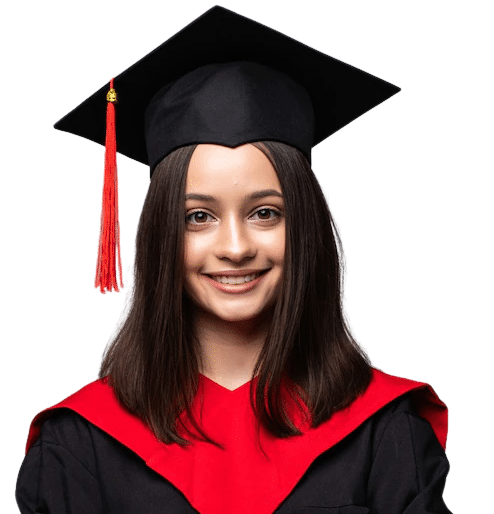 70%
of education costs are associated with data breaches per record.
11
educational data breaches were reported in mid-March 2023.
1.38M
records were affected by education breaches in 2022, with 67 percent of those breaches occurring in the second half of the year.
Secure and Streamline Access
with QuickLaunch
03.

Federated SSO
Single Sign-On to apps that support federated protocols such as SAML 2.0, OpenID, OAuth, CAS, WS Fed, and InCommon.
03.

Predefined Connectors
Using predefined connectors, the data is synced and integrated with heterogeneous IT systems for provisioning or reconciliation.
03.

Workflows
Admin can configure multi-level workflows for access requests to roles or apps. Admins can choose a role as the approving authority at each level of the workflow.
03.

Provisioning /Deprovisioning
Real-time creation, modification, and deletion of user accounts in your admin panel, ensuring appropriate access levels for employees with different roles.
03.

Role-Based Access Control
Give the right set of privileges to the right employee, & manage them centrally.
03.

Reporting & Analytics
Effortlessly manage employee privileges with centralized management. Grant the appropriate level of access to each team member with ease.
03.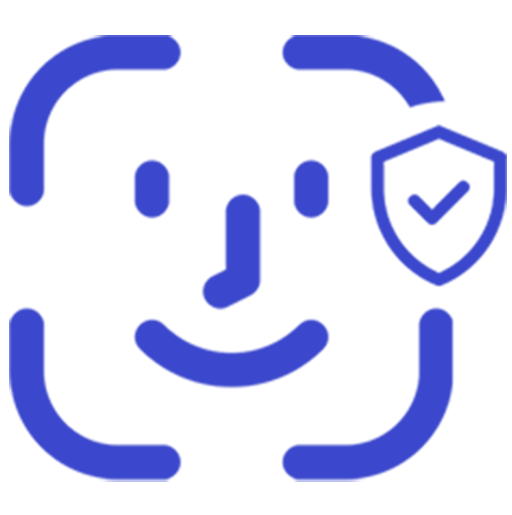 Passwordless
Different authentication methods are available, including push notifications, Google Auth, email, and SMS OTPs, security questions, and preferred authentication.
Join us in empowering technology for all. Let's build a Safe and Inclusive World with QuickLaunch
Trusted and Proven Worldwide
"We have greatly improved the user experience for everyone trying to find and utilize the many application services available at Illinois College. We have also saved a significant amount of budget and time with password reset, allowing our users to reset their own passwords 24/7, rather than having to wait for the service desk to be open. Accounts are better secured now that they are tied to SSO and forced to comply with our AD password policy, and with MFA we look to provide even better security."

Patrick Brown​​

Chief Information Officer

"After years of managing a home-grown solution and attempts with other 3rd party tools, Colorado Christian University selected QuickLaunch to help manage digital identities for students, staff, and faculty. We have been able to improve the end-user experience, boost staff productivity, improve institutional security, and reduce technical debt all at an affordable cost. The experience working with QuickLaunch has gone well and we look forward to the next phase of our project.".

Renee Martin​

Chief Information Officer​

"Jefferson Community College was manually handling the user account creation and management for years. Implementing QuickLaunch Automated User Provisioning (Banner® to AD®) is a huge step forward for our security infrastructure to know we are actively managing identities. It's going to tremendously enhance our audits and enhance IT productivity."

Don Horton​​

Chief Information Security Officer​

"We believe our partnership with QuickLaunch will benefit us as much as it does our clients," Perkins said. "It will allow both companies to support clients across an increased number of markets and enable us to provide them with an additional layer of security. And when you realize that 95% of enterprises experience identity-related breaches, that is something we think our clients can't do without. ".

David Perkins​​

Executive Vice President of Sales

"We had only 3 weeks to get a full SSO and Adaptive MFA solution in place. QuickLaunch got us there, and we're still expanding our footprint today. I highly recommend them."

Allan Chen​​

Vice President for Institute Technology

"AIC is successfully using QuickLaunch SSO, MFA, and password management. We have doubled the number of SSO applications now that we have a secure authentication environment at a much lower cost than MFA competitors".

Mimi Roystan​​

Chief Information Officer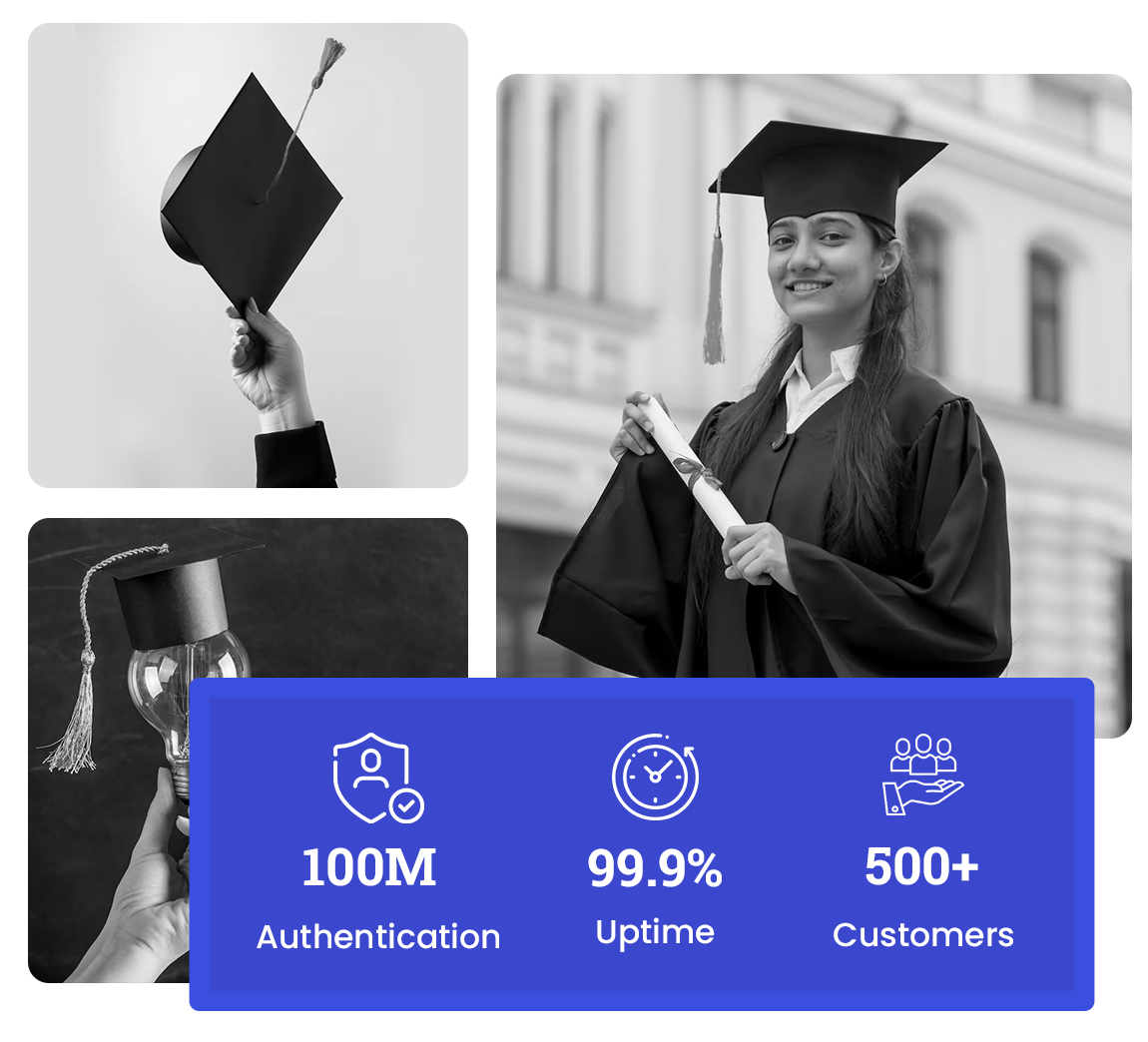 Revolutionize education experience with our
breakthrough IAM solution!
Reduces human error in account provisioning/deprovisioning for students
Self-service capabilities for account management without help desk assistance
Single sign-on feature for access to multiple apps with one login
IAM supports educational institutions in safeguarding the privacy of student data