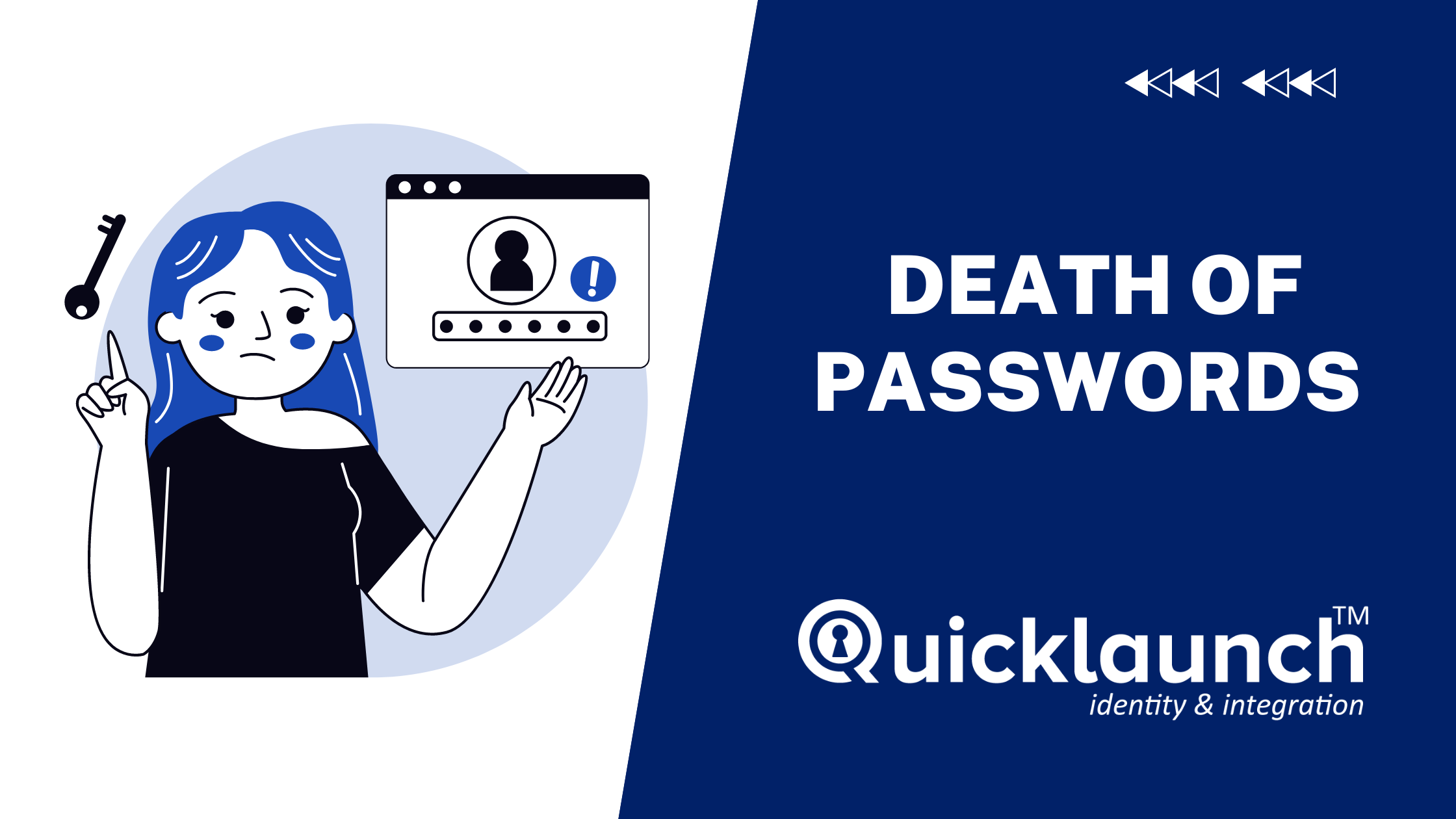 We're all familiar with the hassle of passwords. Keeping track of multiple complex passwords is a time-consuming and frustrating process. And for businesses, the security risks associated with passwords are very real. That's why more and more organizations are turning to passwordless authentication methods. In this blog post, we'll explore the rise of passwordless authentication and what it means for the future of cybersecurity. Thanks for reading!
In recent times, it has become clear that passwords alone cannot be deemed secure for authentication purposes. Multifactor authentication, which involves multiple credentials, is becoming the preferred security measure for modern organizations. This is because it provides greater protection than just a string of characters. To make matters easier for users, passwordless authentication mechanisms such as biometrics or the use of trusted phones are being adopted by many. It is indeed apparent that with these developments, traditional passwords may soon be relegated to the past.
As end user identities become increasingly commonplace and data breaches frequently hit the headlines, staying secure in a post-password world may seem like a daunting task. However, with proper security measures in place, users can keep their sensitive information and guard against potential threats. By using two-factor authentication protocols or identity and access management systems, users can maintain security without compromising convenience. Additionally, end users should be proactive about keeping their computers clean by running active antivirus scans regularly along with password changes to prevent possible data breach. With an understanding of these security precautions, end users can stay secure in a post-password world as we look towards the future of digital security.
We're beyond the days when the phrase "password" was enough to secure anything. Now, more and more organizations are turning to trusted IAM providers for authentication solutions that go beyond a simple word. We are entering an era where security isn't just about passwords; it's about using trusted algorithms to ensure access is restricted only to those who should have it. No longer do we need to keep our fingers crossed that our information will stay safe—we can rest assured knowing authentication technology is full steam ahead and will be able to keep up with the demands of our technologically-advanced future.
In this digital age, cybersecurity should be everyone's top priority. As passwords become increasingly obsolete, it is important to look for alternative, modern authentication solutions that will keep your data safe. Leveraging multifaceted layers of cybersecurity can help you mitigate any potential risks associated with the fall of passwords. Keeping up with the latest trends in user authentication could allow you to stay ahead of the curve, while mitigating human and technological errors alike. Despite the wide variety of IAM solutions available, finding assistance from a reliable provider could be instrumental in making sure that your data remains secure. Your IAM partner may have cutting-edge solutions and insights tailored to your specific needs. So don't wait until it's too late - enlist a trusted IAM provider today to ensure that you are prepared for what tomorrow holds!