Robust Identity and Access Management Solution for Banking Sector
Enable Account and Transaction Security while Delivering Omnichannel Banking Experience to your Customers.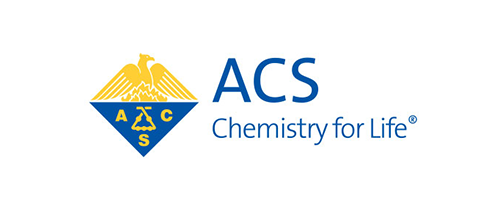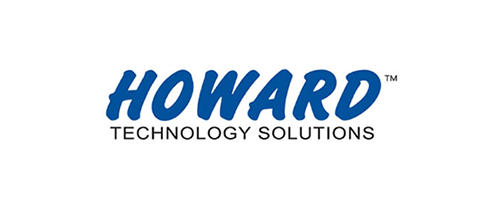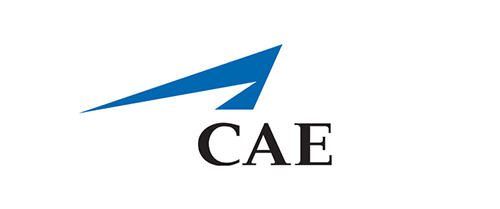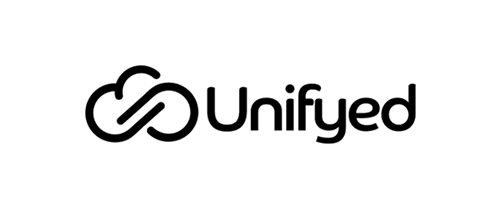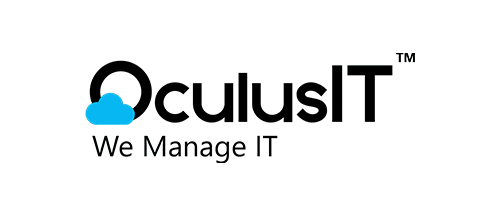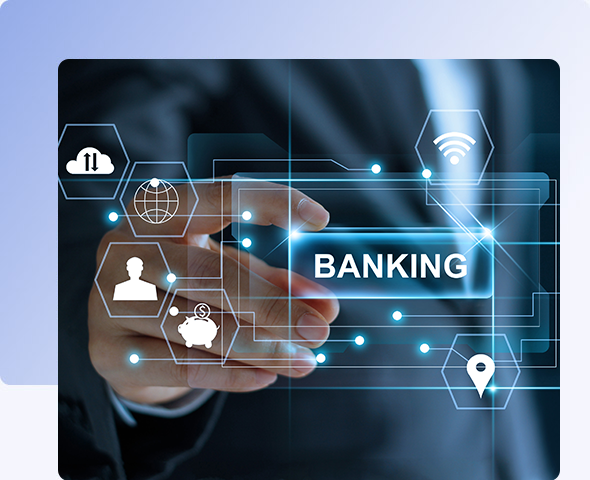 ---
Envisioning the Digital World of Banking
There has been an unprecedented change in today's banking ecosystem. End-users ask for more digital services, especially those they can access from their mobile devices. With fraud been prevalent across the banking industry, bank customers need better ways to authenticate and identify themselves. The conventional security algorithms are not enough to secure modern-day banking transactions. Banks need more sophisticated solutions to secure their new solutions and services so that customers can trust them. QuickLaunch can help banks to substantially improve the customer experience without sacrificing trust and security with its AI-powered Identity and Access Management solution.
---
Secure User Identities and Digital Transactions
Efficient identity and access management is a viable part of banking sector. QuickLaunch's AI-powered cloud IAM solution is built to cater to the changing needs of banking industry, whilst complying with the security and compliance requirements.
Therefore, QuickLaunch is not only empowering the banking industry to increase efficiency, but also providing secure methods to safeguard online transactions against fraud. At the same time, our next-gen solution is able to meet the daily user requirements of banks' customers.
We believe our partnership with QuickLaunch will benefit us as much as it does our clients," Perkins said. "It will allow both companies to support clients across an increased number of markets and enable us to provide them with an additional layer of security. And when you realize that 95% of enterprises experience identity-related breaches, that is something we think our clients can't do without.

David Perkins
Executive Vice President of Sales
Howard Technology Solutions

We believe our partnership with QuickLaunch will benefit us as much as it does our clients," Perkins said. "It will allow both companies to support clients across an increased number of markets and enable us to provide them with an additional layer of security. And when you realize that 95% of enterprises experience identity-related breaches, that is something we think our clients can't do without.

David Perkins

Executive Vice President of Sales Howard Technology Solutions