Virtual User Group
Security Operations Center (SOC) in a nutshell
Mar 30, 2023 1:00 PM EST
Register Now
In today's age of increasingly sophisticated cyber threats, Security Operations Center (SOC) services are quickly becoming necessary for any organization seeking to protect its data and networks from malicious actors. However, with all the complex details involved in running an effective SOC, it is not uncommon for organizations to overlook or be unprepared for what a fully functional one can deliver.
Join Brian Cornell, Chief Information Security Officer at OculusIT, Vince Vargiya, VP, Information Security at OculusIT, and Patrick Singh, Chief Engagement Officer at QuickLaunch, as they explore their strategic partnership aimed at bolstering IT infrastructure security in institutions across the globe.
In this session, you'll learn:
What is SOC and how does SOC-as-a-Service work?
SOC best practices.
SOC - Do you need one?
Is it good to go the MSP way (Managed Service Provider) or not?
What does building a SOC look like, what do you need to consider?
Register Now
Speakers: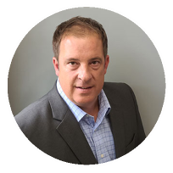 Brian Cornell
Chief Information Security Officer
OculusIT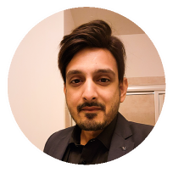 Vince Vargiya
VP, Information Security
OculusIT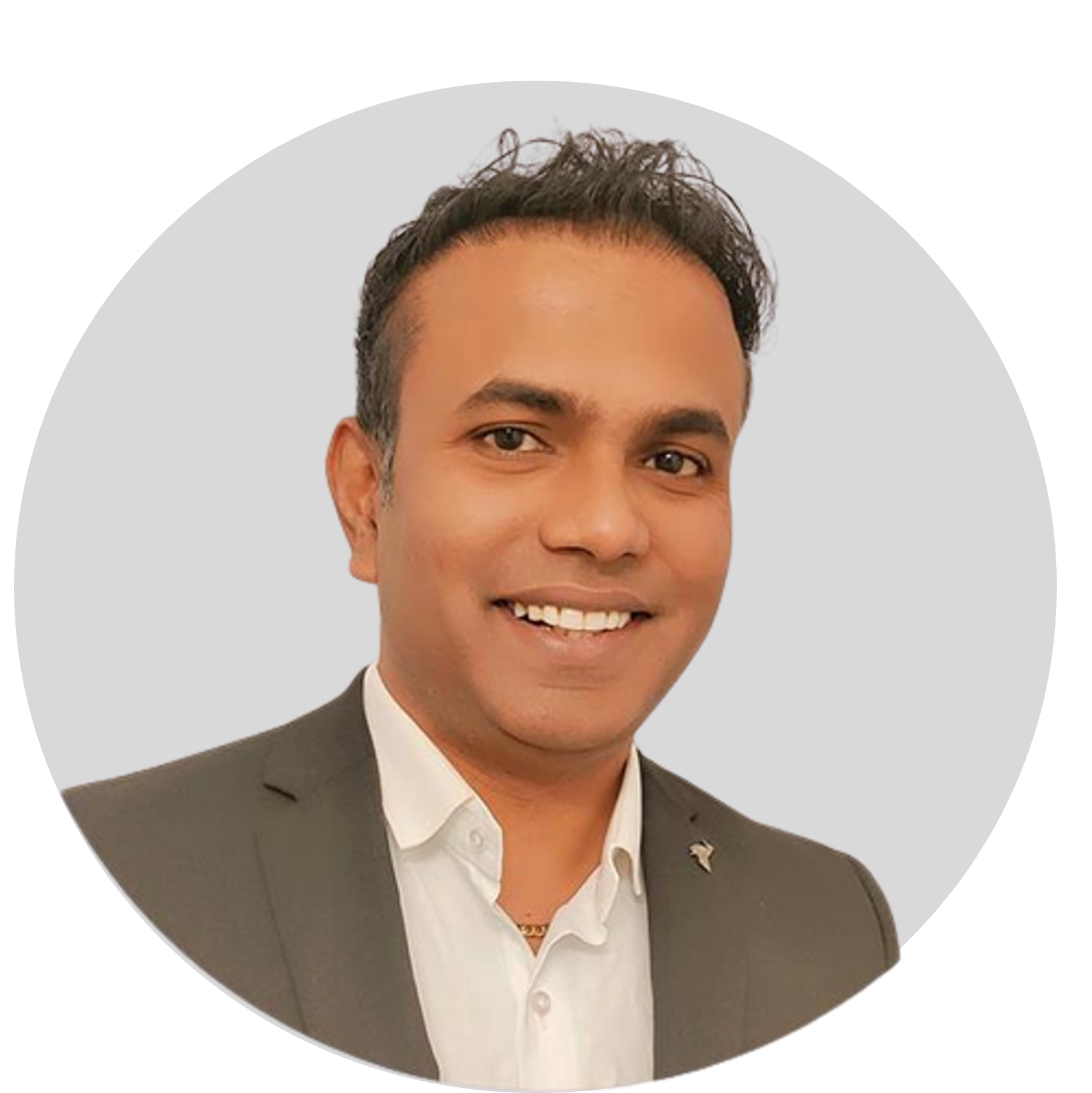 Patrick Singh
Chief Engagement Officer
QuickLaunch