Replace Ellucian Luminis® and Switch to QuickLaunch Engage
#luminisendoflife #switchfromluminis #engagetogether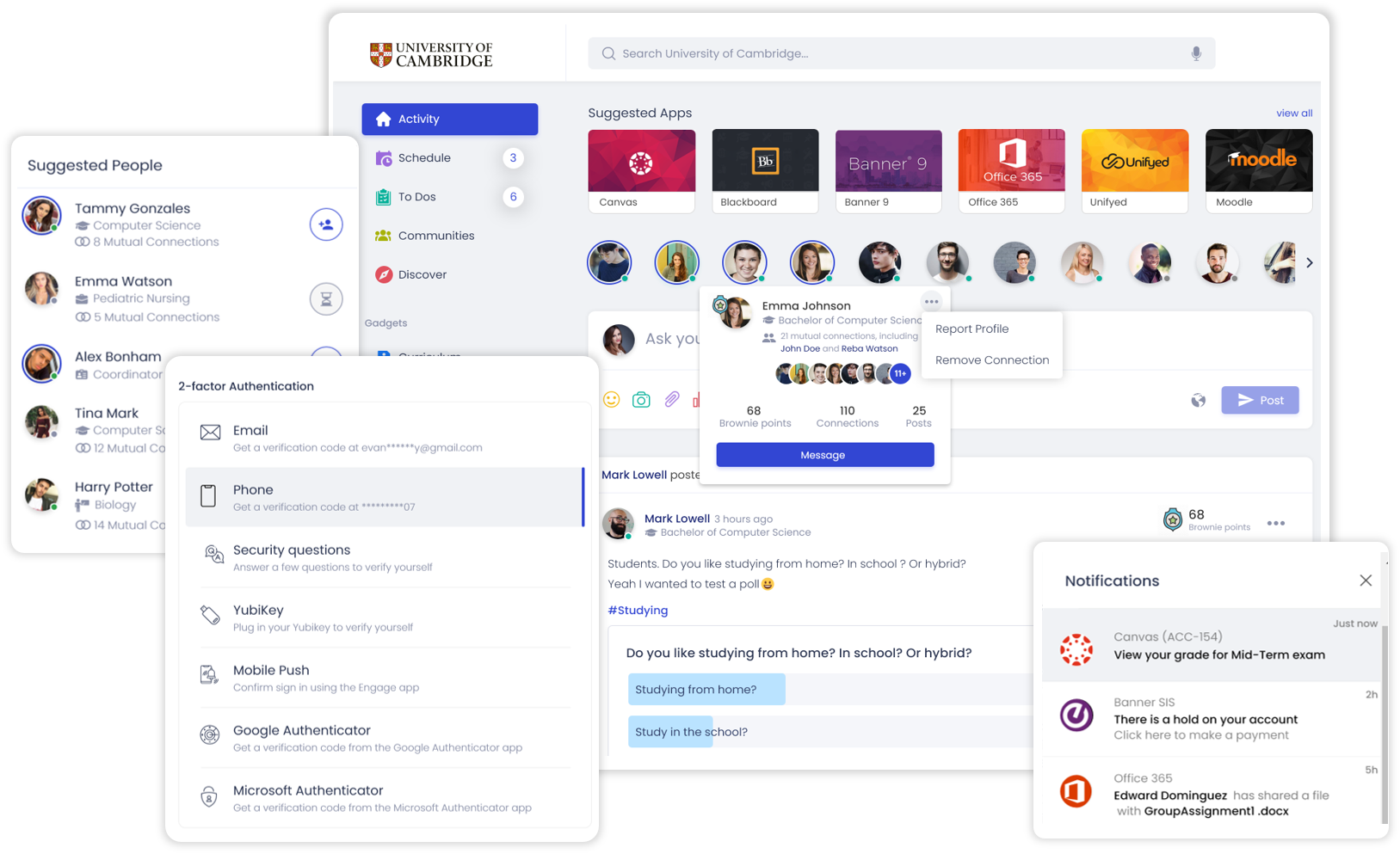 ---
Recently, Ellucian announced the sunset of its Luminis® Portal, and Mobile solutions. The End of Product Support date is June 30, 2024. While some higher ed institutions are looking to transition to Ellucian Experience® or looking for an alternate, we, at QuickLaunch, are helping many higher ed institutions to replace Ellucian Luminis® and switch to QuickLaunch Engage for a seamless and effortless portal and mobile solution.
QuickLaunch Engage (Web and Mobile Solution) is an out-of-the-box solution that supports Ellucian Banner® functionality such as registration, class schedule, holds, grades etc. QuickLaunch Engage does not rely on ETHOS® and can integrate directly with Banner® using a satellite server.
Our solution comes with built-in Single Sign-On capabilities, thus eliminating the need of using ETHOS® and AZURETM for Password Reset and 2-F Authentication. We do have connectors available for account provisioning and deprovisioning such as Banner® to ADTM, Banner® to Blackboard®, and pretty much all downstream applications.
How do we stack up against Ellucian Luminis®?
Features
Ellucian Luminis®
QuickLaunch Engage
Annual List Price (For 1,000 users)

$XXX,XXX

$XX,XXX
Mobile App
Web Portal
Single Sign-On
User Provisioning
Personalization
Role Based Access Control
Group Synchronization
Targeted Messaging and Nudging
Smart Targeted Messages
Content Management
Groups
AI Chatbot – FAQs
One-to-One Chats
Chat Rooms
Codeless App Maker
3rd Party Integration Applets

Student Services Applets:

Wellness
Dining Services
Career Services
Library
IT (Service Desk)
Bookstore
Veteran Affairs
Campus Newspaper
Food

Printing
Gym
Banks
Entertainment
Shuttle
Student Orgs
Student Government
Ride Sharing
Departmental Orgs

Limited
Academics Applets:

Course Catalogue
Registrar
Admissions
Campus Calendar
Tutoring
Grades
Transcripts
Attendance (QR)
GPA Calculator
Course Search
Schedule

Registration Cart
Holds
Add Class
Drop Class
Registration Status
Class Lookup
Courses
Assignments
Participants
Class Roster
Quizzes

Limited
Finance Applets:

Financial Aid
Account Balance
Account Summary

Limited
Communication Applets:

Connect
Directory
Video
Photos (Flickr)
Maps
Twitter
Facebook
Appointment Scheduling

Student Radio
News
Events
Classifieds
Forums & Blogs
Discussions
Files
Announcement

Limited
Human Resources Applets:

Leave Balance
Pay Stub
Pay Advice
Position Summary

Limited
Engagement Insights & Analytics
Limited
Institutions Leveraging QuickLaunch Engage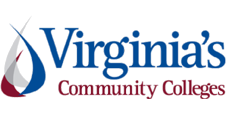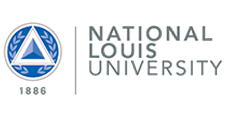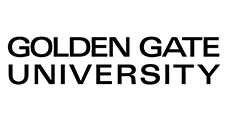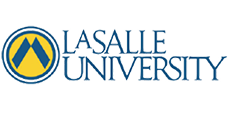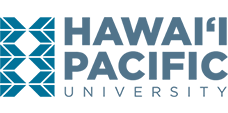 ---
Frequently Asked Questions
What is Engage and what problems does it solve?
QuickLaunch Student – Engage helps colleges and universities improve student engagement and communication. It offers unique features such as single sign-on, targeted messaging, groups, one-on-one chat, pre-built apps that integrate with enterprise applications, student engagement apps, content management and engagement analytics. Students and staff can access QuickLaunch via all browsers and app stores.
QuickLaunch Student – Engage helps institutions communicate with students more effectively and provide them with a personalized campus experience. It enables students to say engaged with the campus community and provides them with convenient access to services that can help them graduate timely.
A student remains with QuickLaunch Student – Engage till the time he/ she passes out from the institution and becomes an alumnus. QuickLaunch's mission is to drive student engagement that helps a student stay connected, remain active and be part of both academic and non-academic curriculums that challenge coursework and related areas for their overall development and upliftment. For example – quick and easy access to day-to-day apps such as grades, assignments, schedule, events, etc. QuickLaunch provides an intuitive dashboard to students to monitor their Schedule, To-do list, Campus Events and more.
My school has very specific branding. Is Engage able to conform to my branding requirements?
QuickLaunch Student – Engage (mobile and portal) can be easily customized with institution's brand, logos, colors, graphics, etc.
Further, the institution will have full control on the branding of the Engage app. QuickLaunch provides customization for the following interfaces of Engage:
Theme Manager:

Header Background
Header Foreground
Footer Background
Home screen Background
Home screen App Label

Branding:

Background
Logo inside the App
Splash Screen
Launch Icon
Ability to write custom CSS
Is Engage mobile responsive?
Yes. QuickLaunch Student – Engage is mobile responsive. QuickLaunch Student – Engage comes with a fully responsive theme which makes the user interface slick, mobile- friendly on browsers and customizable on any device such as desktop, laptop, tablet, and smartphone devices.
At the minimum, Engage supports the following standard operating systems and browsers:
Windows: Internet Explorer, Firefox, Chrome, Safari, Opera
Mac: Safari or Microsoft Edge, Chrome, Firefox, Opera
Linux: Firefox, Chrome, Opera
Mobile devices (tablets and smartphones): Safari, Android, Chrome
Does Engage receive updates to improve the experience and ensure functionality? How do updates happen?
Yes, QuickLaunch rolls our monthly updates to the QuickLaunch Student – Engage platform. Updates to a version happens when a client chooses to implement it.
Updates to latest version of the QuickLaunch Student – Engage mobile are ensured through global updates by sending in-app notifications to users which can be sent by institutions app admin.
Since the application is cloud based, QuickLaunch ensures that the update/upgrade process does not affect up time. Hence, downtime, if any is taken during non-business hours or during weekend. QuickLaunch send advance notifications to clients for any scheduled downtime and takes necessary approvals before doing so.
What other applications (ERP/SIS, LMS, Email, etc.) integrate with Engage?
QuickLaunch Engage leverages RESTful APIs and Single sign-on for bi-directional integration between QuickLaunch Student – Engage and enterprise backend applications including:
ERP/SIS: QuickLaunch Student – Engage integrates with Ellucian Banner®, Ellucian Colleague®, Oracle PeopleSoft®, Jenzabar®, PowerCampus®, Campus Management® and Workday®.
LMS: QuickLaunch integrates with all major LMS systems including D2L, Moodle, Blackboard and Canvas.
Email: QuickLaunch integrates with Microsoft O365, Microsoft Exchange and Gmail.
CRM: QuickLaunch integrates with TargetX Salesforce®, Salesforce®, Ellucian® Recruit®, Technolutions Slate®, Oracle® PeopleSoft®, Campus Management® – Engage, and Workday®.
What Analytics are provided by Engage?
QuickLaunch Student – Engage provides robust analytics, in-app data collections and reporting capabilities on app usage, app downloads, features usage and activity on the app to understand utilization trends and patterns across the institution. The solution provides performance and engagement statistics, reports on page visits, click rates, bounce rates, popular search items, etc.
The proposed solution provides robust Engagement Analytics to view and measure users' behavior as well as reporting capabilities on the following:
App and Features usage
Track and report app adoption
App downloads
Creation of app registration questions
User's engagement metrics
Student survey creation and dissemination
Response collection
Benchmarks and activity on the app
In addition to the built-in analytics, Engage also integrates with Institution's Google Analytics to track workflow, usage of the solution and produces reports highlighting visits, page views, etc.
Does Engage provide an administrative interface to manage the application?
Yes. QuickLaunch Student – Engage provides Institutions access to its administrative interface, QuickLaunch Studio.
QuickLaunch Studio is a self-service portal/ mobile app development platform which lets you design and create your Institution's app through easy-to-use screens and without writing a single line of code.
QuickLaunch Studio has various dynamic capabilities to change look and feel, display order, branding, etc. in the proposed application.
QuickLaunch Studio has various dynamic capabilities to change look and feel, display order, branding, etc. in the proposed application. There are multiple configuration parameters that can be controlled from QuickLaunch Studio.
What notification and messaging capabilities are provided by Engage?
"QuickLaunch Student – Engage supports notifications, messaging, push notifications and targeted messaging capabilities using QuickLaunch Studio which enables multiple authorized users to send targeted alerts/notifications to individuals and groups during emergency and non-emergency situations.
Notifications and messaging capabilities are provided through the following modes:
Notifications: Notifications including coupons, alerts, campus emergency messages, room changes announcements, deadlines, etc. that can be sent to the users by using QuickLaunch Studio platform. The Studio platform enables multiple authorized users to send targeted alerts to individuals and groups based on user characteristics with appropriate security roles defined in the AD.
Messaging: Manual messages can be sent to groups of users or individual users, defined in AD. Messages can be delivered using multiple channels such as email and SMS. Users can opt out of any delivery channels based on their preference."
QuickLaunch Studio comes with a built-in Content Management System (CMS) and is a