Learn How New Mexico Junior College is Provisioning Users from Banner to AD
Oct 26, 2023 1:00 PM EST
Register Now
Unlock the secrets to efficient user provisioning as we delve into the innovative practices at New Mexico Junior College (NMJC). In this webinar, you'll discover the strategies and tools NMJC employs to seamlessly transition users from Banner to Active Directory. Our expert panel will provide valuable insights, best practices, and practical solutions for optimizing your own provisioning processes.
Join us to simplify user provisioning and streamline your operations. Don't miss this opportunity to gain a competitive edge in identity and access management.
Key Takeaways:
Learn NMJC's best practices for user provisioning.
Discover how we bridge the gap between Banner and Active Directory.
Gain insights into the tools and strategies NMJC uses for efficient provisioning.
Engage in a Q&A session with our expert panel.
Register now to secure your spot and embark on a journey to enhance your user provisioning efficiency.
Register Now
Expert Panel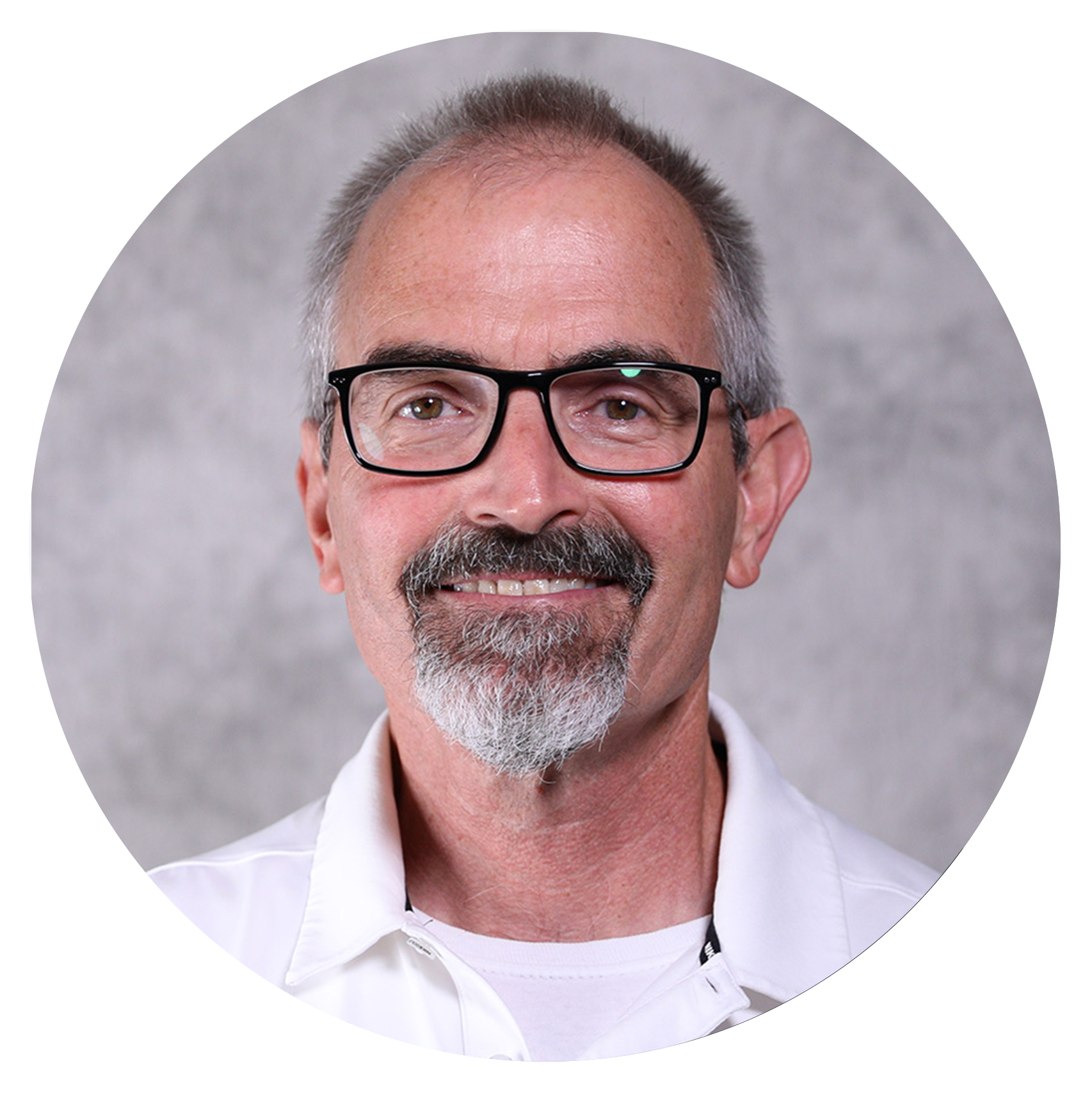 Bill Kunko
Chief Information Officer
NMJC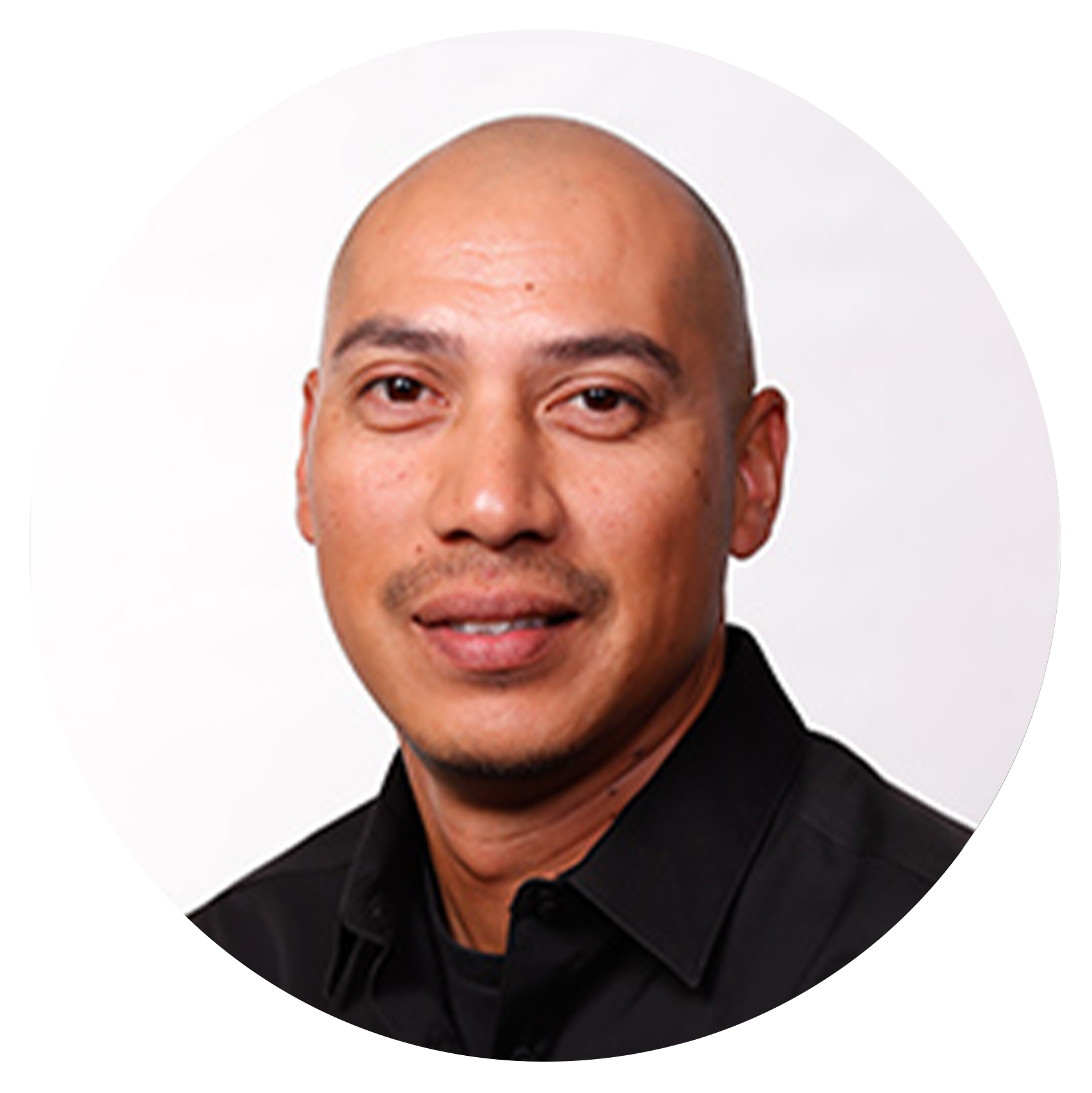 George Garcia
Database Administrator
NMJC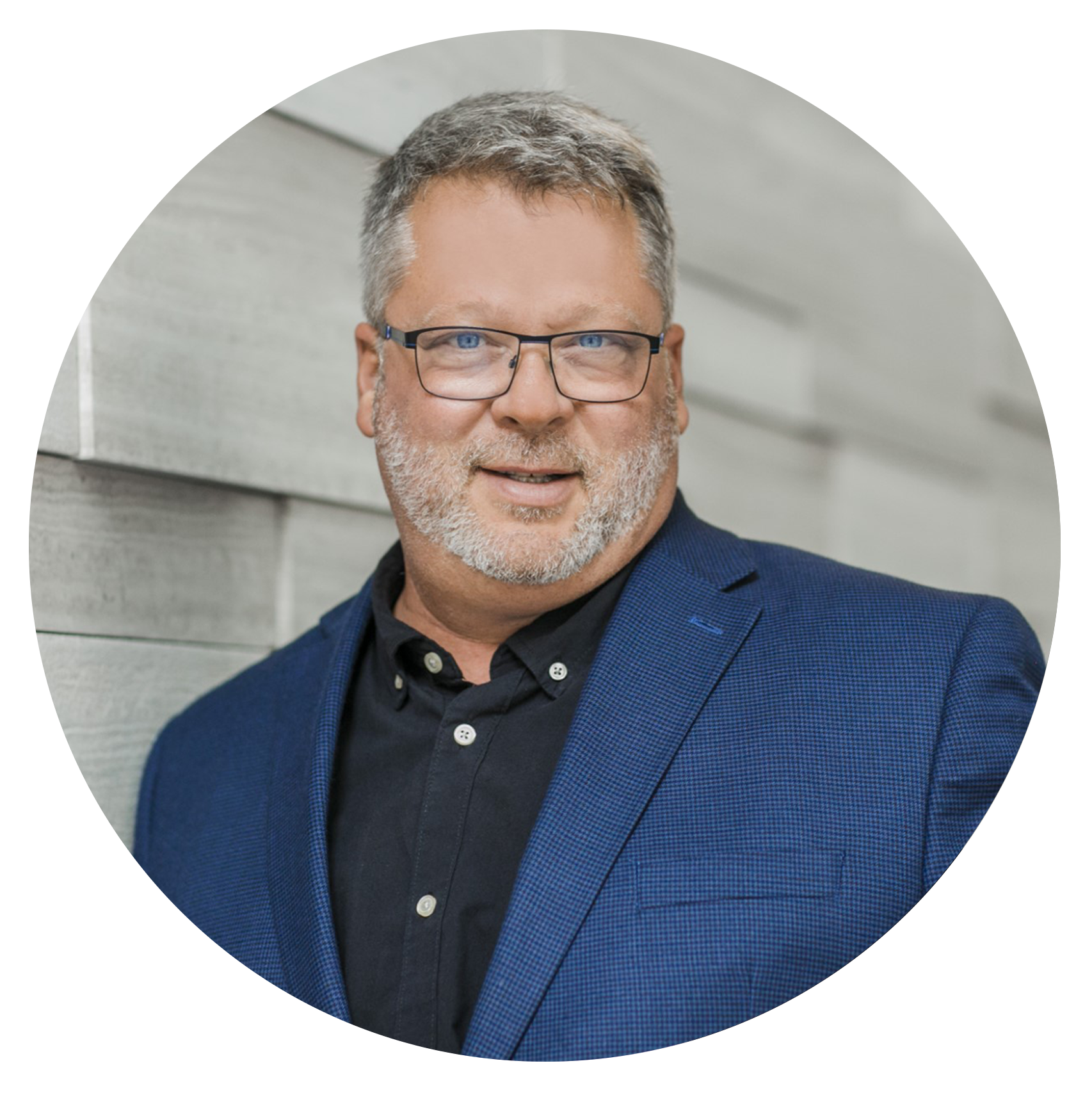 Jim Knutson
VP - Customer Success
QuickLaunch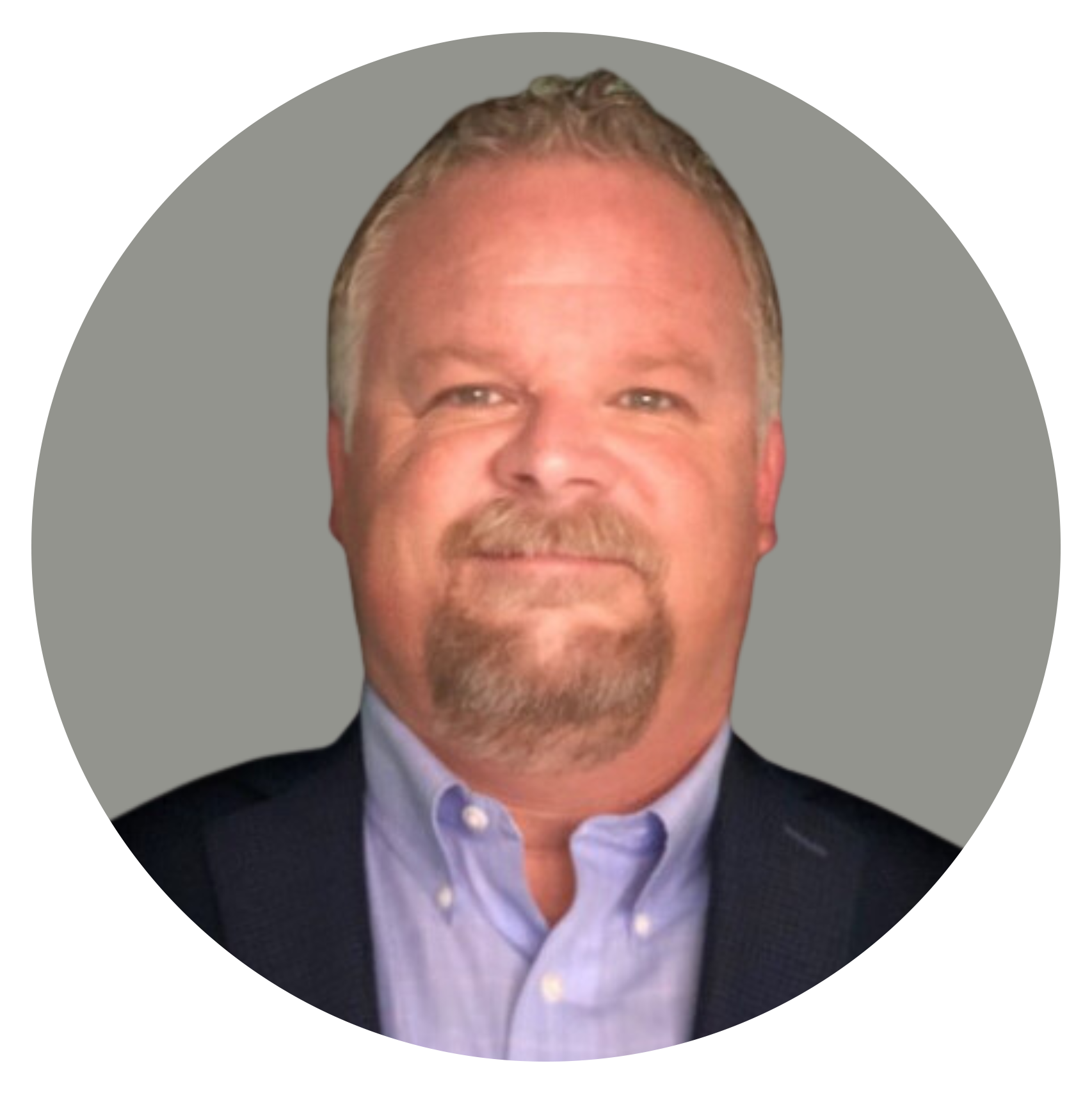 Branden Black
VP - Sales Engineering
QuickLaunch