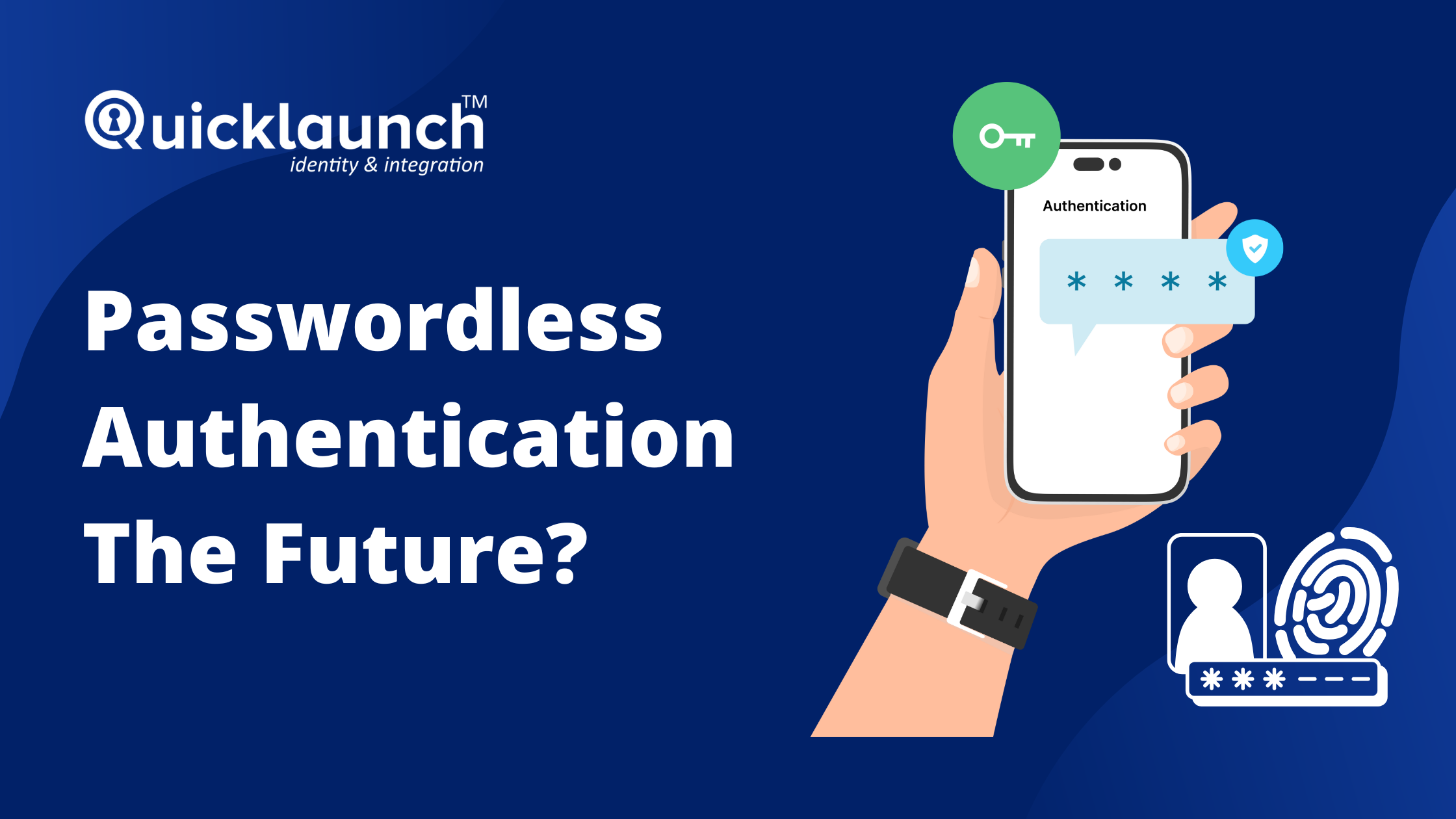 Passwords are so last year. It's time to move on to passwordless authentication. It's a new trend in cybersecurity that is making waves, but is it here to stay? Let's dive into the pros and cons of this innovative technology and figure out if passwordless authentication is the future of security or just a passing fad.
What is Passwordless Authentication?
Passwordless authentication eliminates the need for users to remember complex passwords or PIN codes when logging into applications or websites. Instead, there are many forms of authentication that can be used such as biometrics (fingerprint/facial recognition), SMS codes, hardware tokens, and more. These forms of authentication provide an extra layer of security while being easier to use than traditional passwords.
Pros of Passwordless Authentication
The primary benefit of passwordless authentication is increased security. With no passwords to remember or complex PIN codes to type in, there's less room for user error which leads to a decrease in data breaches and other security threats. Additionally, with fewer passwords needed, users don't have to worry about remembering multiple passwords across different applications or websites. This increases usability and makes the user experience smoother and more efficient.
Cons of Passwordless Authentication
While passwordless authentication offers many benefits, there are also some drawbacks that need to be addressed before jumping on board with this new technology. For example, some forms of authentication are not as secure as others; biometric data can be stolen or spoofed, SMS codes can be intercepted by hackers, etc. Additionally, implementing passwordless authentication can require added costs for organizations if they must purchase the hardware for biometric scanners and other devices needed for these types of authentications.
Overall, it looks like passwordless authentication is here to stay! Despite its drawbacks (which can easily be addressed with added safeguards), this new technology offers many advantages over traditional passwords that make it worth considering as part of a comprehensive security strategy. CISOs would do well to investigate how passwordless authentication could help their organization reduce data breaches while also improving the user experience at the same time!