Celebrate Thanksgiving Free Single Sign-On with Automated Provisioning
Trusted by 500+ Institutions Worldwide
Book a Demo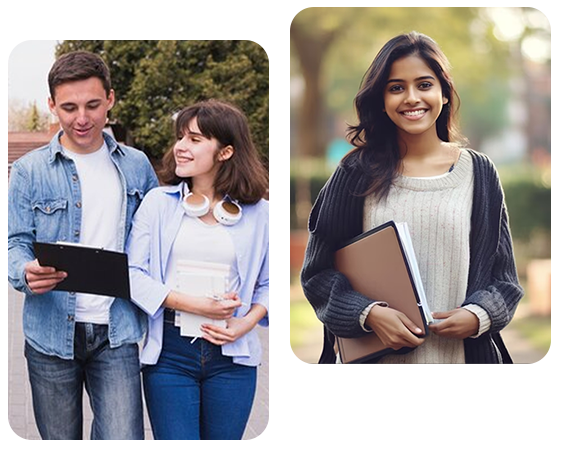 About Thanksgiving Offer
In celebration of Thanksgiving, we're thrilled to offer a special deal: Choose our Automated Provisioning service at only $0.28/user/month and enjoy complimentary Single Sign-on. This offer is valid until November 30, 2023.
One Platform for All Identities
100M
Successful Authentications
Product
Automated Provisioning


$0.28 /user/month

Single Sign-On


$0.12 /user/month

Pricing (For 1,000 users)
$3360/year
$1440/year
included
Pricing (For 2,000 users)
$6720/year
$2880/year
included
Pricing (For 2,500 users)
$8400/year
$3600/year
included
* T&C: Support & Implementation is separate.
How to apply for this offer?
To avail this offer, click the Book a Demo button, indicate your availability, and we'll schedule a call to discuss your requirements. If satisfied, we'll proceed accordingly.
QuickLaunch
Automated Provisioning Features
03.

Predefined Connectors
Using predefined connectors, the data is synced and integrated with heterogeneous IT systems for provisioning or reconciliation.
02.

Easy Configuration
With SSO, improve efficiency by deploying the right apps the first time. Simplified management of app request, approval and provisioning process with automated workflows.
01.

Multi-Source Integration
Data from varied sources, platforms, and ERPs are integrated using the platform or using custom scripts with AD or LDAP and provisioning ensure that entire information gets sync completely.
02.

Role-Based Access Control
Give the right set of privileges to the right employee, & manage them centrally.
02.

Birthright Provisioning
It enables the necessary access to different systems and apps to be automatically granted to new users based on preconfigured rules.
02.

Reporting & Analytics
Get insightful & actionable insights on who your users are, the apps they're accessing, and more.
02.

Workflows
Admin can configure multi-level workflows for access requests to roles or apps. Admins can choose a role as the approving authority at each level of the workflow.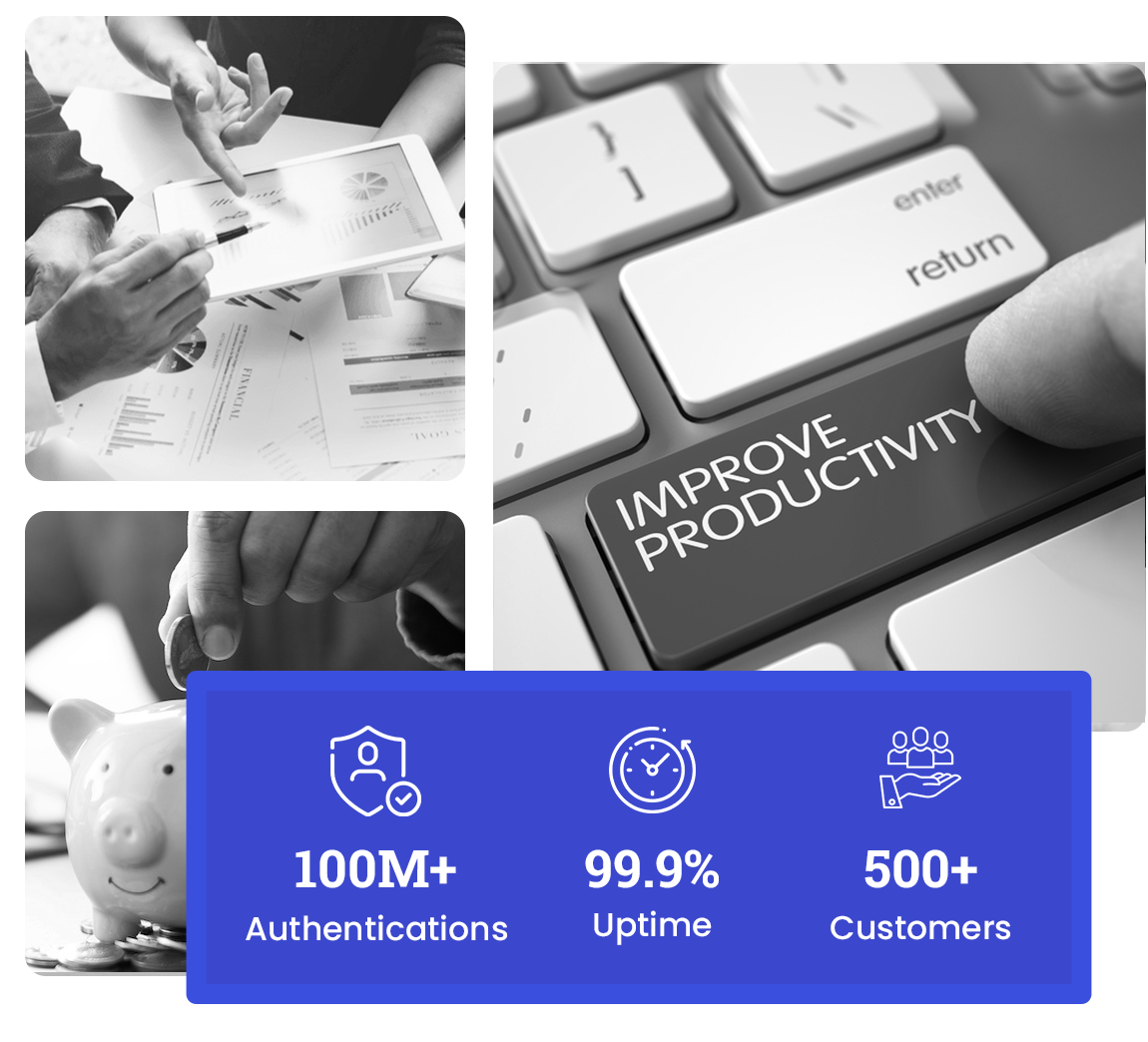 Unlock Benefits of
Free SSO with Automated Provisioning
Building and maintaining an identity platform with SSO can be a challenging and costly task. However, with QuickLaunch, 94% of organizations reported being able to implement SSO in less than a month, making it a quick and easy solution. Implementing SSO not only reduces the sales cycle but also acts as a catalyst for growth, making it a crucial feature for enterprise clients. Additionally, SSO can tie together numerous apps and services, providing a seamless user experience for your customers.
Boost Productivity
Security Compliance
Reduced IT Costs
Stronger Security
Scale as you grow
QuickLaunch
SSO features
With QuickLaunch Single Sign-On portal users only have to enter one set of credentials to access their web apps in the cloud.
01.

Federated SSO
Single Sign-On to apps that support federated protocols such as SAML 2.0, OpenID, OAuth, CAS, WS Fed, and InCommon.
02.

inbuilt Library
Salesforce, Box, Banner, ADP, Dropbox & more – 1-click access to literally every app you need at work.
03.

Enterprise Portal Integration
Streamlines the login process for users and enhances overall security measures.
04

Role-Based Access Control
Effortlessly manage employee privileges with centralized management. Grant the appropriate level of access to each team member with ease.
05.

500+ Pre Built Adaptors
Integrate all the applications your users need for work with just one click.
06.

Reporting and Analytics
Get actionable data to help you optimize your strategies and improve your user experience.
07.
Custom Branding
Our custom branding options let you change the default design of the login page.
Frequently Asked Questions
What does this offer entail?
As a Thanksgiving special, we're extending the offer of Single Sign-on for free when you opt for our Automated Provisioning service at only $280 per month (1,000 FTE). This package is valid until November 30, 2023.
Do I need to pay for Signle Sign-on?
No, Single Sign-on is included at no extra cost when you opt for Automated Provisioning.
How many apps are free for integration in Free Single Sign-On (SSO)?
You can integrate up to 5 applications for free in Free Single Sign-On.
How can I request a demo?
To schedule a demo, simply click on the provided
link
.
What should I do if I have questions about this offer?
If you have any inquiries or require clarification about this offer, please feel free to submit your questions via email on
adam_bailey@quicklaunchsso.com
Over
500

Institutions Trust QuickLaunch as their Identity Management Partner
Ready to Begin?
Protect and secure your end users with a pricing plan to fit your business needs.
Get Started
starting at
$0.28
/user/month