Webinar
AI-enabled Solutions that are Powering Today's Helpdesk Support Teams
June 22, 2023 1:00 PM EST
Register Now
Join us for an eye-opening session as we delve into the world of AI technology and how it's revolutionizing Helpdesk Support Team operations. Listen to expert speakers Anthony R. Humphreys, President at BlackBeltHelp, and Branden Black, VP of Sales Engineering, as they share valuable insights and practical examples of how AI solutions are enhancing customer support and streamlining processes.
Key topics to be covered in the webinar:
Introduction to AI-enabled solutions for helpdesk support.
How to evaluate/compare AI technologies for your campus.
Leveraging chatbots and virtual assistants for automated customer interactions.
AI-powered analysis and customer satisfaction monitoring.
Real-life case studies of successful AI implementation in Helpdesk Support Teams.
What will AI-enabled helpdesk support look like in the future?
How to enhance the student experience while optimizing operational costs by improving the first-call resolution rate, streamlining student call management, and minimizing inter-departmental transfers during calls.
How AI is shaping the future of identity and access management.
Register Now
Speakers: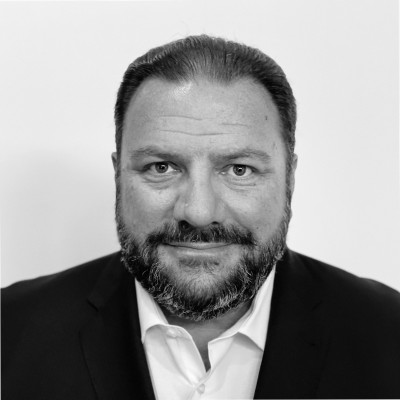 Anthony R. Humphreys
President of BlackBeltHelp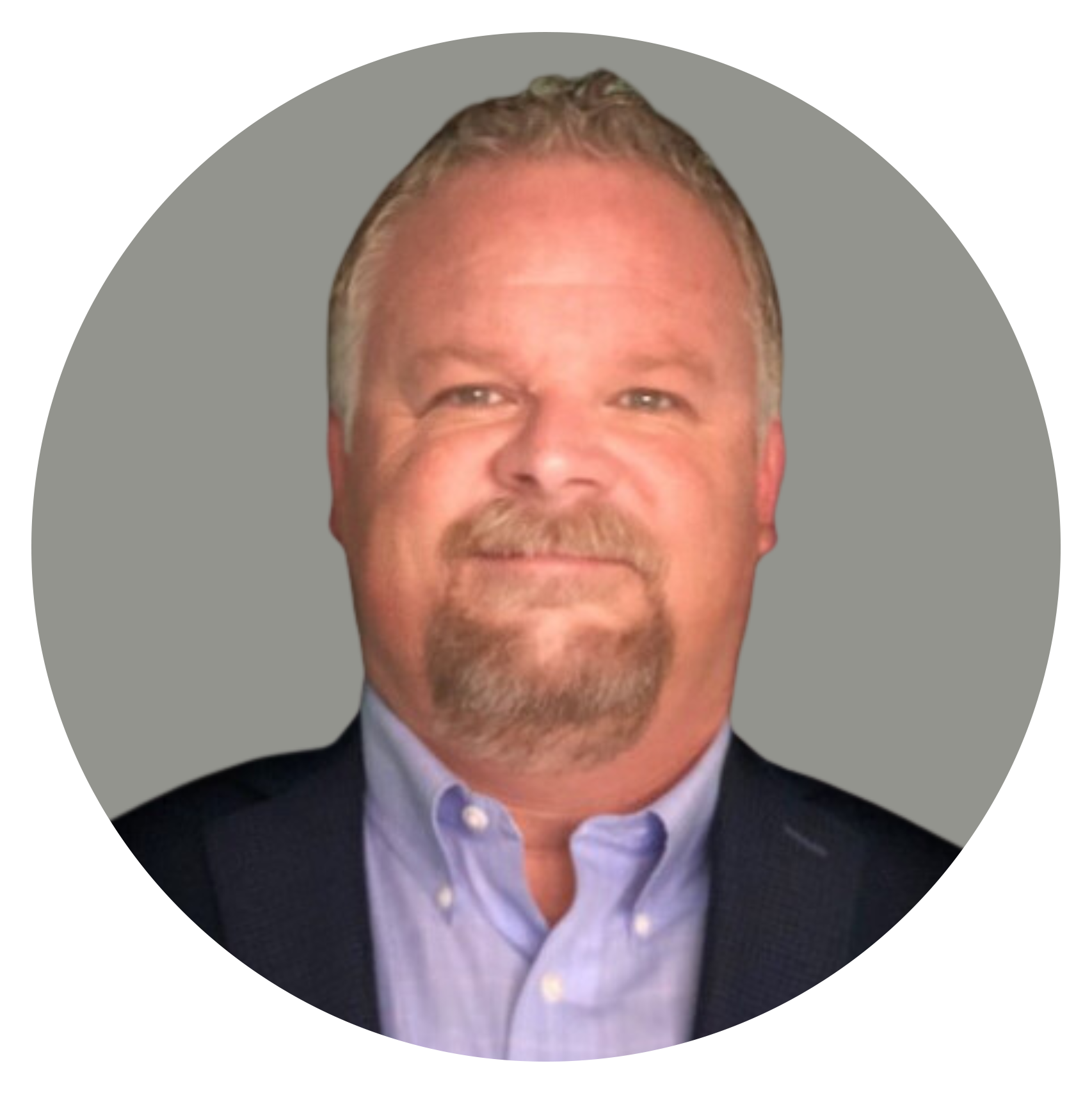 Branden Black
VP - Sales Engineering
QuickLaunch