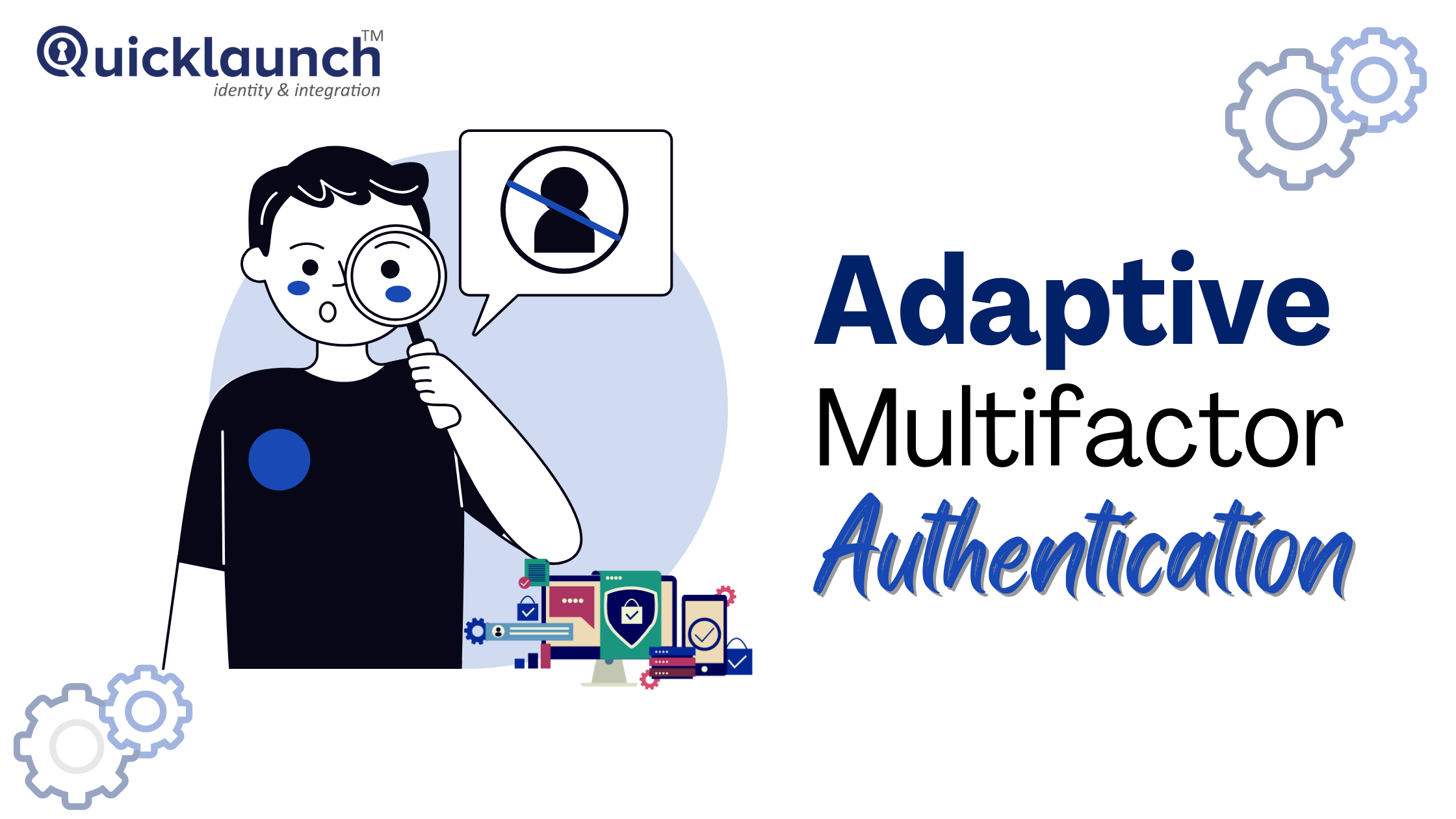 Keeping your data secure is a top priority for companies of all sizes. As cyberattacks become more complex and sophisticated, companies need to invest in adaptive multifactor authentication (MFA). MFA is an authentication method that requires users to provide two or more pieces of evidence to verify their identity. This extra layer of security makes it much harder for hackers to access your sensitive data. Let's take a look at why you should be using adaptive multifactor authentication.
What is Adaptive Multifactor Authentication?
Adaptive multifactor authentication (MFA) is a security measure that provides an extra layer of protection against cyberattacks. In basic terms, MFA requires users to provide two or more pieces of evidence—such as passwords, PIN numbers, biometrics, or one-time codes sent via SMS—in order to verify their identity and gain access to a system or network. The idea behind MFA is that if hackers can't get past the first layer of protection—the password—they won't be able to get into your system.
The Benefits of Using Adaptive Multifactor Authentication
Adaptive multifactor authentication has multiple benefits over traditional forms of authentication such as passwords and PINs. For starters, it adds an additional layer of security which makes it much harder for hackers to guess the correct combination. Additionally, adaptive MFA can detect suspicious activity and respond quickly by asking the user for additional verification steps such as providing a one-time code sent via SMS or email before allowing them access to the system. This helps protect against malicious actors who may have obtained access to the user's credentials through phishing attacks or other means. Finally, adaptive MFA is much easier for users than traditional methods since they only need to remember one password instead of multiple.
Adaptive multifactor authentication provides an extra level of protection that can help keep your data safe from cyberattacks and malicious actors. Not only does it provide an added layer of security, but it also responds quickly if suspicious activity is detected on the user's account. For CISOs looking for ways to keep their company's data safe, investing in adaptive multifactor authentication is worth considering.