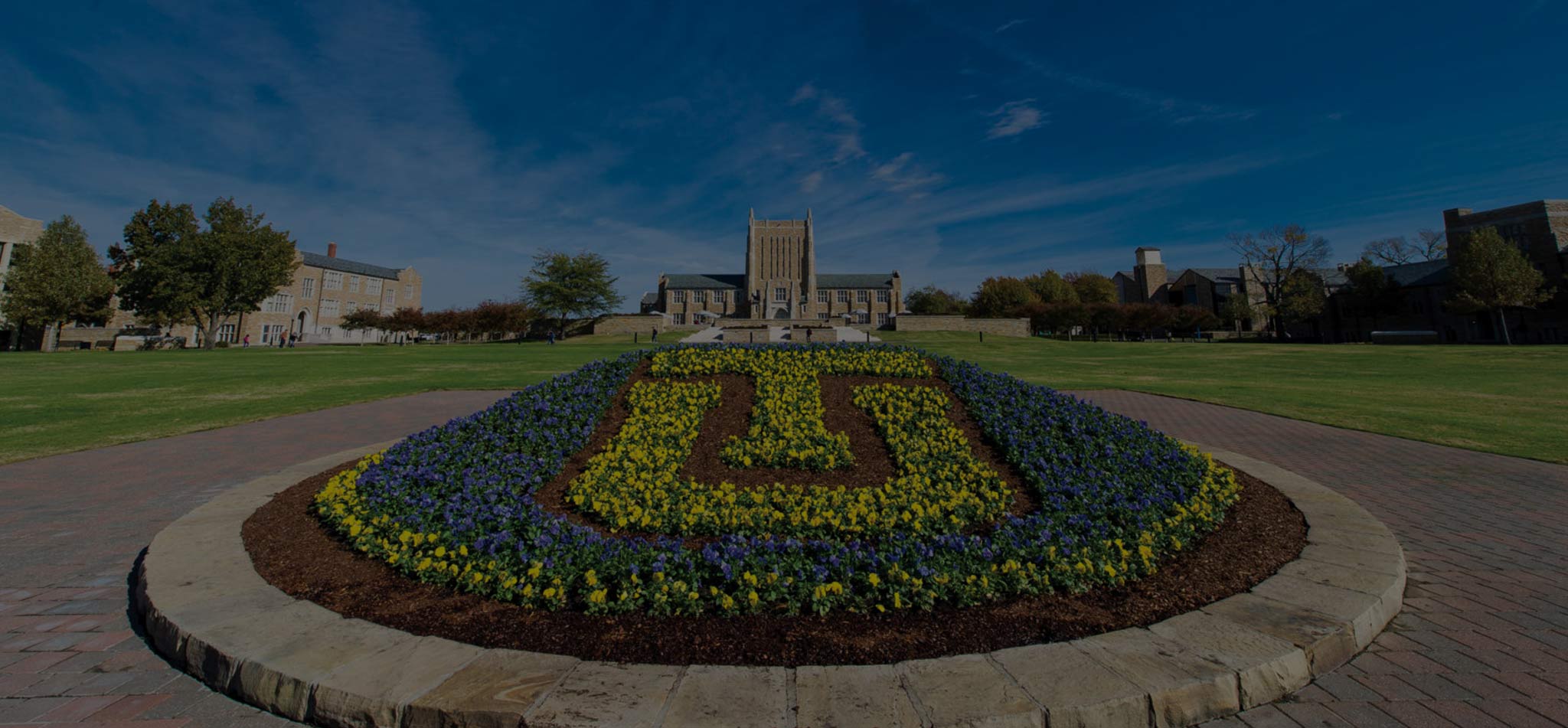 Chicago, IL – October 10th, 2018 - QuickLaunch, the leading AI-based IDaaS company announces the launch of its flagship Identity platform at the University of Tulsa.
The University of Tulsa is a leading private Institution in the state of Oklahoma with a full-time enrollment of over 4,500. The University is committed to create and develop a skilled set of graduates and having an advanced IT-driven learning environment is the cornerstone towards that commitment.
To achieve this mission, the University has deployed a plethora of IT applications such as Concur, WebAdvisor®, Sharepoint®, Office 365®, Blackboard® and several more. They desired to create a delightful student user experience and drive better adoption, they turned to QuickLaunch. A Proof of Concept was initiated and the QuickLaunch team could successfully and convincingly demonstrate its capabilities to suit the needs of University of Tulsa. University of Tulsa will leverage the following capabilities of QuickLaunch:
Single Sign-On & Identity Provider: Single Sign-On access to multiple applications through AD authentication for different applications using CAS, SAML etc.
Self-Service Password Reset: A self-service password reset tool to cut dependency on the IT helpdesk to achieve password reset thereby making the process faster and cost-effective.
Multi-Factor Authentication: A secure way to verify user identities using additional authentication modes such as email, SMS, security questions.
"QuickLaunch is glad to be associated with University of Tulsa and improve operational efficiencies of their IT team by streamlining Identity management. We are looking forward to an exciting journey with the team and are committed to their mission of delivering IT applications that'll contribute to student success in a cost-effective, simple-to-use, easy-maintenance and secure manner.", said Neeraj Kainth, CEO, QuickLaunch.
About QuickLaunch
QuickLaunch is the only AI and blockchain based identity-as-a-service platform (IDaaS) that transforms how cloud-savvy institutions and companies manage human and device authentication, authorization and access control. QuickLaunch leverages AI to autodetect threats and step up authentication. QuickLaunch leverages blockchain ledger to protect identities and maintain historical access control changes for automatic compliance management. More than 100 institutions and companies such as Jenzabar, Unifyed, OculusIT, New Mexico State University, Colorado Community College System, BlackBeltHelp trust QuickLaunch to protect and manage over 2,000,000 identities and access to over 3,000 applications such as Salesforce, Adobe Creative Cloud, Box, Canvas, Blackboard, G Suite and Office 365.