Simplify Chatbot - Neo
The New Higher Education Help Desk Is A Bot
Introducing Neo: The IT and OneStop Chatbot and Voice Bot
Our AI-enabled Bot provides immediate 24/7 support to end-users, anywhere and anytime. With AI technology, Neo enables customers to solve support issues instantly, saving time and effort. Furthermore, Neo reduces support costs by reducing help desk interactions, allowing teams to concentrate on critical tasks. Furthermore, Neo can handle multiple users at once and seamlessly transfer to a live agent if needed. Experience the benefits of an intelligent support system with Neo.
Advance your campus with Chatbot
Create a link that takes students straight to your bot
Bot can communicate with students via Facebook Messenger
Send SMS with crucial information, like deadline reminders
Configure Kisoks' integrated bot to work with voice-activated virtual assistants like Google Mini and Alexa from Amazon
Your Bot has "live" chat conversations from your campus website's homepage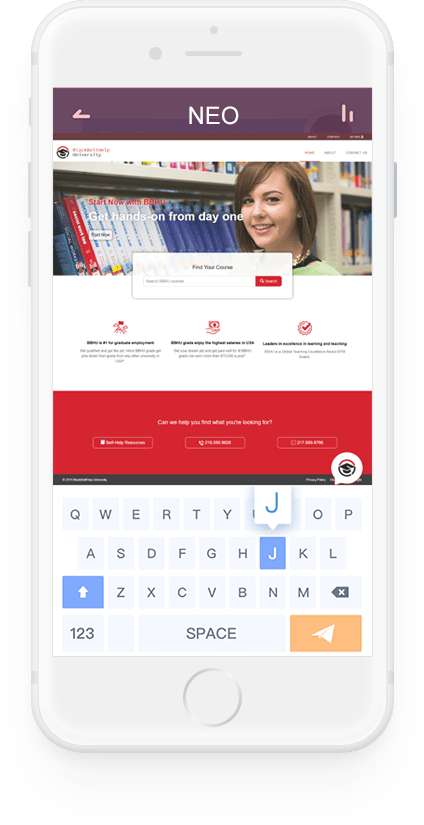 The Ultimate Tool to Enhance Your Students' College Journey!
Utilizes Existing Knowledge Bases/FAQs
Works on All Devices/Responsive Design for Any Device
Support via multiple channels (SMS text, virtual assistant, live chat, phone)
If necessary, transfers to live support
Artificial Intelligence & Adaptive Learning
Executive Dashboards and Performance Analytics
Handles multiple end users concurrently
Can respond to up to 80% of all inquiries
One location to go for all student inquiries
Advantages of Deploying Chatbot at Your Campus
24/7 Access
Service hours for online & non-traditional students
Student Engagement
Faster responses = Higher conversion rates
Error reduction & Compliance improvement
Better customer experience
Automates repetitive questions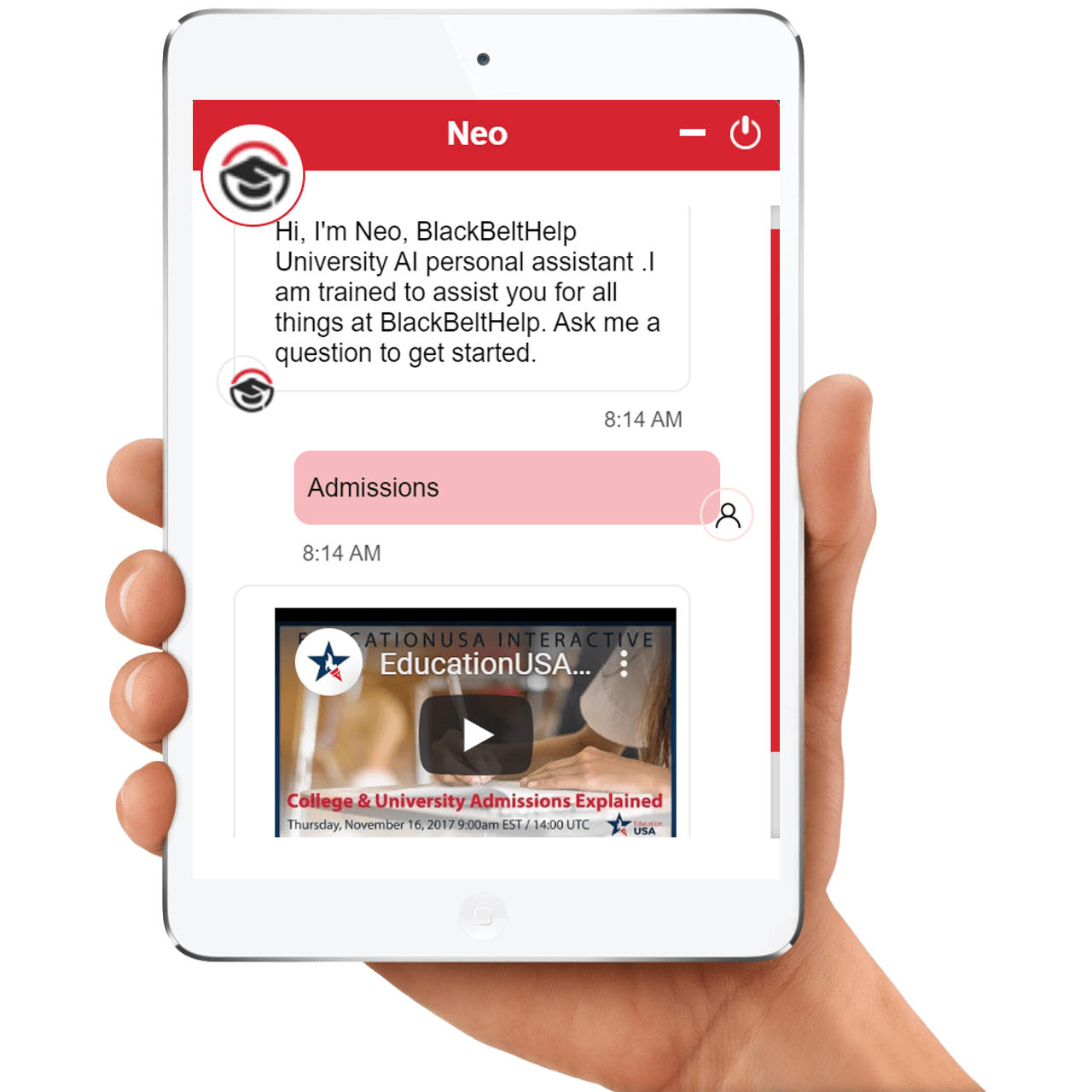 Departments Supported by Chatbot

Information Technology
Sample Inquires Handled
I forgot my password
I need to connect my playstation to the network
I can't see my course
I need a new phone setup

Financial Aid
Sample Inquires Handled
Did you receive my financial aid application?
What documents am I missing?
How much is my financial aid?
Admissions / Enrollment Management
Sample Inquires Handled
Is my application complete for the Nursing program?
Have I been admitted to the Nursing program?
How much is the program?

Registrations & Records
Sample Inquires Handled
When is my priority registration date?
Why does my record have a hold on it?
What is current course load and grade level?
Who is my academic advisor?