AI-Driven Identity and Access Management Solution for Higher Education
Accelerate cloud transformation with a cloud IAM platform higher ed institutions actually need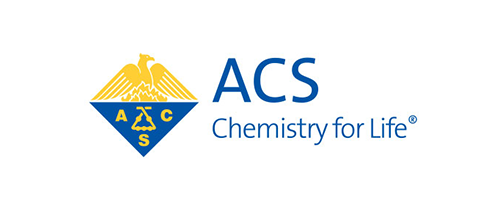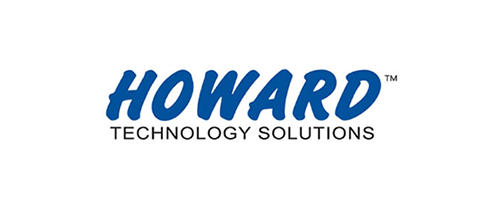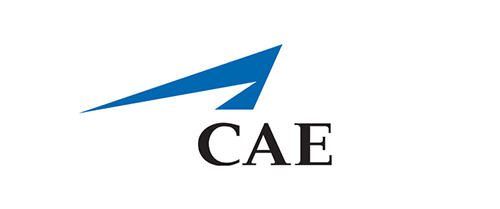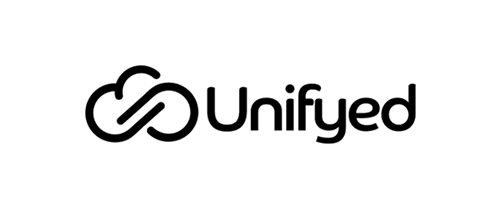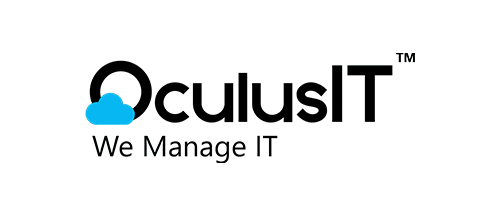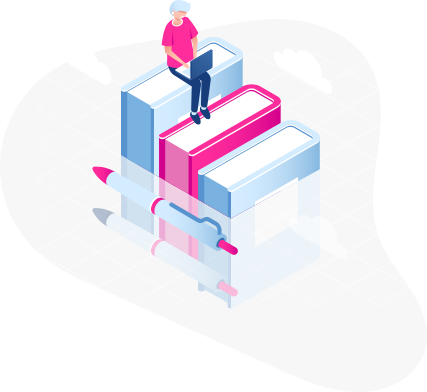 ---
Major Challenges Faced by Higher Education
As technology is ever evolving, delivering an optimal user (student, staff and faculty) experience is top requirement for IT Directors and CIOs at higher education institutions. Still, most of the institutions struggle to maintain pace with evolving technology and this disrupts the overall user experience.
Even after finding the right identity and access management solution, most of the higher ed institutions struggle with quick migrations, automation of processes and many other challenges such as:
Managing multiple digital identities across the institution is a headache.
Catering to multiple password reset requests is a huge productivity drain that adds up to the total operational costs.
It requires a complex sophisticated IAM tool to manage users with multiple roles and access levels.
Most of the institutions have limited manpower and budget to invest in emerging technology.
Manual or powershell scripts are common across the higher ed for user provisioning that may not be an ideal solution in long run.
Higher ed institutions face unique identity and access management (IAM) challenges that most homegrown and legacy IAM systems can't handle. If you are looking to automate identity-related tasks, improve end user experience, reduce operational costs, enhance institutional security or keep up with compliance requirements, our truly self-serviceable IAM is crafted for you.

Cloud-Based Software
As the IT landscape is shifting towards the cloud, QuickLaunch is helping higher ed institutions to manage user identities and accesses to their IT resources from the cloud. This not only eases the manageability and reduce operational costs, but also provides a centralized scalable infrastructure while improving institutional security.

Zero Consulting Fees
Big SIS implementations can get frustrating for IT teams as these are complex and require a great consulting team capable of handling multi-dimensional projects in strict time constraints. Moreover, if you hire remote resources, you are charged heavily. QuickLaunch doesn't charge you a single penny for any consultation you require on such implementations.
Truly Self-Serviceable Platform
Our product has been prototyped by CIOs and IT Directors from top higher ed institutions, making it a no brainer why we understand higher education so well. Feel the true essence of self-serviceability with our AI-driven IAM platform crafted to deliver the best-in-class user experience. When we say truly self-serviceable, we actually mean it.

Inbuilt App Library & Connectors
Our App Library offers 3000+ pre-integrated applications across different categories such as ERP, SIS, LMS, Email and many more. You can seamlessly integrate with any application in just a few clicks. Moreover, we have 50+ connectors to replace manual/powershell scripts and automate user provisioning process across your systems.
We believe our partnership with QuickLaunch will benefit us as much as it does our clients," Perkins said. "It will allow both companies to support clients across an increased number of markets and enable us to provide them with an additional layer of security. And when you realize that 95% of enterprises experience identity-related breaches, that is something we think our clients can't do without.

David Perkins
Executive Vice President of Sales
Howard Technology Solutions

We believe our partnership with QuickLaunch will benefit us as much as it does our clients," Perkins said. "It will allow both companies to support clients across an increased number of markets and enable us to provide them with an additional layer of security. And when you realize that 95% of enterprises experience identity-related breaches, that is something we think our clients can't do without.

David Perkins

Executive Vice President of Sales Howard Technology Solutions