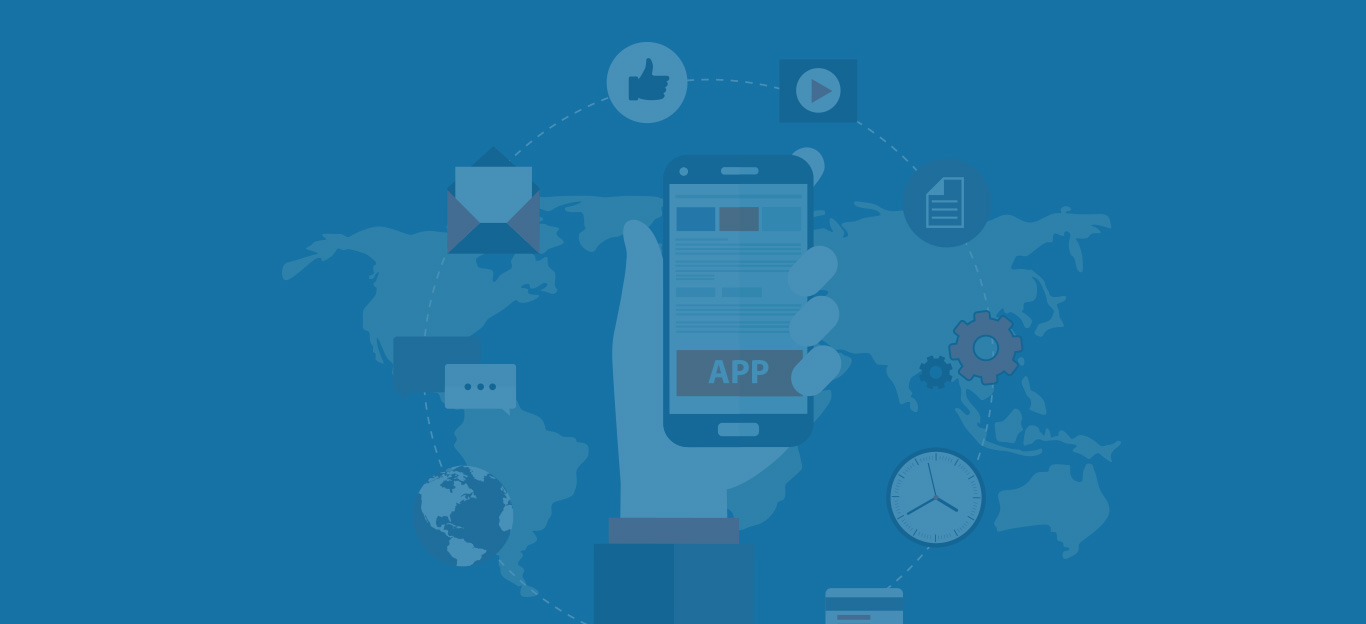 Multiple Applications Support
TThere is no dearth for the number of applications that have found a place in our work lives. Whether it is a Higher Educational Institution or a Commercial Enterprise, we depend on a whole bunch of applications to get our day to day tasks done. But, managing multiple applications automatically means that they have multiple credentials. Single Sign-On, as we know, is a technology that allows us to get rid of multiple credentials and access them with a single click.
What Does "Multiple Applications Support" Mean?
The ability of the SSO platform to integrate with multiple applications is one of the selection criteria. Some of the ways of integrating these applications with the platform could be through the authentication protocols they support such as SAML, CAS etc.
Let us take for instance, a University uses Banner as their portal, Gmail as their email provider, Canvas as their Learning Management System, students would need to have the ability to access all of these apps with one set of credentials using a single click. This also means that the SSO portal that is being chosen needs to have natively built integration with these apps. The SSO tool would first authenticate the user with a set of credentials which would suffice to help them access all of the applications without having to enter separate credentials for each of them.
Typically, the types of applications that are used at an Institution/Enterprise can be grouped into the following categories:
Email – Gmail® & Outlook®
ERP – SAP®, Banner®, WebAdvisor®, Canvas®
LMS – Blackboard®, Moodle®, Desire2Learn®
In addition to the above mentioned basic system, there are several other critical apps that form the IT backbone of the organization such as the CRM(Zoho, FreshSales, Salesforce).
Benefits Of Multiple Applications Support:
By ensuring that the SSO tools support multiple applications, here are some of the benefits:
Ease of Integration – Adding new applications as they are adopted into the Institution's IT ecosystem becomes more of a plug and play exercise.
Improved Productivity – By accessing essential applications with a single click, a lot of productive time is saved for the users.
Relief from Password Fatigue – By eliminating the need to remember multiple credentials, the end users are completely relieved from password fatigue
Improved Platform Capabilities – The platform becomes the go-to place to get things done, which means that the platform is incrementally enhancing its capabilities to cater to the needs of end-users
Key Considerations for The Buyer
Continuously Increasing Apps List – Does the vendor have a track record of incrementally increasing the support for a number of applications on a timely basis.
Technology behind the Support – How are these integrations achieved? The protocols that are used such as CAS, SAML and more.
Pricing – How many apps have in-built integration with the platform? If there are new apps that the integration would be made available, does it incur an additional pricing to make the integration work?
Investing in the right tool that would bolster the overall compliance, ease-of-use and the security of your IT resources is of paramount importance and to keep an eye on the support for multiple applications that your Identity platform would go a long way in making the most appropriate choice of tool for your organization.