Get 22% off
Year-End Savings
for 2022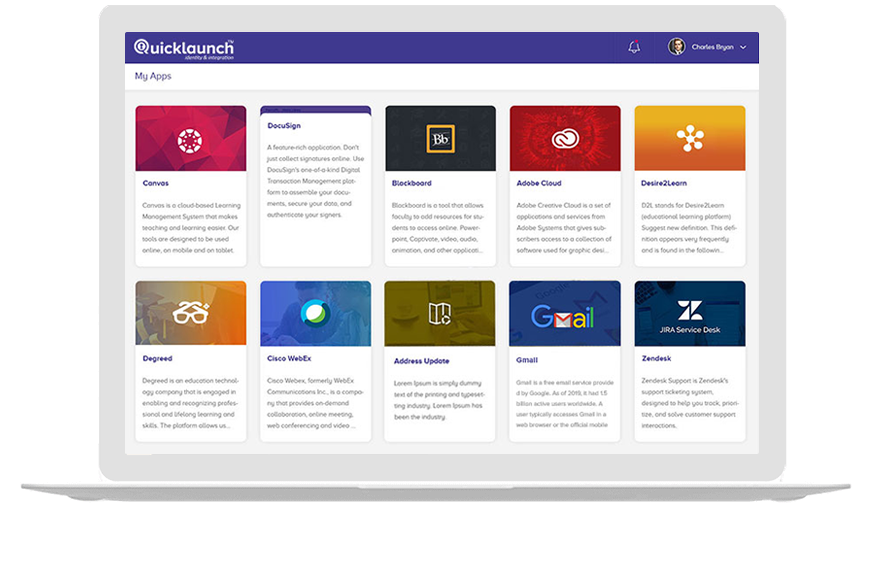 Start earning these benefits with QuickLaunch:
Secure, frictionless identity and access management (IAM)
Connect your apps and automate workflows instantly
Real-time reporting
Seamless user experience
And a whole lot more!
Join the more than 500 colleges and universities who trust QuickLaunch in managing over 2,000,000 identities and 3,000 applications worldwide.
Sign up before this deal is gone on December 15, 2022!