Collaborate Co-Create Value
Join Our Reseller Partnership Program & Increase Your Profitability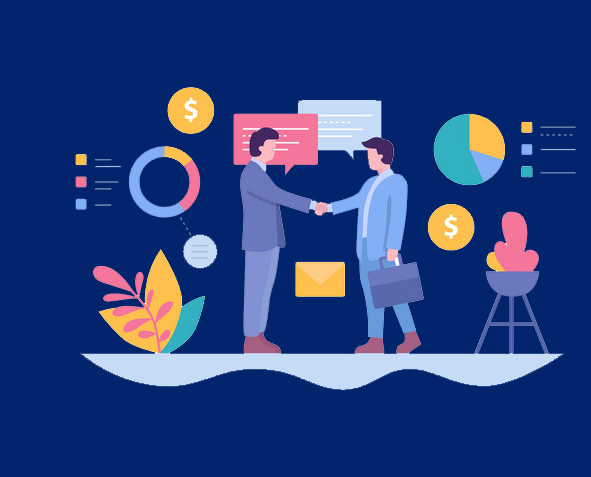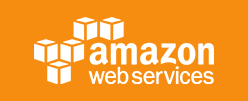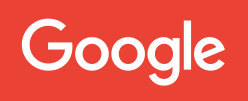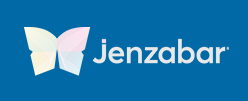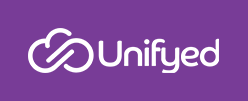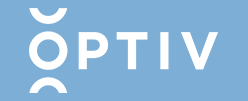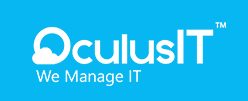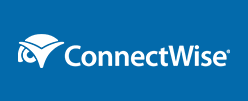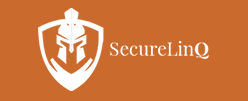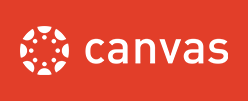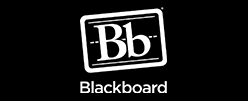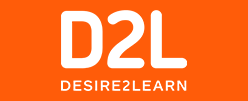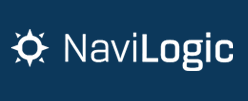 ---
4 Reasons to partner with us
Growth
We are committed to having our partners as a major player in our growth story.
Technical Edge
Our stellar Technology team is among the best teams in the domain.
Rewards
We are committed to offer our partners their due rewards as part of our growth.
Integrations
Our 2,000+ pre-built app integrations have the canvas ready to write our growth story.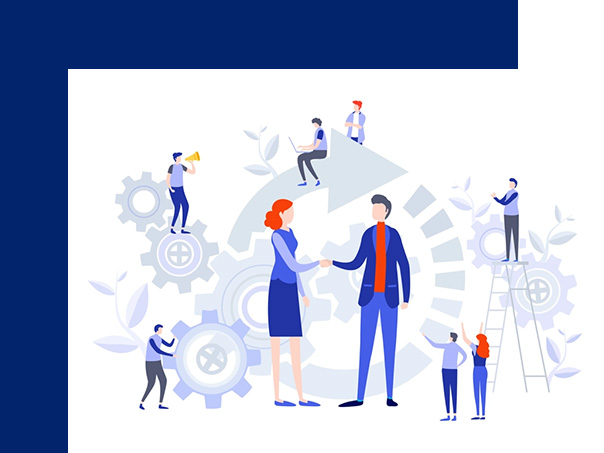 QuickLaunch Reseller Partnership Program
Join QuickLaunch Reseller Program & deliver cutting edge Identity & Access Management solutions to your customers through our popular suite of Enterprise security applications.
QuickLaunch has a wide range of Identity-as-a-service(IDaaS) products from Single Sign-On to Multi-Factor Authentication to Mobility solutions catering to enterprises of all sizes, small, medium or large.
Leverage the expertise of the team that's driving identity management at about 200+ organizations across the globe & improve your profitability by taking our solutions to joint customers.
Through our partnership program, we could support you in terms of technology, product trainings, marketing & go-to-market strategies so that you have all the tools you need
---
What our customers say about us
We have greatly improved the user experience for everyone trying to find and utilize the many application services available at Illinois College. We have also saved a significant amount of budget and time with password reset, allowing our users to reset their own passwords 24/7, rather than having to wait for the service desk to be open. Accounts are better secured now that they are tied to SSO and forced to comply with our AD password policy, and with MFA we look to provide even better security.

Patrick Brown

Chief Information Officer, Illinois College

We improved user experience for everyone at Roanoke-Chowan Community College who was finding it difficult to login to multiple applications from different screens using multiple credentials. QuickLaunch Single Sign-On provided one-click secure access to all applications from a single screen, thereby improving user experience. Moreover, users can now reset their passwords on their own without raising the password reset request to help desk. All our user accounts are secured with strong MFA policies offered by QuickLaunch.

Michael J. Wilson

System Administrator, Roanoke-Chowan Community College

We'd tried and abandoned multi previous approaches to single sign-on before adopting QuickLaunch. We needed a cloud-based solution that offered password reset, CAS, SAML, MFA, and the ability to ease the stress on the IT staff. QuickLaunch offered this and much more.

Allen Saylor

Chief Technology Officer, Abraham Baldwin Agricultural College

The professionalism and technical knowledge demonstrated by the QuickLaunch Team is unmatched. Had it not been for the team's dedication to their identity platform, I am certain that there is no way that our time-sensitive implementation would have been possible

Robin Strader

Executive Director of Information Systems, Pierpont Community and Technical College
Subscribe now to stay connected