One Platform Unlimited Possibilities
One secure platform to collaborate and communicate with peers, engage with current students, and build an active community of students who can engage with one-another through engaging discussions.
One-Click Secure Login
Single Sign-On to your favorite applications. Step up your authentication game by by adding and extra layer of security and verifying end-user identity with two-factor authentication at time of login.
Grades, Schedule, and To Dos
Integrate your existing LMS's and fetch your grades directly from the LMS. Manage tasks by creating to do list. Plan your day by scheduling events on your calendar, invite people to these events and do much more.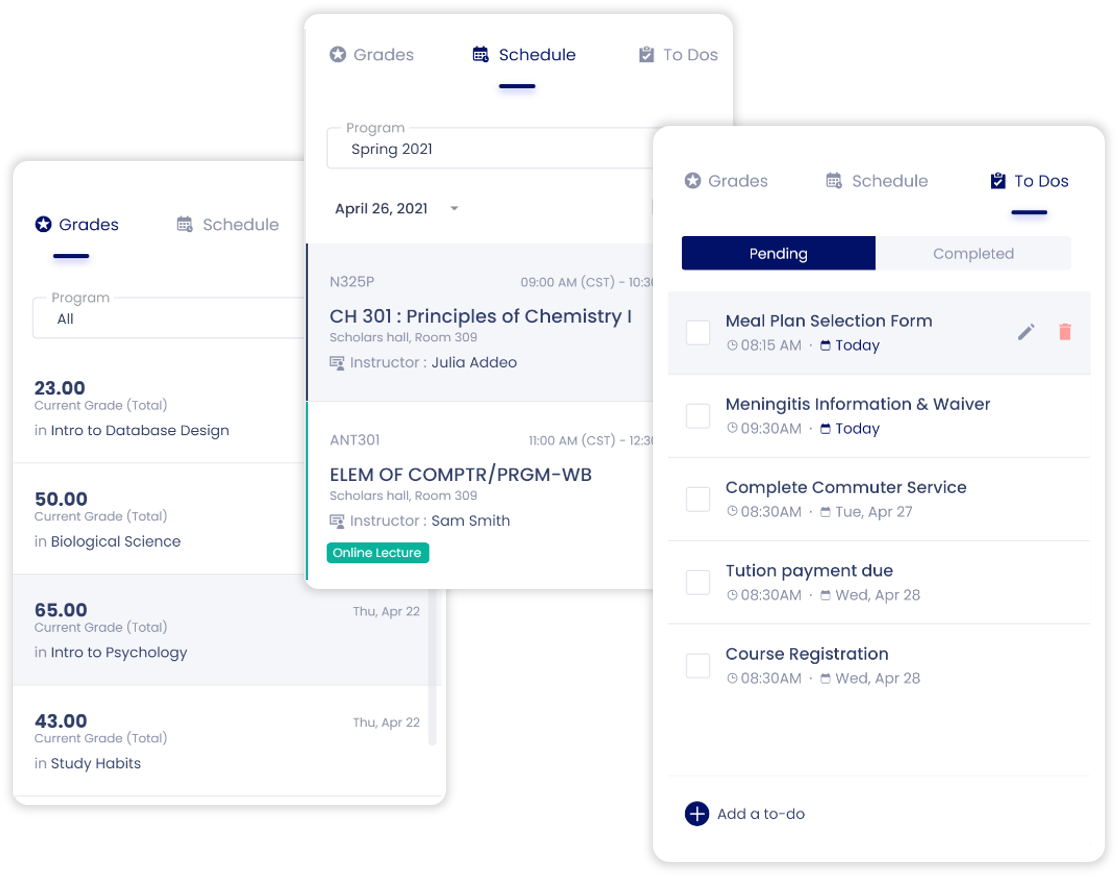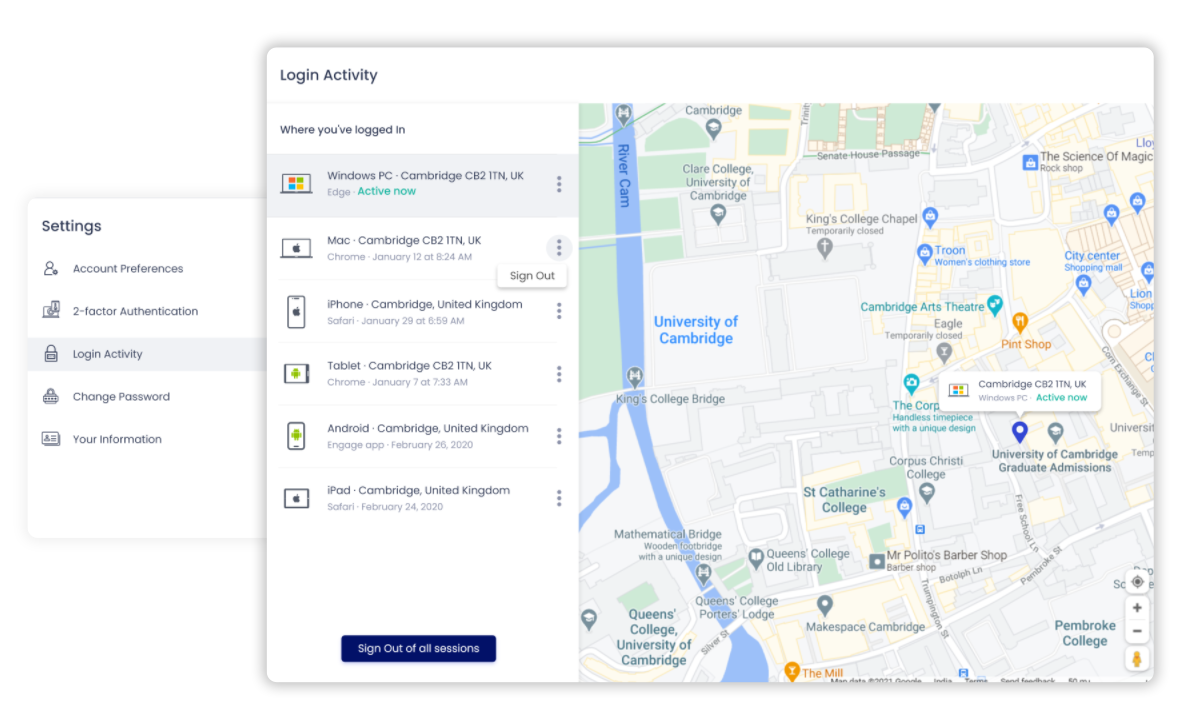 Login Activity
See your sign-in history, including the dates and times that your account was used. You can also see the device used for login, browser and location which were used to access your account.
Mobile Push
With Push notifications, users verify their identity with a single tap on their mobile device without the need to type a code. Users access their apps easily while retaining the same higher level of security.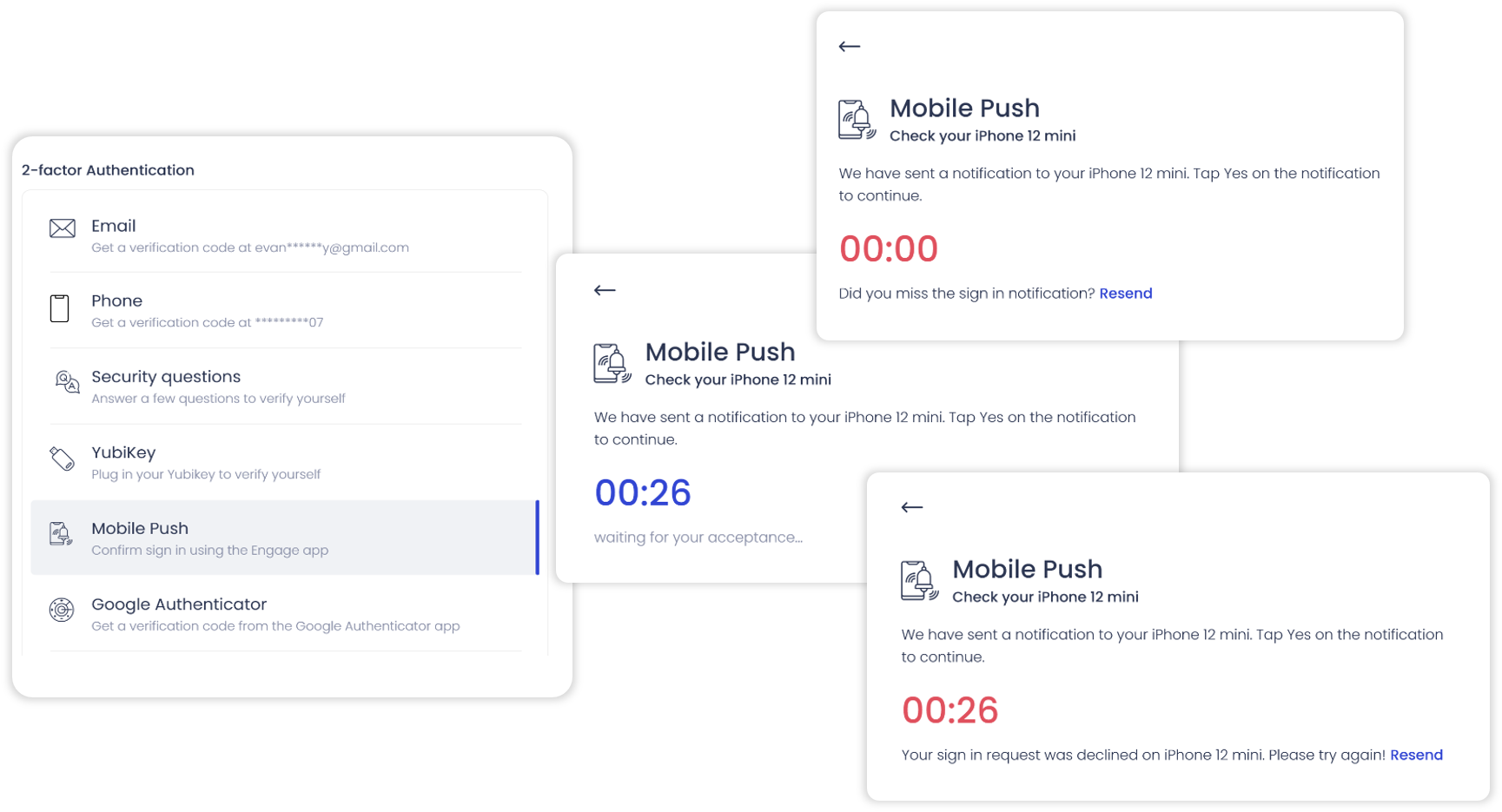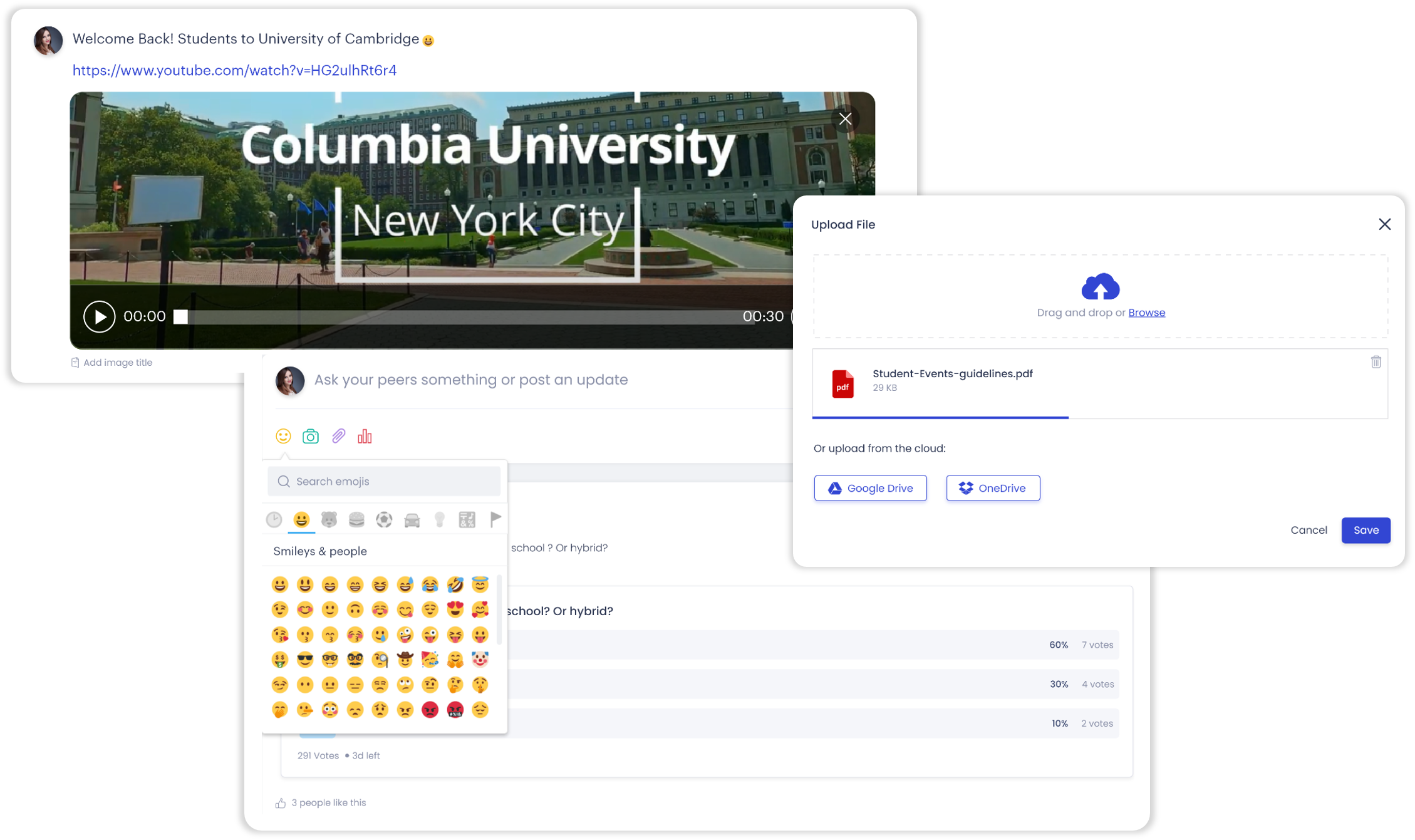 Engage & Socialize
Connect with peers, express emotions, participate in engaging discussions, comment on posts, and follow hashtags. Allow users see previews from popular third-party apps when they share links on their feeds.
Compliance
Users can manage their profile and see their options for accessing a copy of their account data such as login history, session details, and other security-related information. They can even deactivate/delete their account.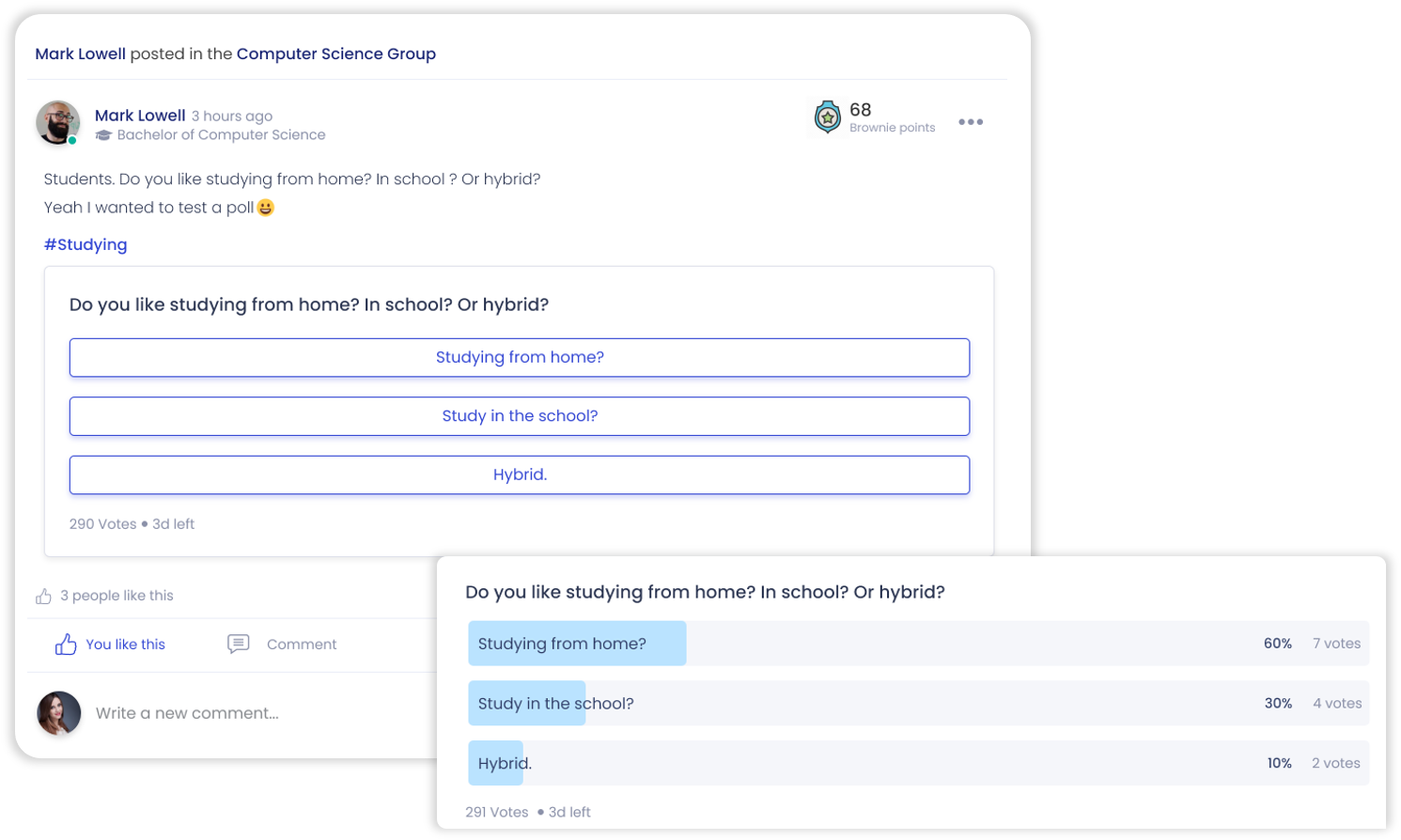 Create Polls
Students can reach out to their networks to collect feedback on different topics. Surveyors may even share the result of polling with others by using a built-in feature.
Toggle between the Light & Dark Mode Theme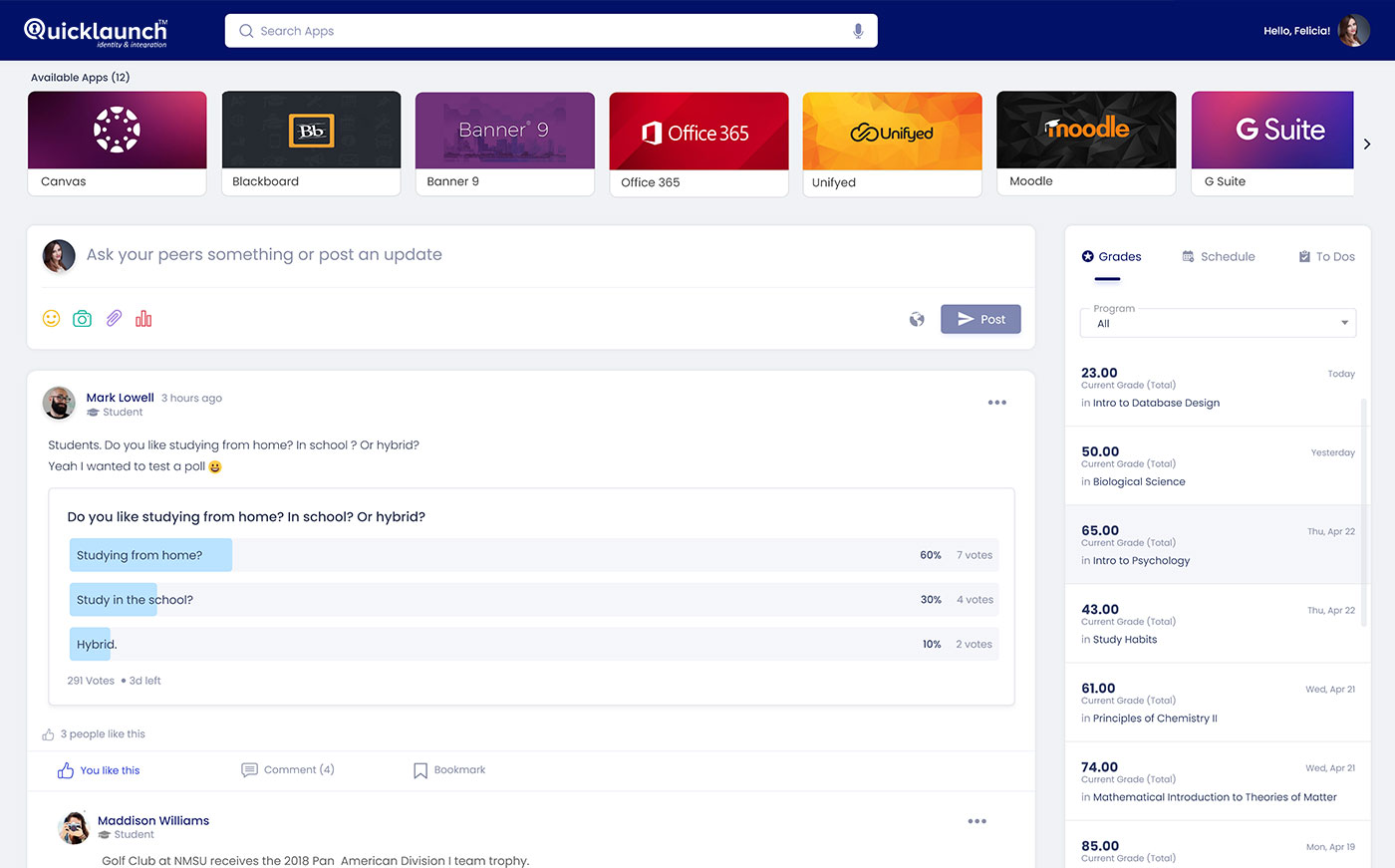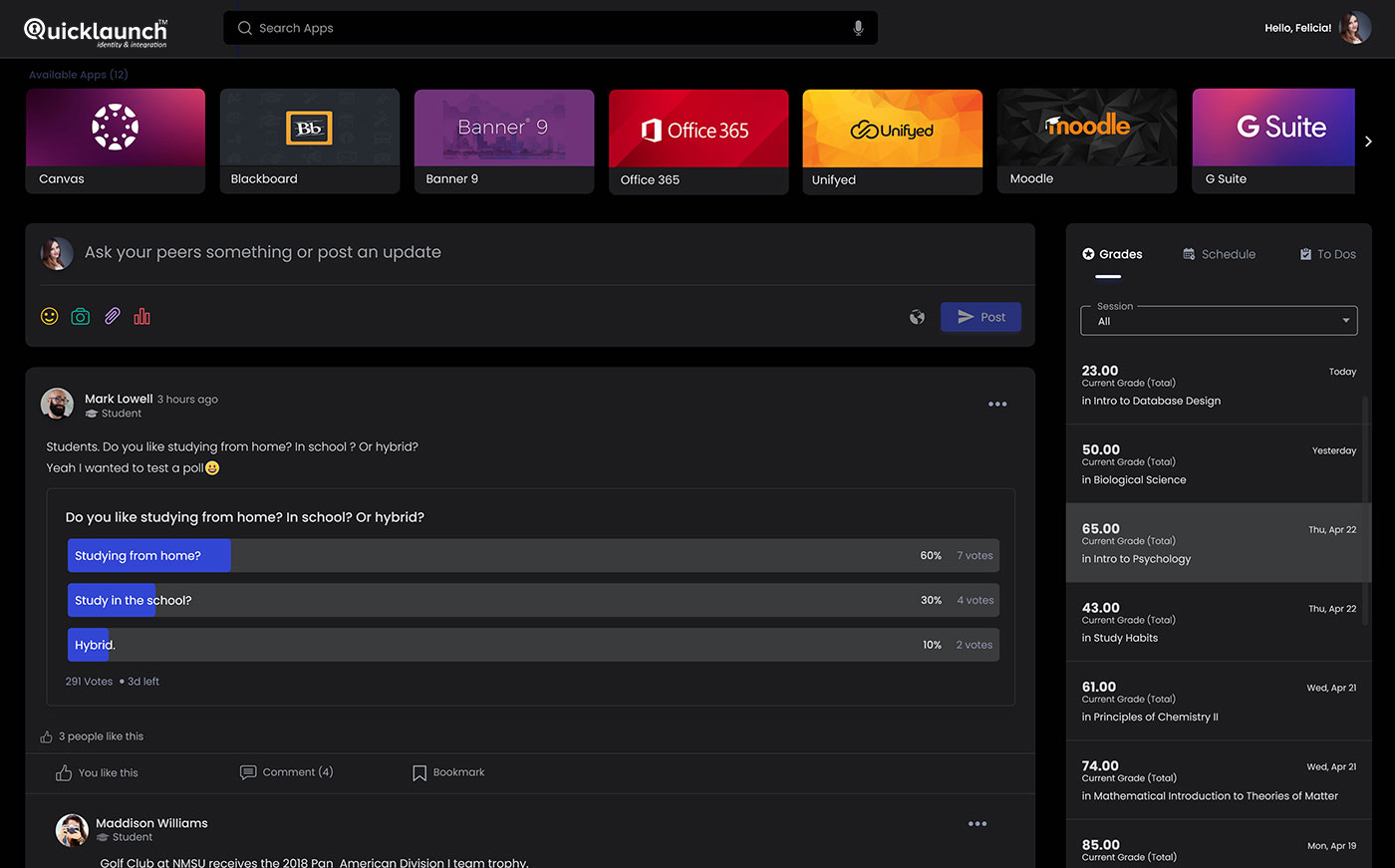 Crafted Exclusively for Higher Ed
With a centralized platform and seamless workflows, creating and collaborating across departments is easier than ever before.