QuickLaunch for Business
QuickLaunch is an Identity Access Management (IAM) platform where users can securely access their applications, data, and other resources from any device, anywhere.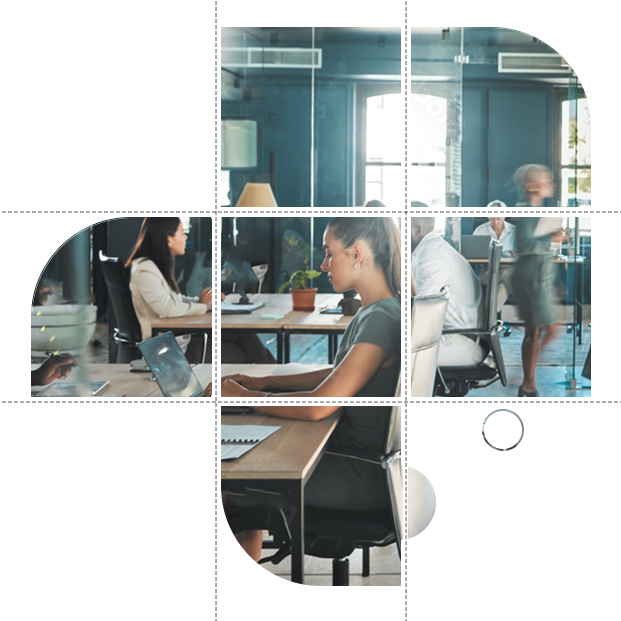 What We Do
Empower your end users to securely access the critical resources they need, wherever and whenever it suits them best— all from the convenience of any device. 

100M+
Authentications

99.9%
Uptime

500+
Customers

One click Access

Enhanced Security

Role Based Access Control

Cloud Directory

Adaptive Authentication w/ Passwordless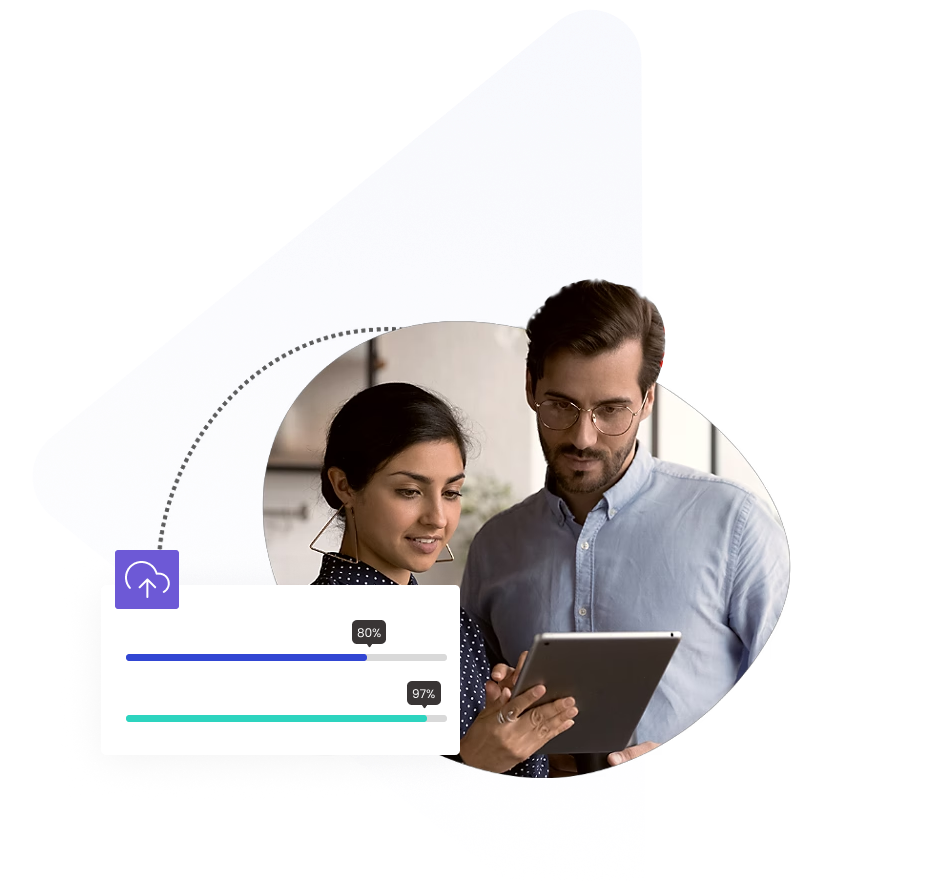 Cloud Deployment
Get your cloud off the ground with easy connections to every app
Network of pre-built integrations
With QuickLaunch, you can easily access any cloud-based application without the hassle of building and managing your own integrations. Its expansive network offers more than 500 secure SSO connections to streamline user onboarding while reducing barriers to entry for effortless adoption in no time!
Real-time Data
QuickLaunch uses sophisticated, real-time data to arm IT with the tools they need to solve single sign-on security issues. Its pre-built reporting capabilities then help them get a better grasp on how applications are being used and identify potential risks before harm is done. In this way, it can be an invaluable asset in keeping users safe across any given platform.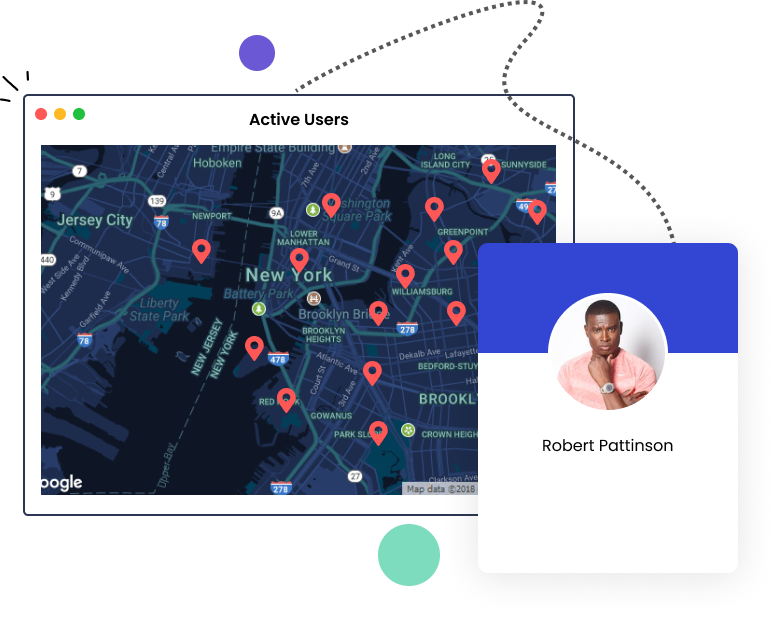 Access Any time. Anywhere. Any device.
Whether you're at home, in the office, or on the move, QuickLaunch ensures that you have secure and convenient access to everything you need.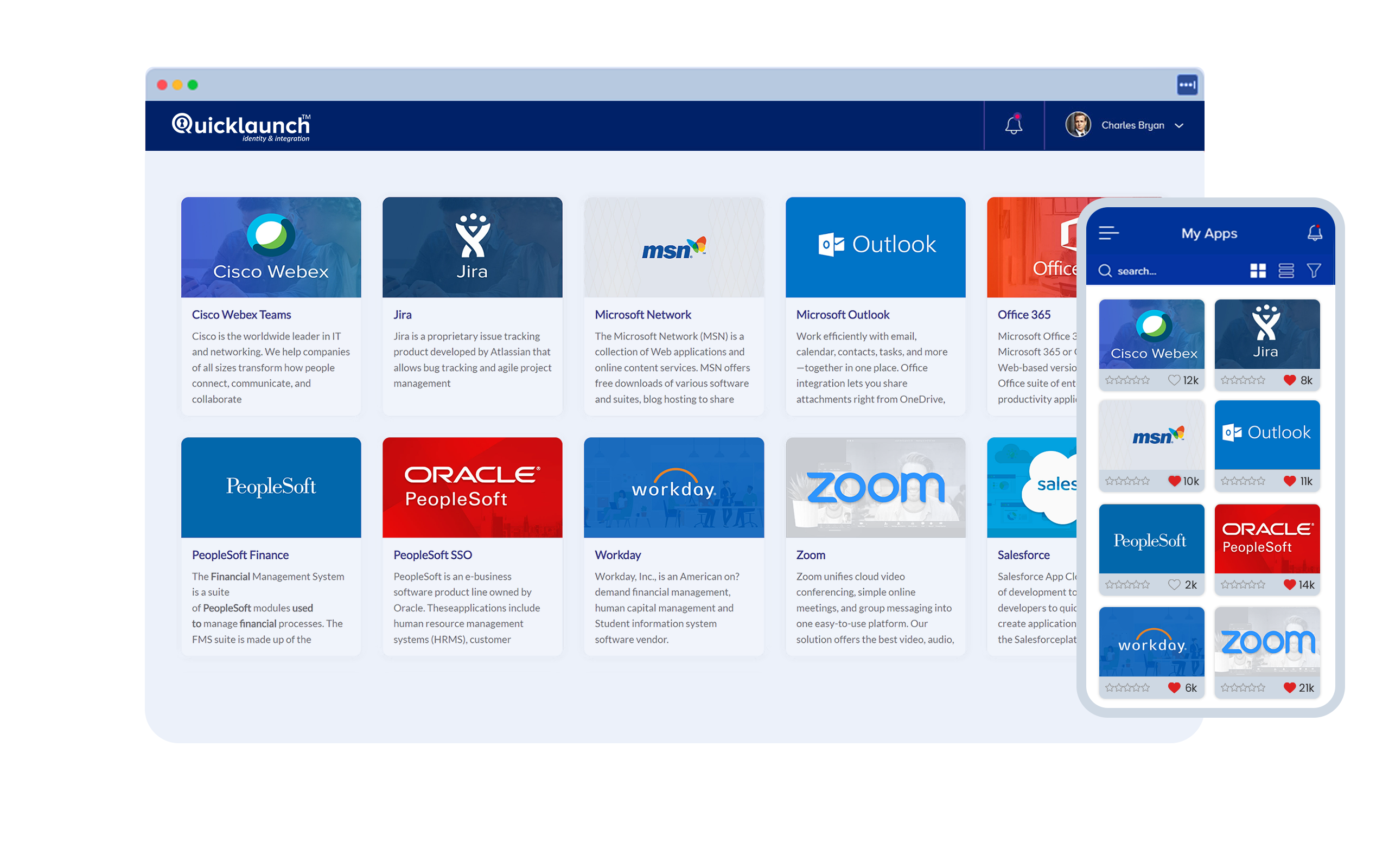 We believe our partnership with QuickLaunch will benefit us as much as it does our clients," Perkins said. "It will allow both companies to support clients across an increased number of markets and enable us to provide them with an additional layer of security. And when you realize that 95% of enterprises experience identity-related breaches, that is something we think our clients can't do without.
David Perkins
Executive Vice President of Sales
Howard Technology Solutions